---
8 Quotes the Beach Can Teach Us About Our New Years Resolutions
Posted On Monday, December 21, 2020
---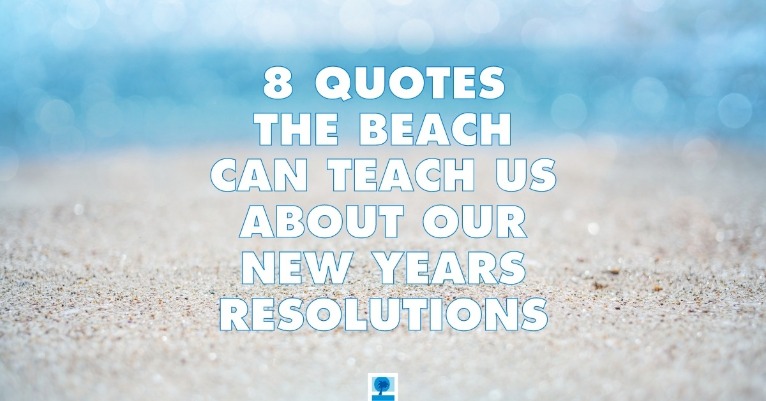 We can learn a lot from a trip to the ocean. A beach vacation renews our relationships with family. Time spent staring at the ocean helps give us perspective we may have lost during the year, when we were busy with work, housekeeping, child rearing and bill paying. A moment appreciating the beauty of a tiny seashell reminds us that there is purpose in every single thing. In short - a beach vacation is just what you need to kick off your New Year, and it can help frame your resolutions. Which one will you try this year?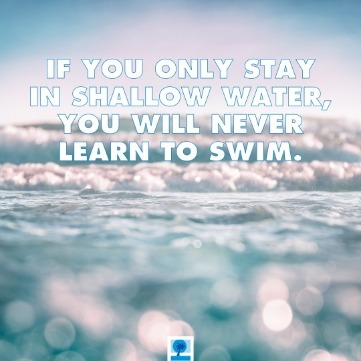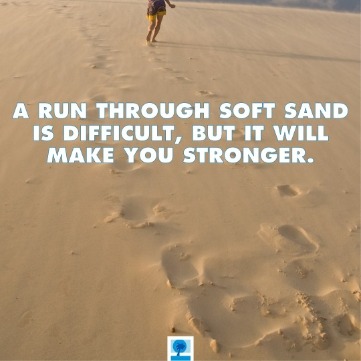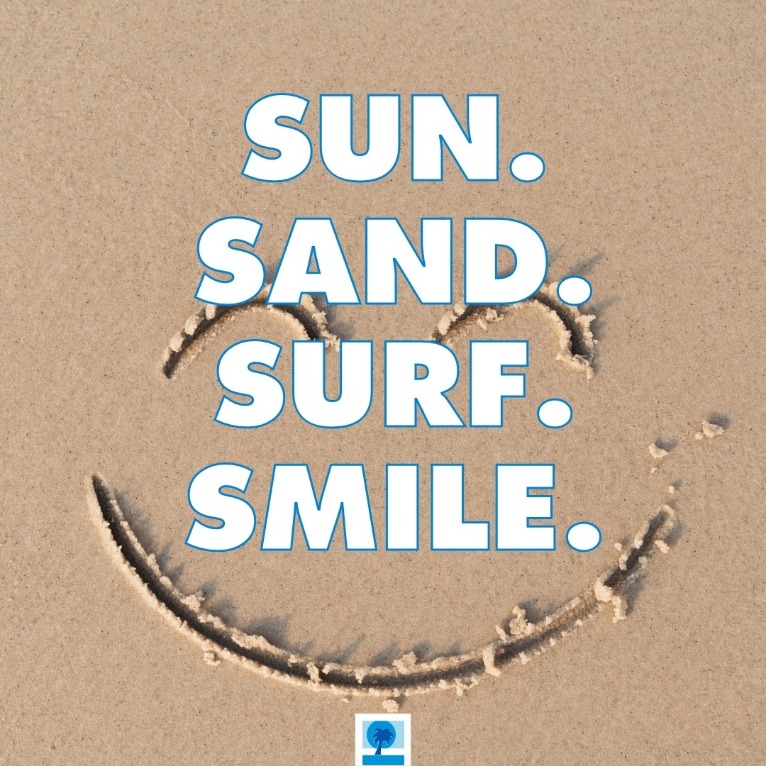 Resolution: Simplify.
It's time to simplify our lives. What is most important to you? There are several great ways to simplify your life. One of the best is to declutter your home. Try removing three items from each room in the house and see how you feel. You might find purging to be downright addicting! Same with activities or commitments that no longer bring you joy. Consider letting something go, and maybe trying something new in its place. The beach is a great reminder that there is joy to be found in the simple pleasures of life.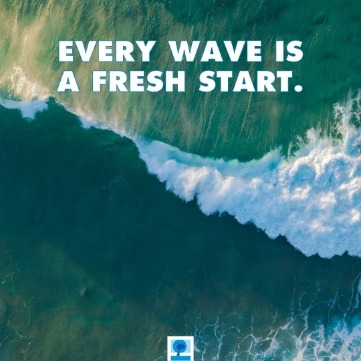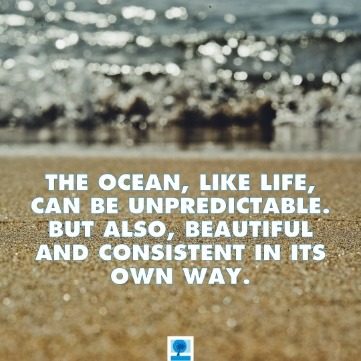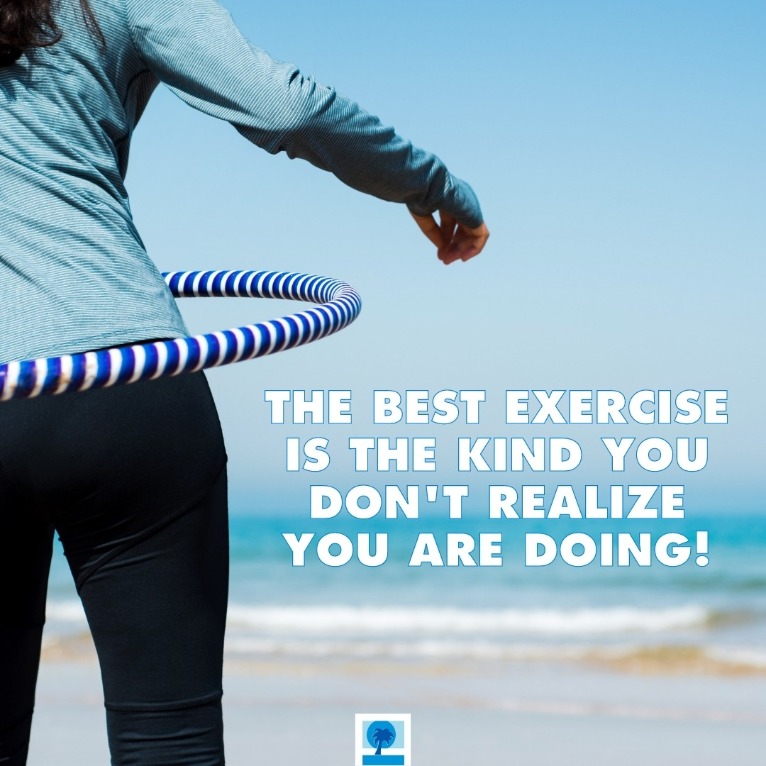 Resolution: Exercise more, and have fun.

Ever wonder why you are especially tired after a day at the beach? You probably don't even realize how much you are doing. Swimming, chasing kids, bending down to find shells, walking through the sand, throwing a frisbee, kayaking and more... it all adds up to some pretty great physical activity. If you are looking to exercise more in the new year, try to duplicate this experience (even if you can't make it to Topsail Island).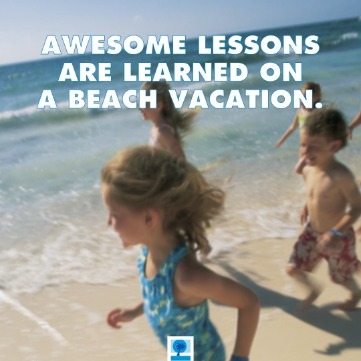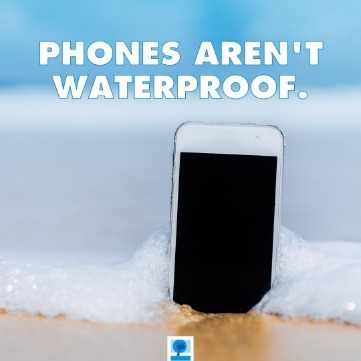 Ready to book a vacation to Topsail Island? Please contact our team at Island Real Estate for help. Now is a great time to start planning your next vacation. We have plenty of availability and can inspire you to keep those resolutions on track.
Comment on this post!