---
The Best Stuff To Do This Winter On Topsail Island
Posted On Monday, January 10, 2022
---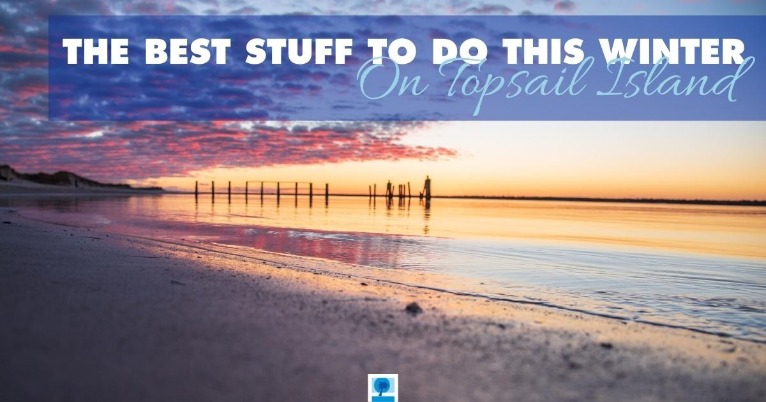 Are you visiting Topsail Island this winter?
Smart move! The island is less crowded, vacation rentals are super affordable, and there is still plenty to do! Need ideas? Here is a quick list of activities and events to help you enjoy everything Topsail Island has to offer during the low season.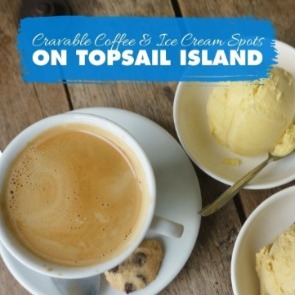 Grab a coffee
Winter is the perfect time to cozy up with a steaming mug of coffee or hot chocolate. Your Topsail Island rental probably has a coffee maker, but if you feel like going out, there are plenty of awesome spots to try.
Read this blog: Cravable Coffee and Ice Cream Spots of Topsail Island to learn about local options for great coffee (and delicious breakfast goodies).
Try a metal detector
Using a metal detector is surprisingly fun for all ages! Borrow one from a friend or buy one of your own. Because the beaches are fairly empty during the winter months, this is a good time to see what you can find.
Enjoy a game night
Your vacation rental is the perfect place to enjoy a game night with your family or friends. Whether you choose a simple card game or something more boisterous, a good game night creates amazing memories.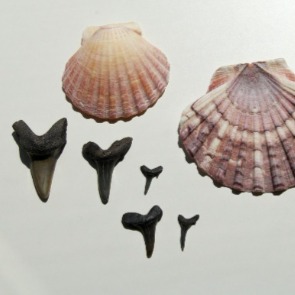 Search for shells & shark teeth
The crowds are gone and the weather is wild - winter is the BEST time to find the most seashells and shark teeth. Winter storms churn up some awesome treasures from the ocean floor, and you are one of the only families on the beach looking for them. Enjoy!
Watch some live music
Did you know that several local places host live music nights? Try the Salty Turtle Beer Company, located right here in Surf City. They keep their Facebook Events Page up to date and hoppin' with live music, food trucks, and other cool events. Quarter Moon Wine Bar is another place to check for live music - just watch their Facebook page for upcoming events.
Attend a trivia night
The Nineteen Restaurant (which is part of the Olde Point Country Club) is hosting Trivia Nights this winter. They will occur every Wednesday at 7pm. Call the restaurant in advance at (910) 406-1419 to reserve a table, and don't forget to tell them your team name! Click here for details.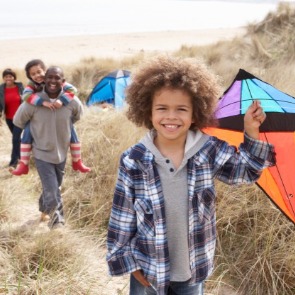 Go fly a kite
Winter is a great time to fly a kite at the beach, for many of the same reasons it's a great time to look for seashells! There are fewer people on the beach to get in the way of your flight, and the winds are usually a little more consistent for catching some good air.
Visit a dog park or playground
Did you know that Surf City has an official dog park? If you bring your dog to Topsail Island, head to 201 Community Center Drive and let him play, leash-free! If you need a dog-friendly vacation rental, check out this link.
Have kids? There are plenty of parks for them, too. Read our previous blog, Topsail Island Playgrounds Offer Free Fun For All! We give a great list of local parks, along with their addresses and amenities.
Come visit Topsail Island this weekend. There are so many great things to do. Need more ideas? Check out our blog. It's full of activities, restaurant recommendations, and more!
Comment on this post!