---
Beach Themed Activities for Children Out of School
Posted On Tuesday, May 26, 2020
---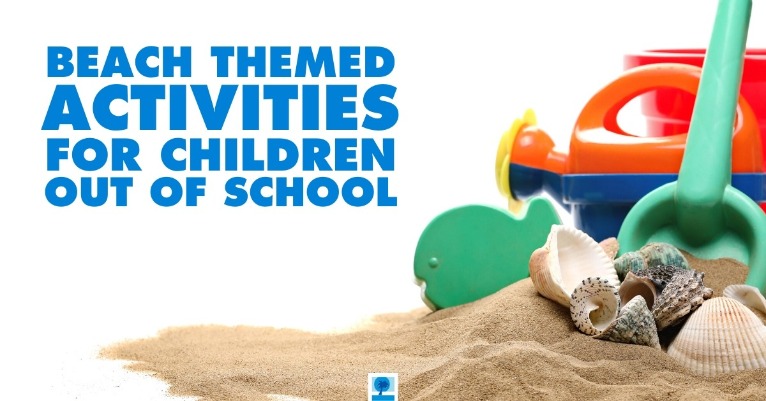 As the weather warms, Spring often gives us hints of the blissful days of summer ahead. This is the time when children and adults begin to look forward to long days of lounging on the beach... with sun above and sand beneath. Unfortunately, we can't always get to Topsail Island and our favorite vacation rental when we want to.
Whatever reasons may be keeping you from Topsail, there is always a good reason to enjoy the beach at home. If your children have found themselves out of school and suffering from a little cabin fever, a beach activity at home is exactly what they need!
Check out our list of fun beach themed activities that children out of school will enjoy for hours on end. From creative crafts to faux fishing, there is something for kids of all ages (including mom and dad).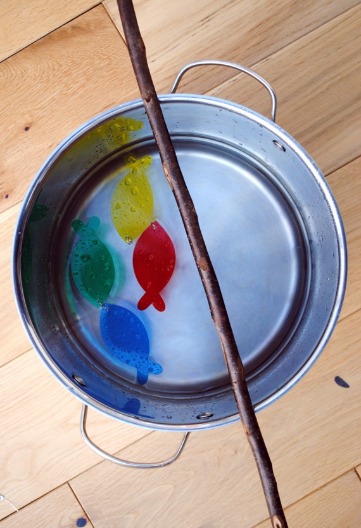 Fishing From Home
Everyone loves a day of fishing! When you can't take your children on a fishing trip with cool gear from East Coast Sports, you can create your own fishing experience at home with this fun fishing game.
Your children will love helping create a few colorful fish and a fishing pole of their very own. With several basic supplies that you should be able to find around the house, you can create a water activity for indoors or outdoors (bathtub, kiddie pool, plastic tub) or you can make it a dry activity!
For older children, have them research fish species that are commonly found in the Topsail area and have them recreate them for the fishing game.
There are numerous versions of this activity. Need more ideas? Do a Pinterest search.
Photo Credit: www.minieco.co.uk
Build & Fly a Kite
Kite flying is a very popular beach activity. The constant wind and wide open space of the beach make it the perfect location for kites!
While your children are out of school, you can bring some beach vibes to your house by creating your own custom kite. There are thousands of patterns and tutorials available on the web! However, since running to the craft store may not be an option, we have picked an easy DIY newspaper kite for your children to try.
Once the kite craft is completed, it's time for a test flight. Let you children's creativity and minds soar as they launch their finished product.
If DIY isn't your style you could always order a kite online... or perhaps you already have a kite at home!
The next time you are on a Topsail Island vacation, you and your family can reminisce about your kite flying days at home.
If your children end up loving kites and wanting to improve their kite flying skills, have them check out the YouTube video below!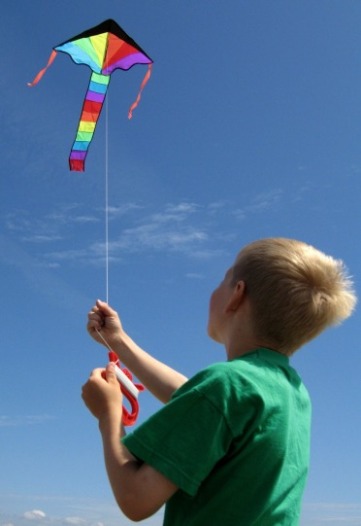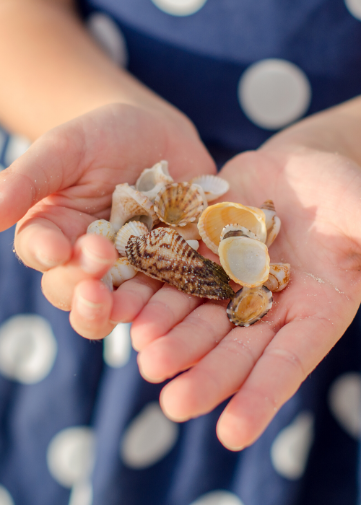 Seashell Crafts for Kids
Anyone who has ever vacationed at the beach most likely has a shell or two somewhere around the house. Pull out those seashells from your last Topsail Island vacation and turn them into a fabulous craft.
Your kids will love chatting about their last trip to the beach while they turn their treasures into something new!
From wind chimes to colorful creatures... there is so much you can do with shells. Gather up whatever craft supplies you can find around the house. Glue, paint, sequins, pipe cleaners, pom poms, and yarn are just a few of the items you can use during your crafting time.
Click here for a fabulous blog post from Crafty Morning featuring 16 adorable seashells crafts for kids.
Once your child has completed their craft, please snap a picture and post it to our Facebook page. We would love to see your beachy creations!
Staying at home isn't always easy... especially when you would rather be on a Topsail Island vacation! Until we see you again, please keep an eye on our blog posts for more fun and interactive ways to enjoy the beach from wherever you are!
Comment on this post!