---
1 Perfectly Amazing Dish You Have to Have this Christmas
Posted On Monday, November 27, 2017
---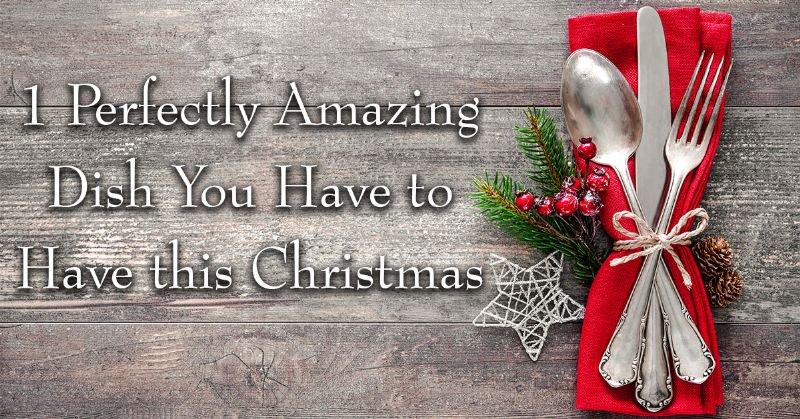 Ah, food! It is one of the best parts of the holidays! Introverts and foodies might argue that it is THE best part of the holidays, but here at Island Real Estate we are more family centered than that. After all, food is only as good as the loving, smiling, excited, and hungry family you have around your table. Without them, it would be, well, just food. But I digress.
Are you looking for a fabulous new way to put root vegetables on your table this year? Think, turnips, beats, and of course butternut squash! Instead of casseroles this year, why don't you put a fresh spin on the necessary (and delicious!) healthy winter vegetables. The food blogger Eat, Spin, Run, Repeat has an amazing recipe over on their sight for Fancy Shmancy Herb Roasted Root Vegetables. It is clean. Allergy friendly. BEAUTIFUL. And of course, delicious. It's simplicity will wow your family, and its beauty should get even the pickiest eaters at your table to try it. Then the delicious spices will kick in to make it a hit with everyone!
So, head on over to the recipe and try it out tonight for yourself. And then find the perfect vacation rental to host your family in this holiday season!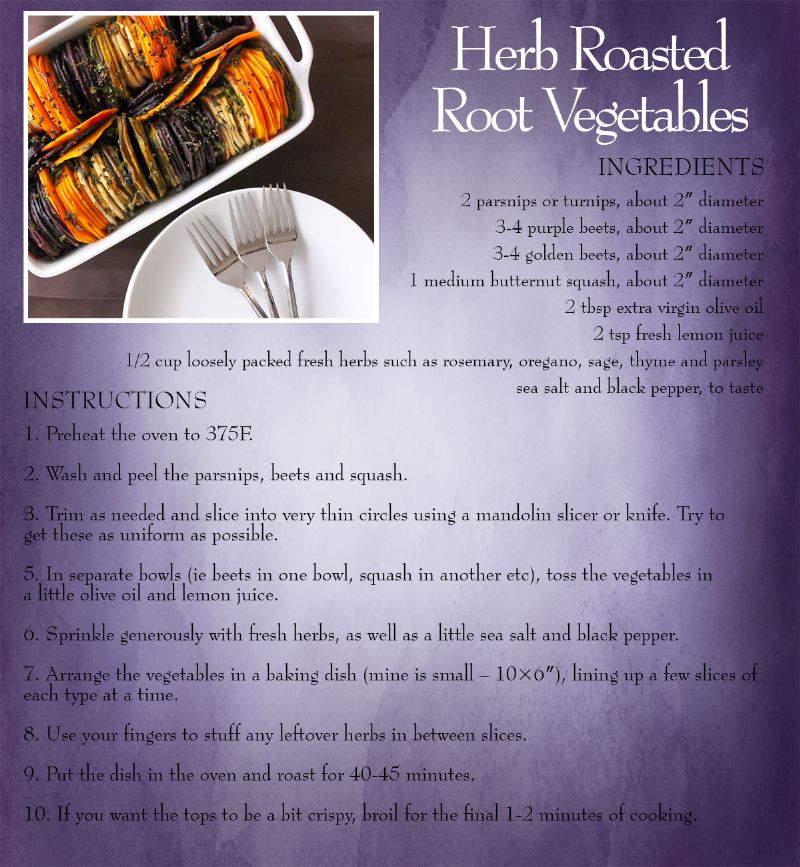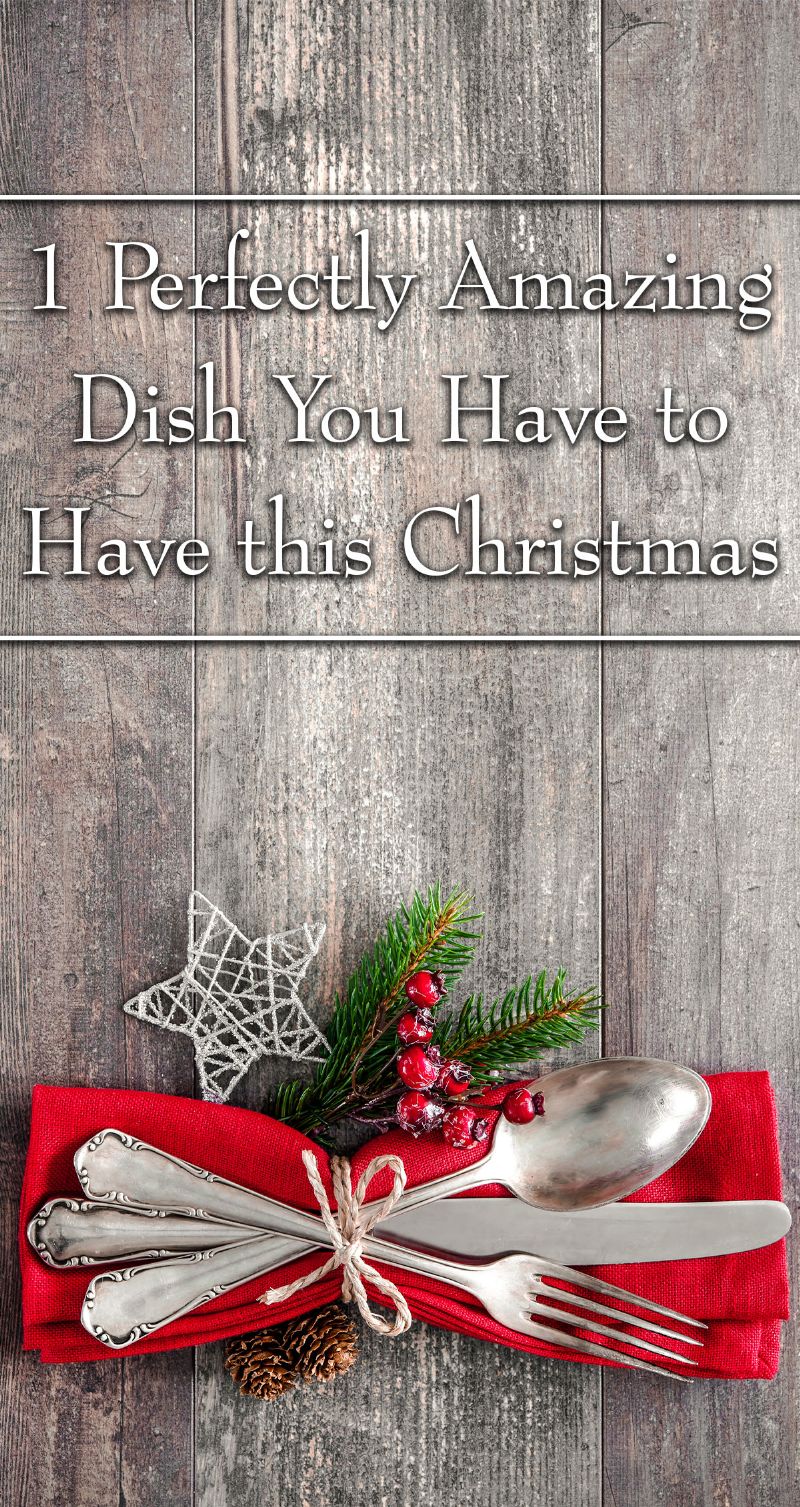 Comment on this post!