---
Reclaim The Delight of Your Youth This Labor Day
Posted On Monday, August 7, 2017
---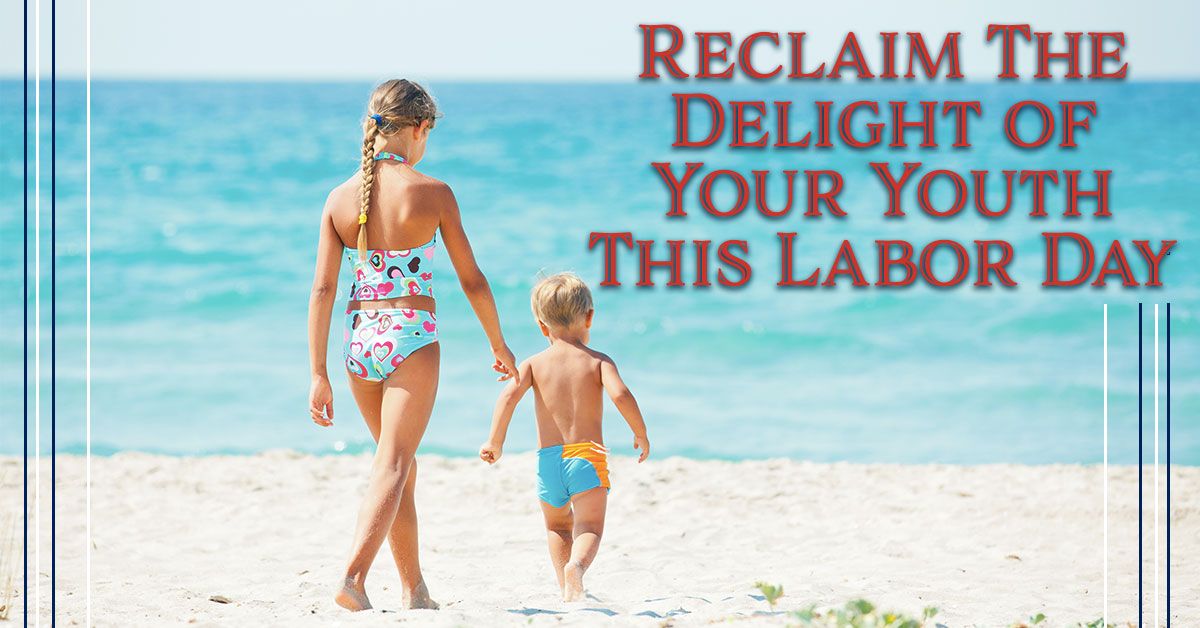 Ah, Labor Day! Do you remember Labor Day as a child? Full of laughter. Delicious grilled food. Root beer floats out on the back porch with your toes in the grass…or burried deep in the sand. Your parents had an extra day off to spend with you, laughing over silly nothings. Rolling about on the floor giggling during a tickle fest.
Labor Day on Topsail Island follows these fabulous traditions. It will bring back your childhood to you. A time of innocence and carefree days. For here in Topsail over Labor Day you are able to remove yourself from all of the hustle and bustle that comes with the rampant commercialism that has spread most everywhere else. Not that there is anything wrong with enjoying shopping here and there, or enjoying your job. But to be so caught up in work, making money, and spending money that you forget the simple pleasures in life isn't healthy.
Which is why you need to come to Topsail Island for Labor Day and stay with us here at Island Real Estate. Wondering what we have to offer for you to enjoy over the Labor Day weekend? Let us show you just why you want to spend your lovely and long 3-day Labor Day weekend with us in Topsail Island!

We Offer Serenity
Serenity. That lovely and intangible "thing" that we all seek after but discover that it is harder to find than we at first thought. Serenity has multiple enemies: stress, an over-busy schedule, a tight budget…you get the picture. Here on Topsail Island, we offer you an escape from all of that.
The sound of the ocean will lull you into a state of peace, drawing you out of your stunning vacation rental and to the beach for a frolic on the sand with your kids. That same sound will send you into a deep and peaceful sleep at night - something we are certain you have been longing for…for far too long!
A getaway in Topsail Island for Labor Day is just what you need when life seems too overwhelming. A getaway from work, on the beach surrounded by the most soothing of nature's sounds, you will be able to discover serenity for yourself once again.

We Provide a Return to Simpler Times
Topsail Island is free from big box stores. Instead, it is a beautiful little slice of paradise that has mom-and-pop shops and cute little boutiques. The island is filled with natural beauty and wild life, and the laughter of little children.
This fabulous little gem of an island is a paradise in which you can't run to Walmart. There aren't any malls to shop at. Instead, there is just the beautiful beach for your kids to play on. To relax on. Topsail Island is the perfect spot this Labor Day to return to a time where you drink root beer floats on the front porch with your toes buried in the sand…while talking and laughing with your family.

We Have Plenty For Your Children to Indulge In
You might be thinking, "But, what will my children do then to stay entertained?! I can't force them to leave the electronics behind and play on the beach!" But, guess what? You won't have to try to "force" them to have fun without their devices! Because while commercialism hasn't made inroads into our little slice of paradise, we still have plenty of traditional fun available for you and your kids!
You can interact with sea turtles at the Karen Beasley Sea Turtle Rescue and Rehabilitation Center. And indulge in some fishing on the Jolly Roger Pier. Then grab a family dinner filled with laughs at the Jolly Roger Inn right next to the pier. And, of course, don't forget that beautiful activity of just building sand castles on the beach while dreaming up castles in the air - no kid can resist that for long if you make the first move.
We can't wait to see you on the beach here in our little slice of paradise called Topsail Island this Labor Day! Labor Day is fast approaching, so hurry and make your vacation plans with us now!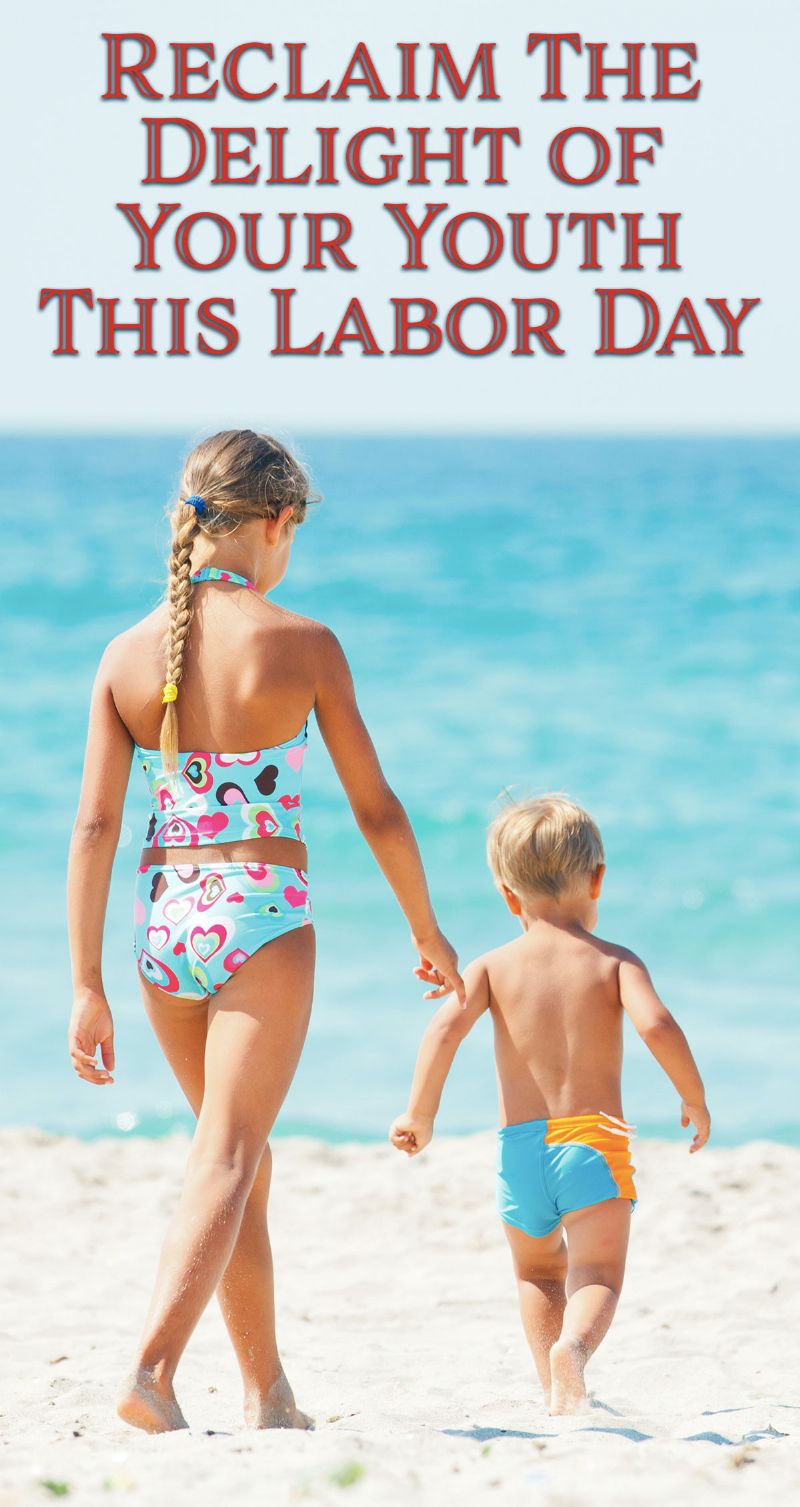 Comment on this post!