---
10 Picnic Perfect Recipes You Can Eat On The Beach
Posted On Monday, July 2, 2018
---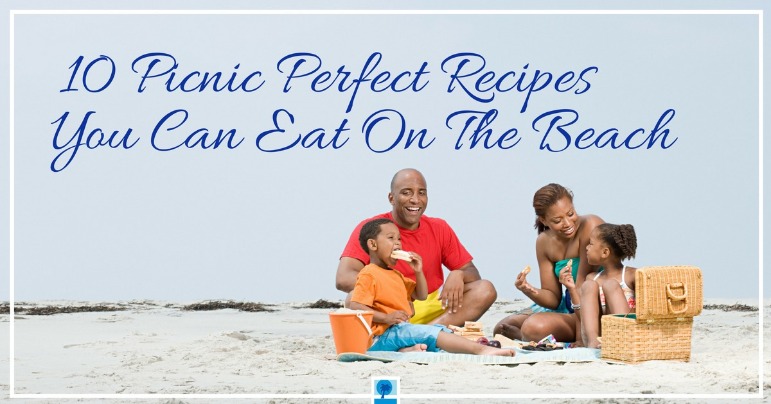 Picnic foods and picnic food recipes should meet three standards. First, the recipe should be easily adapted to make a lot or a little, depending on how many people you're planning to feed. Second, the food should be something that can be easily pulled out and packed away again, depending on when and where you're planning to eat. And third, the food should be enticing, something that will draw attention on a table packed with other foods and keep everyone coming back for more.
Keep reading here for 10 picnic perfect recipes that you can easily prepare in your Topsail Island rental and take with you to enjoy on the beach!
Salsas
Salsas make a great picnic food for lots of reasons. They're colorful, easy to prepare, and can be eaten as a garnish, topping, or stand-alone side. They are also easy to divide into individual servings or keep as one large dish.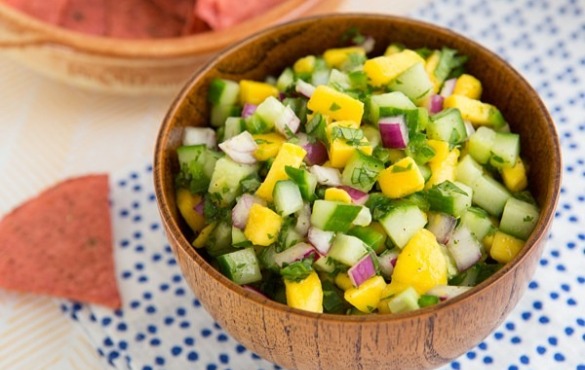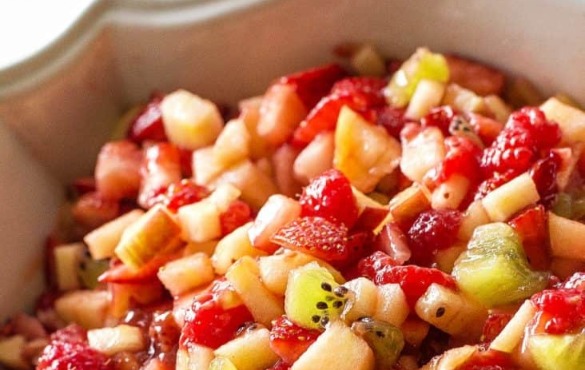 Salads
Salads come in all shapes and sizes. These kinds of dishes are perfect for beach days because not only do they pack a hefty nutritional punch, they also tend to taste better the longer they have to marinate. Here are four tasty options that can easily go from fridge to cooler to table and back again.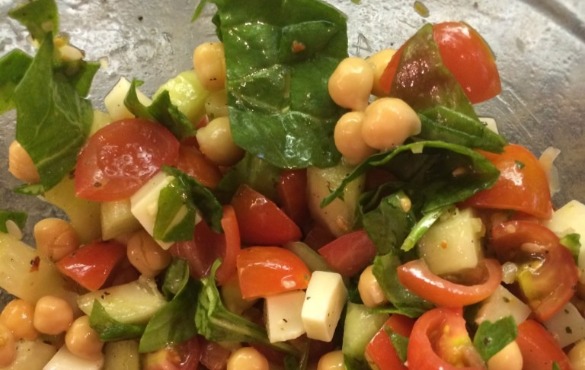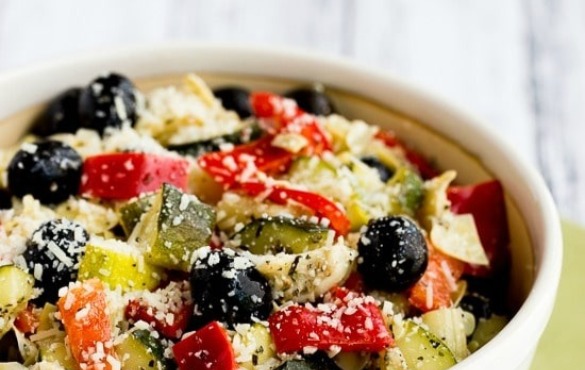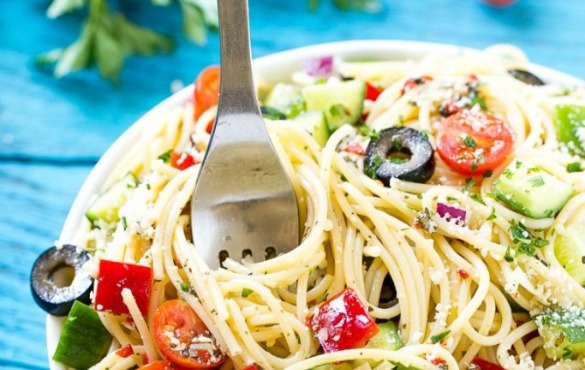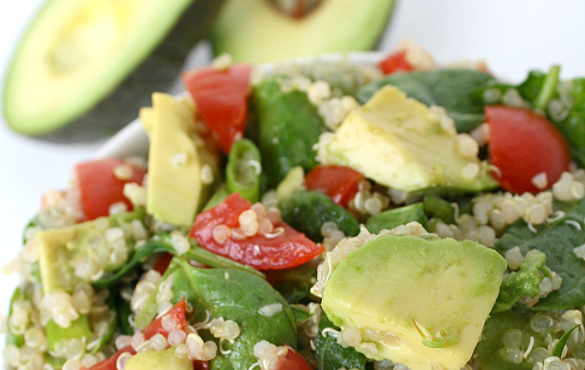 Meat Treats
While salads make for delicious light and filling fare, chances are that some members of your beach party prefer options that are not entirely plant-based. Here are a couple of options that will keep your carnivores content.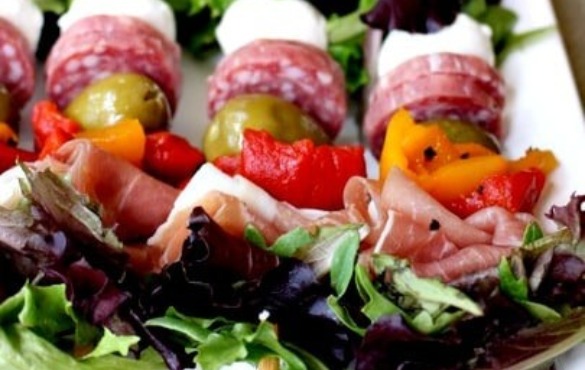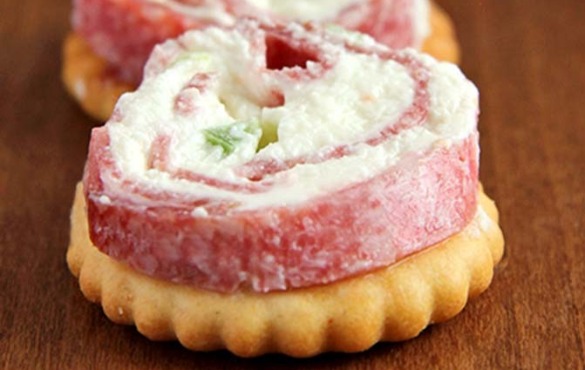 Sweet Treats
You can't go to the beach without an option to satisfy your sweet tooth! Pack one - or both! - of these treats in your cooler and you can indulge all day long!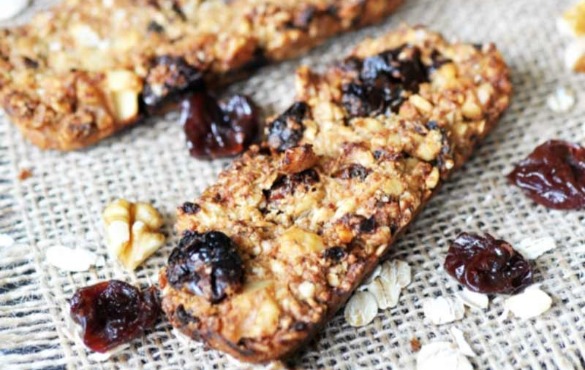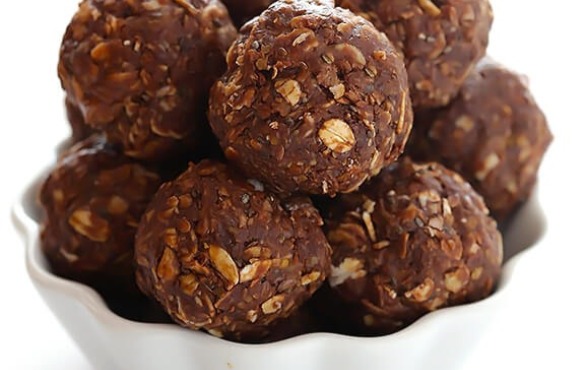 We here at Island Real Estate want your Topsail Island beach vacation to be the best it can be! No matter what you choose to pack in your cooler, we know that you'll have a great stay with us!
Did you find a great recipe here? Please SHARE this post with your friends on social media!
Comment on this post!