---
Summer Events on Topsail Island That You Need to Know About
Posted On Monday, June 17, 2019
---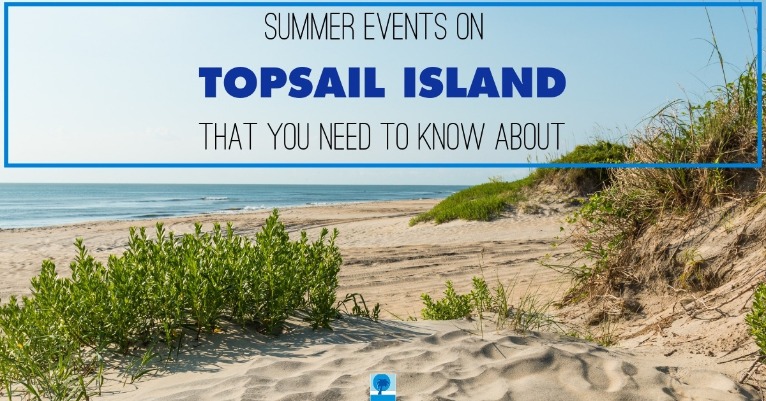 Summer's Almost HERE!

Summer is just around the corner and we are super excited about all of the fun events happening on and around Topsail Island, NC! Read on to learn more and make plans to attend one, a few, or all of these awesome Summer events.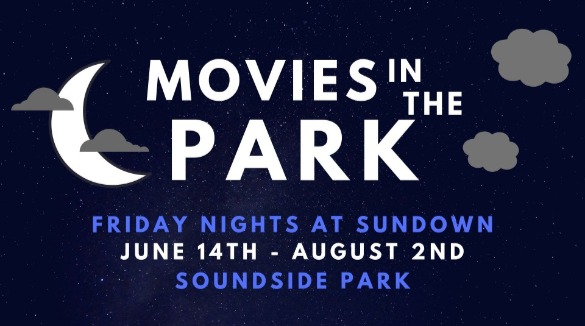 MOVIES IN THE PARK
Grab a snack, pull up a chair, and enjoy the show! Movies in the Park is the perfect family-friendly Topsail Island Summer event and you can even bring your leashed dog along for the fun. The fun takes place every Friday night at sundown at Soundside Park in Surf City. Food vendors are on-site serving up pre-movie snacks as well. Yum! Click the link to learn more.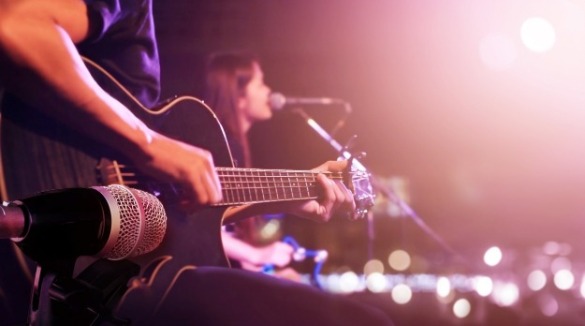 SOUNDS OF SUMMER CONCERT SERIES
Make plans to spend your Thursday nights jamming, dancing, and having a great time at Soundside Park in Surf City during the Sounds of Summer Concert Series! Different bands are live each Thursday night at 7:00. Click the link to see a list of upcoming performers.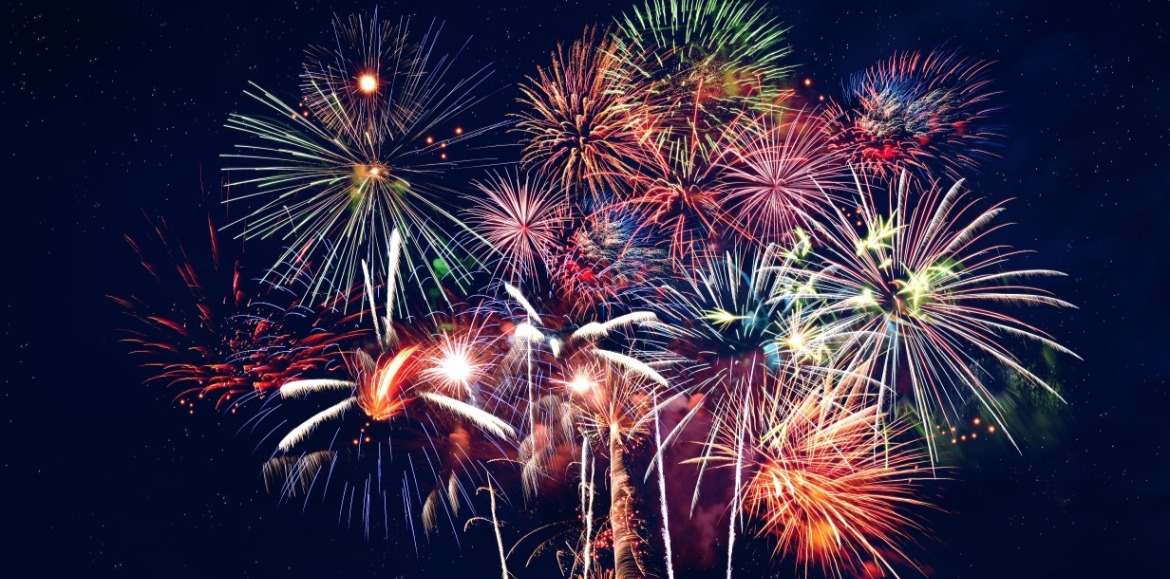 FOURTH OF JULY FIREWORKS
Nothing says, "Happy Fourth of July!" quite like the magic of fireworks at the beach! You can experience this as Surf City puts on a dazzling firework display during their annual July 3rd Independence Day Celebration. Click the link for more information on this spectacular not-to miss event!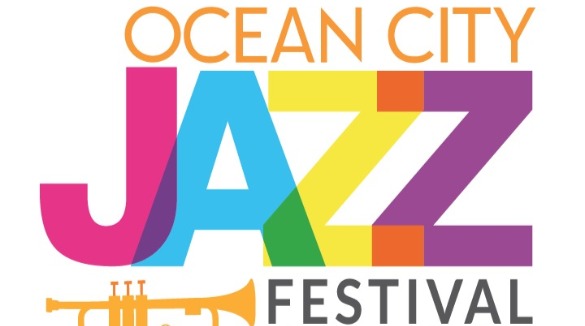 OCEAN CITY JAZZ FEST
Enjoy a great time with great music, food, and people at the Ocean City Jazz Fest! Dance and let loose to the cool sounds of the live jazz music, enjoy the many food vendors, and make awesome memories. The fun takes place July 5th-7th, 2019. Click the link for tickets and more info.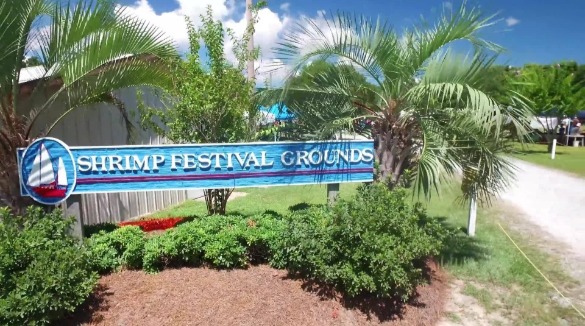 SNEADS FERRY SHRIMP FESTIVAL
Love shrimp? So do we! Check out the Sneads Ferry Shrimp Festival, taking place August 10th-11th. There will be music, a classic car show, cornhole tournament, a parade, beauty pageant, arts and crafts vendors, and of course- shrimp! Click the link for event details.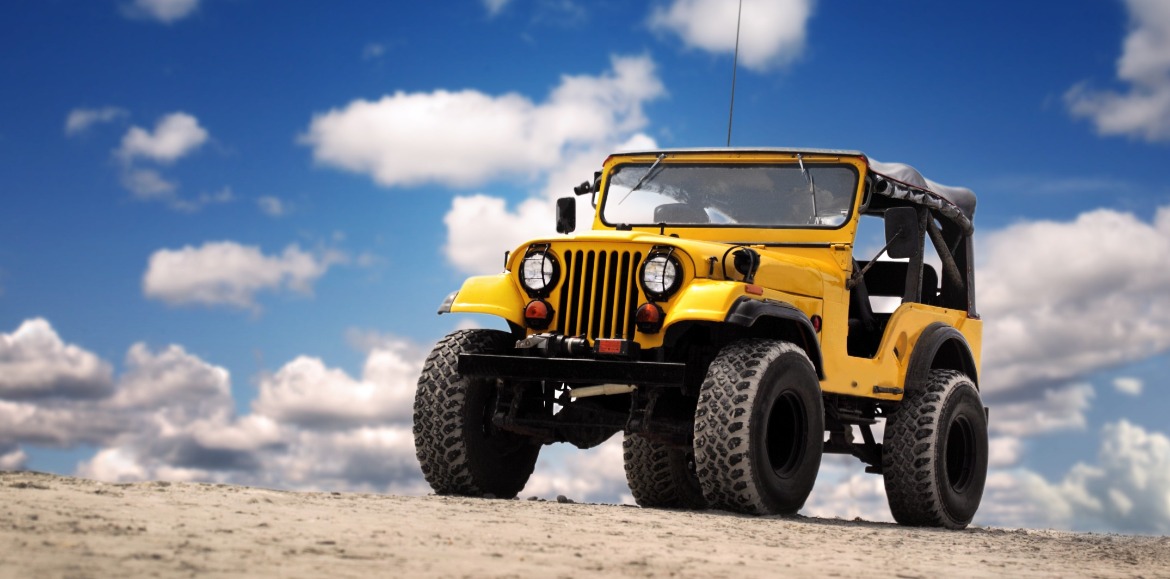 TOPSAIL ISLAND JEEP WEEK
If you're a Jeep enthusiast, you don't want to miss Topsail Island's Jeep Week! Get together with fellow Jeep lovers and have a blast riding, hanging out, and making memories at the beach. Click the link for more info and for registration instructions.


Now that your Summer calendar's all filled up with spectacular events on and around Topsail Island, you need somewhere to stay during the fun, right? We've got you covered with one of our awesome vacation rentals! Book one of our vacation rentals today on our website or give us a call at 910-328-2323. Our reservation specialists can't wait to help you plan your dream Topsail Island getaway. We'll see you out and about this Summer!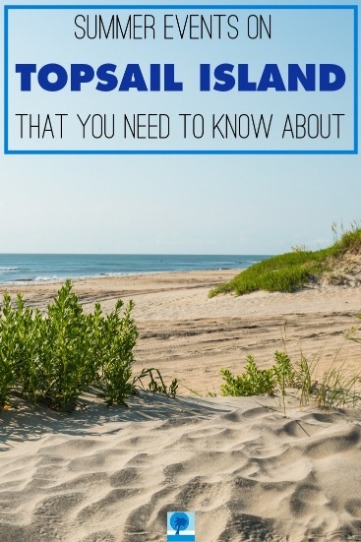 WHICH EVENT(S) WILL YOU ATTEND?
Leave us a comment and let us know!
Comment on this post!