---
3 Simple Ways to Have a Beautiful Blast this 4th of July
Posted On Monday, June 26, 2017
---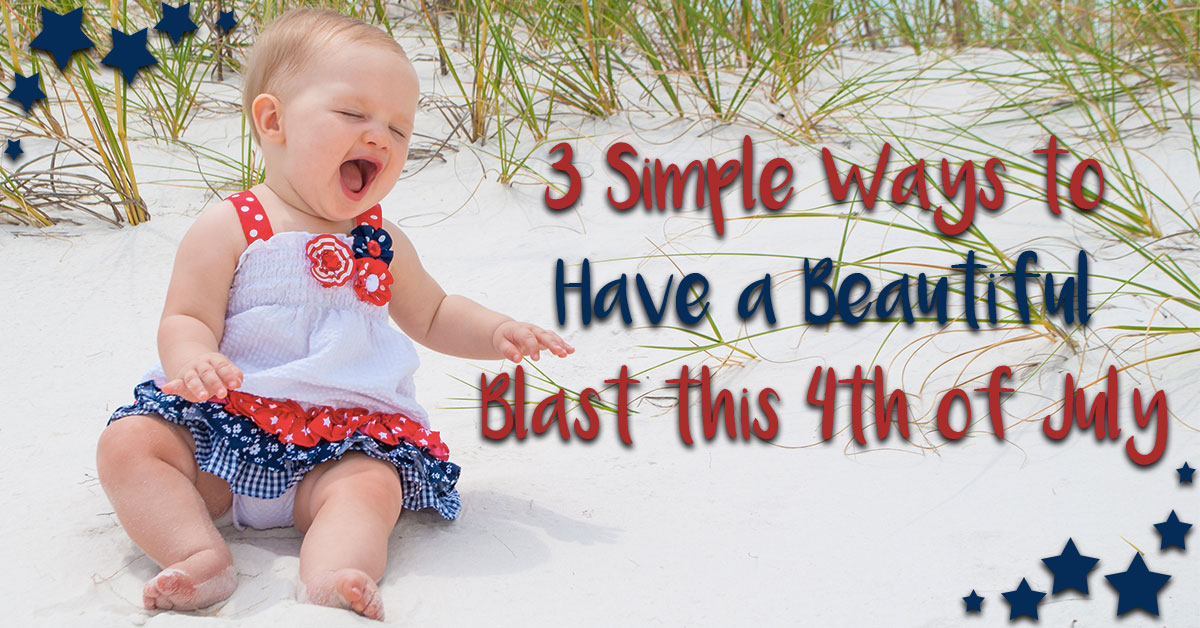 Summer is officially here! And the 4th of July in North Carolina and all around the US is nearly here, too! A time of beautiful family time, memorable celebration, and just taking life easy and slow. And a time when kids are meant to run barefoot, laughing through the sand while you sit on your back porch with some icy cold sweet tea or tart lemonade.
What makes for the perfect 4th of July for you? Is it the patriotic themed deserts? The extra day off during the week? (Definitely a huge reason to love the 4th!) Or the fireworks? To us, the 4th of July is a very special day of course because of its special meaning, but also because it allows us to slow down and recharge our tired batteries. And there is no better place to do this than in Topsail Island, NC! 4th of July fireworks will wow you, and the beautifully slow island pace of life we lead here will carry all your worries away on the ebbing tide.

1). Celebrate with Family
To have the perfect 4th of July, you need to spend it with family! After all, freedom for our family is what this day is all about. Plus, just exactly why are you working so hard every other day of the week? So that you can lead a more wonderful life with your family, right?
So, bring your family with you to Topsail Island, NC! 4th of July fireworks, pristine beaches, and a beautifully perfect island pace of life will entice any member of your extended family to come with you to our little slice of paradise for a long, extended weekend vacation. Make sure you pick out a gorgeous and serene vacation rental so that you have more than enough room for everyone! After all, space breeds calm and tranquility. As does the sound of waves lapping right outside your window.

Topsail Island, NC, 4th of July fireworks are big, splendid, and actually on the 3rd of July this year. Which makes them perfect for kicking off your 4th of July celebrations rather than closing them!
We will have an entire afternoon of celebration on Monday the 3rd this year, with Johnny White & the Elite Band performing at 6 PM. Food vendors will be serving every and all hungry appetites all afternoon and evening long, so make sure to bring all your food cravings! If you are staying at one of our gorgeous vacation rentals near by, then consider walking to this popular event, as parking can fill up.

3). Remember The Day
The 4th of July is a beautiful day meant to celebrate the signing of the Declaration of Independence. When our Founding Fathers declared our freedom from colonizers. It is a celebration of the American spirit - a fighting and freedom loving spirit. Which is exactly the same spirit that the young soldiers had who boarded the Battleship North Carolina which sailed in the Pacific Theater during World War II. A perfect way to celebrate this 4th of July, then, is to visit the Battleship North Carolina which is now moored at Wilmington!
And while you are savoring your island flavored 4th of July this year with us in Topsail, NC, you just might want to consider securing your own slice of paradise. Click here if you would like to live here forever! And hurry and book with us now! (insert link) The perfect summer vacation will not remain open forever!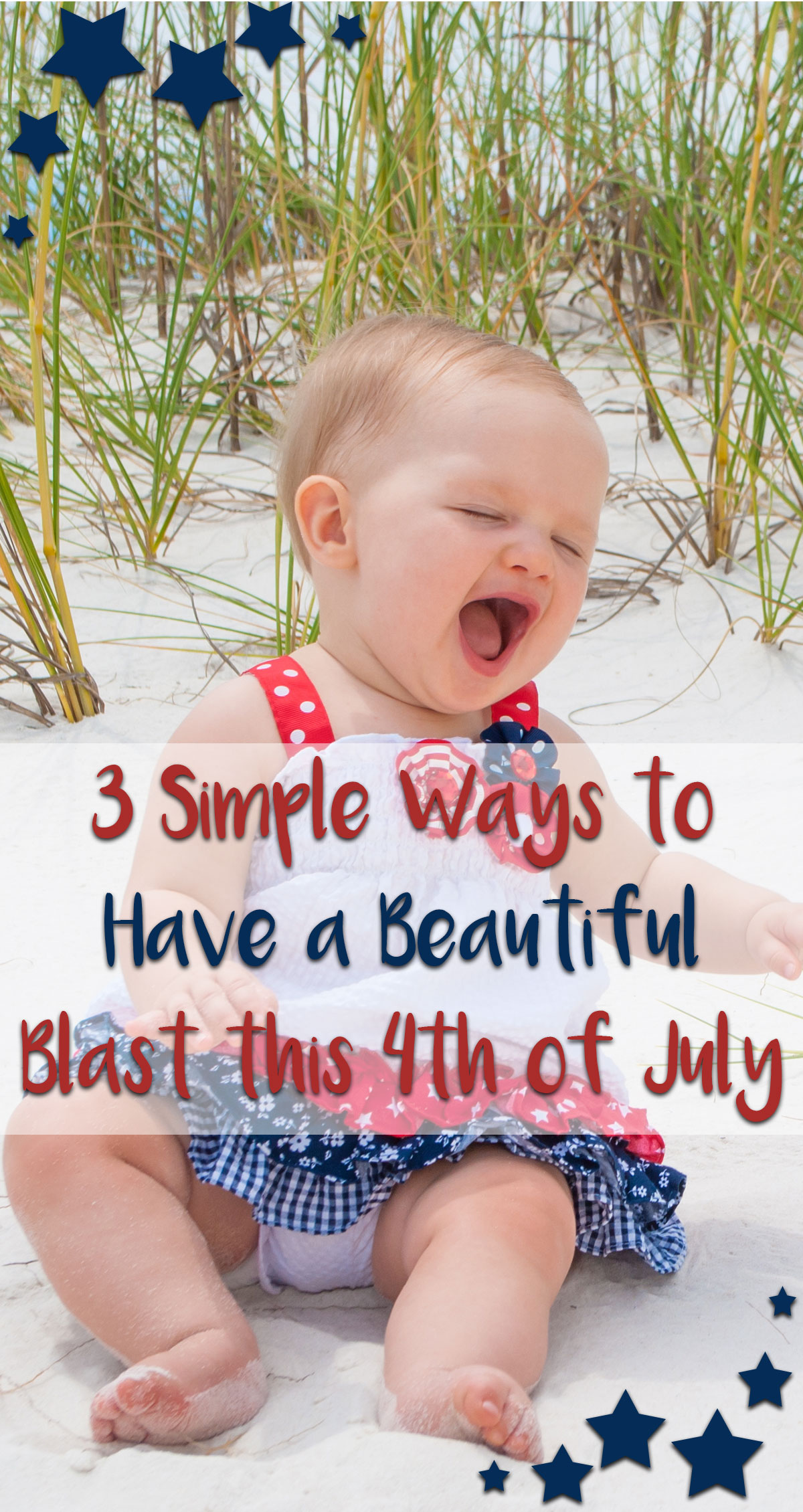 Comment on this post!