---
How to Find The Perfect Topsail Island Rental For You
Posted On Monday, April 5, 2021
---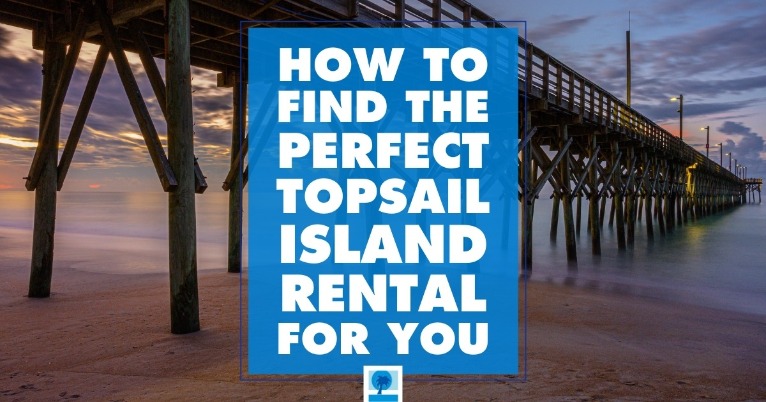 Searching for the perfect Topsail Island rental might seem overwhelming. After all, there are so many choices. Not only are there several different rental companies vying for your business, there are hundreds of beautiful vacation rental homes here on the island. Which one to choose?
On today's blog, we will try to give you a simple 5 step process to help you choose the perfect Topsail Island rental for you. After all, a great rental can take your beach vacation from great to AMAZING.
Step 1: Start with a rental company you trust.
If you are reading this blog, odds are good that you already know and love Island Real Estate. Our staff takes great pride in our excellent customer service, beautiful Topsail Island rentals, and clear communication. We can accommodate any of your Topsail Island real estate needs, whether you're seeking a vacation rental or a beach home for sale. Sure, we are one of the smaller rental companies on the island with only about 50 properties, but that means we can give each one that extra bit of attention it deserves.
Step 2: Where do you want to be?
Did you know that Island Real Estate has organized our rentals by category to make your search easier? Below are our categories. Within each one are various choices, depending on your budget. Check out our Oceanfront homes, or try one with a swimming pool this year. Want to bring your dog? That's fine by us! At the moment, we have 18 dog-friendly rentals. If you want to save a few bucks, try renting an Island Interior or Second Row rental home - still just a quick walk to the beach.

Step 3: Narrow down by size and cost
If it's just you and your spouse traveling to Topsail Island, you might try one of our 2-bedroom condos. Bringing the whole crew, and your sister's family, too? Try one of our 5-bedroom homes, like Pelican Palace.
Step 4: Check for preferred amenities
When you click on a property description, click on "Amenities" to see what's included.
Look for elevators, sun decks, boat parking, fishing docks, game rooms, outdoor showers and more!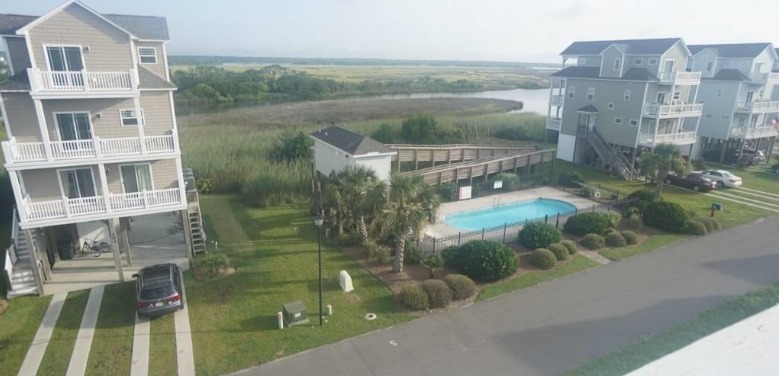 Step 5: "Save" your favorites
Each time you click on a property's description, you will see the option to "Add to my favorites" (under the map). Click on this to save the Topsail Island rentals you love! Then, when you "View Favorites", you will be able to compare the number of bedrooms, bathrooms, and map them out. The only thing left to do is book a rental!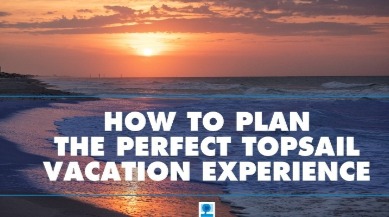 Read more:

In our previous blog, we dug a little deeper into the things you should think about when you plan your vacation, from budgeting to activities.
We hope this quick guide has helped you narrow down the perfect Topsail Island rental for your family or friend group. Taking a vacation to Topsail Island is one of the best ways to get out in nature, relax with the people you love, and have some serious fun. See you soon!
Comment on this post!