---
Simple Shrimp Recipes That You Will Love
Posted On Friday, June 26, 2020
---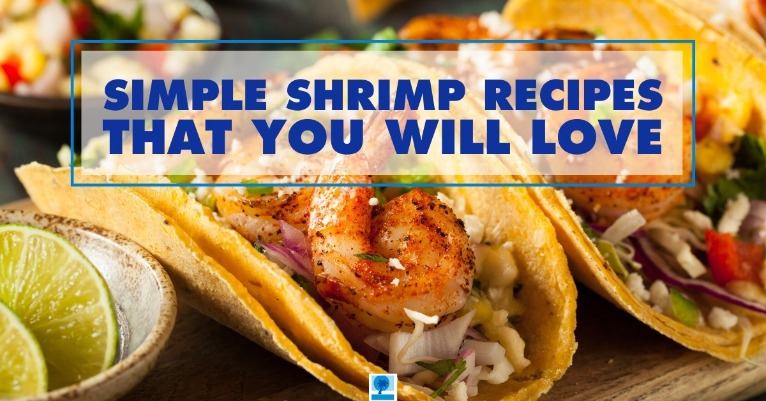 Yum! Yum! Yum!! Let's talk about shrimp! We understand that shrimp isn't for everyone. But for those of us who love this seafood specialty, it is a delicious treat. The best shrimp recipes are made with fresh shrimp. The very BEST shrimp comes from the waters here in coastal North Carolina. Want to take your Topsail Island vacation to the next level? Then give one of these awesome recipes a try!
TIP: If you are going to be peeling raw shrimp, then you are going to want a shrimp peeler & deveining tool!
Mexican Shrimp Cocktail
Obviously, your Topsail Island rental isn't in Mexico, but that doesn't mean you can't enjoy this delicious easy chilled dish!
Shrimp Cocktail is an easy way to enjoy fresh eastern NC shrimp. This recipe is perfect for summer because the only cooking involved is boiled water to boil your shrimp. All the other ingredients are fresh.
Easy Cooking with Sandy offers a delightful rendition of this very versatile dish. She uses vegetables like celery, red onion, lime juice, and avocado. You could also add chopped tomato or any other raw veggies your family enjoys.
Be sure to let your shrimp cocktail chill for at least two hours before serving (you can chill too). When ready to eat, serve on saltine crackers with lime wedges and your favorite Mexican hot sauce.
Grilled Shrimp Tacos
This is another super fresh dish with only one cooked ingredient... the shrimp. Take the cooking outdoors by grilling your shrimp on a grill. Most of our beach vacation rentals have a barbecue grill, which will make this recipe a breeze.
If you don't want to buy all the individual spices while on vacation or bring them with you, consider purchasing this multi-spice kit. It is inexpensive, lasts a long time, and can be refilled!
Do you know why the corn tortillas are doubled? This is because corn tortillas like to fall apart (but they are too good to pass up)! If you like your tortillas warmed, just throw them on the grill for a few minutes.
Southern Fried Shrimp
Fried Shrimp is a Southern tradition. Served with some french fries, hush puppies, and cole slaw, it just doesn't get much better.
Cooking with Tovia bring us a recipe with shrimp that is golden & crispy on the outside and sweet & juicy on the inside. As you can see in the video, the fried shrimp is paired with cocktail and tartar sauce for dipping. These two condiments are readily available at most grocery stores.
Cooking with Tovia shows you how to make your own seafood breading. However, if you wanted to buy a breading mix, then House Autry Seafood Breading Mix is the Southern choice!
There you have it! Three simple shrimp recipes that will make your Topsail vacation sensational. Give one (or all) of these a try. They are all "oh so good".
If cooking at home or in your vacation rental isn't your thing, then be sure to try one of our amazing local seafood restaurants.
When shopping for the freshest local seafood to cook yourself, check out Surf City Crab seafood market.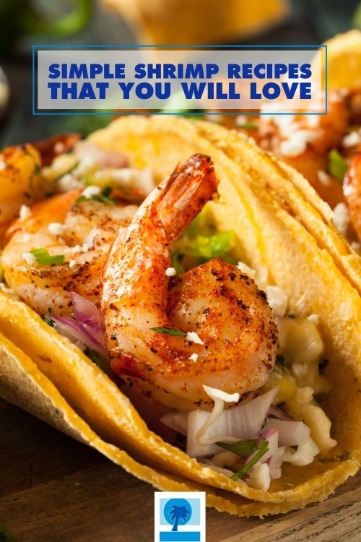 find the perfect rental
Your shrimp recipes will taste better when prepared in a Topsail Island vacation rental! Find a beach retreat location for your family today.
Comment on this post!