---
5 Fabulous Fishing Spots in Topsail That Will Make You Smile
Posted On Monday, September 3, 2018
---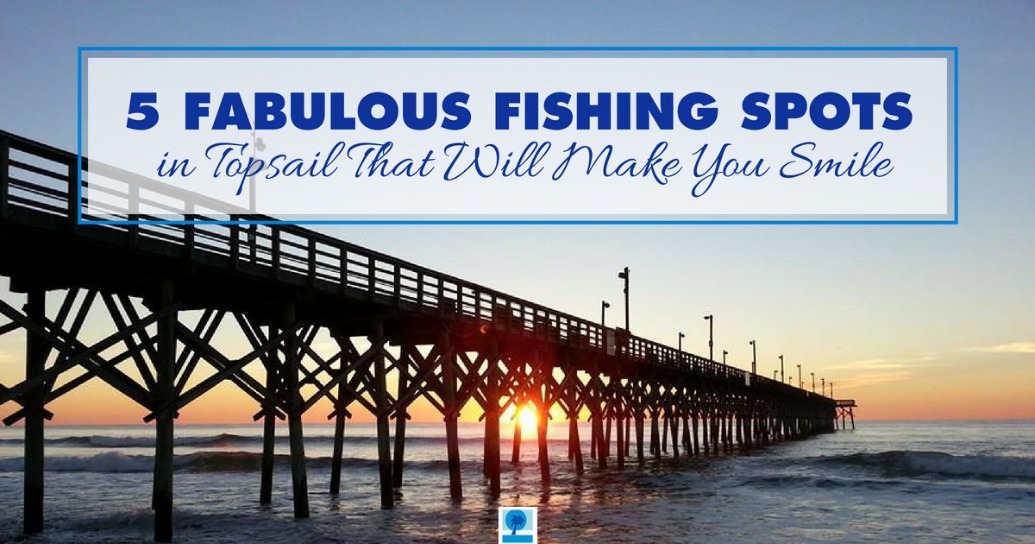 ** This blog was updated May 2021 for accuracy and content **
Fishing is one of the most popular activities for visitors to Topsail Island.
It's affordable, fun for all ages, and who doesn't love an activity that could end with a freshly prepared meal

Because Topsail is a barrier island, it offers several habitats that are home a variety of sea life. The waters are truly rich with treasure.
Check out this fishing calendar, which shows you the best time of year to hook many varieties (including Red Drum, Black Drum, Bluefish, Flounder, and Sea Mullet).
Below, we have compiled a simple list of great fishing spots on Topsail Island.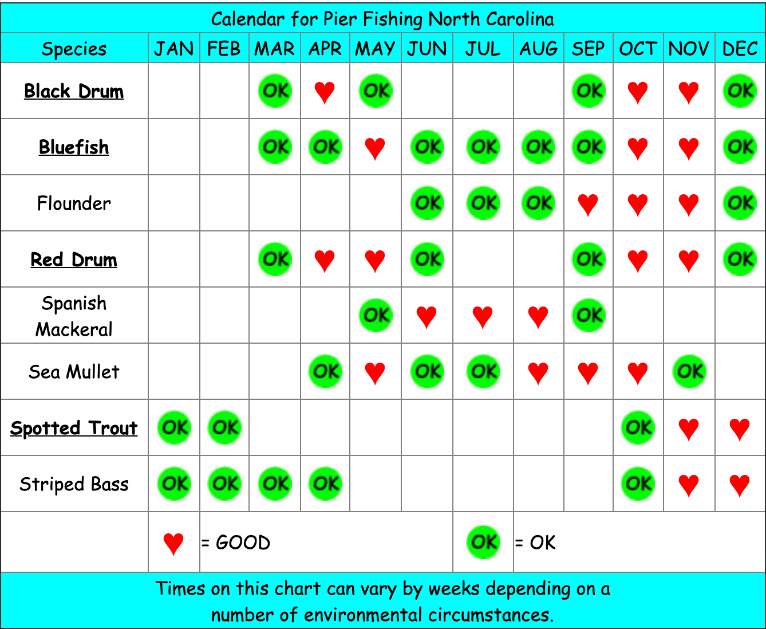 Fabulous Fishing Spot #1: The Piers of Topsail Island
There are three towns on Topsail Island and a pier located on each one, making pier fishing one of the most accessible ways to do it! You can expect to pay about $10-$20 for a fishing pass on the pier.
3 reasons pier fishing will make you smile:
You are covered by the pier's blanket fishing license, so there is no need to purchase one.
The piers offer amenities like gear rental, bait & tackle shops, fish cleaning stations, a restaurant / snack stand, and restrooms.
Conveniently located with plenty of parking, the piers present an easy option for those not wanting to commit to a day lugging around fishing gear or spending big bucks on a charter or boat rental.
803 Ocean Blvd, Topsail Beach
(910) 328-4616
12 South Shore Drive, Surf City
(910) 328-3521
124 Fishing Pier Lane, N. Topsail Beach
(910) 328-3172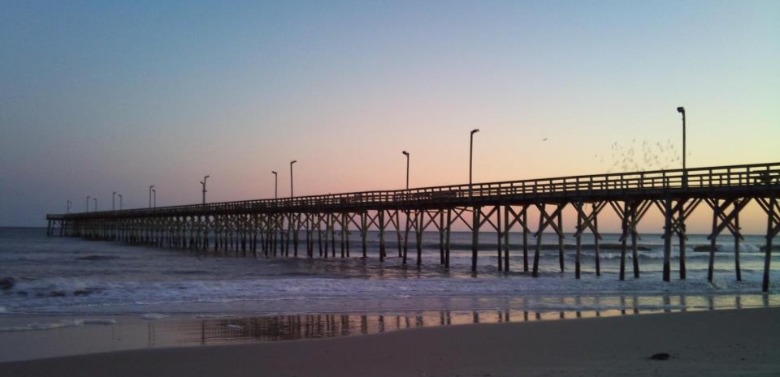 Fabulous Fishing Spot #2: Surf Fishing on the Beach
Surf fishing is sort of perfect. It combines a day at the beach with a dash of sportiness.
Bring a cooler, bait, and surf fishing gear (specific rods and reels are required and can be rented locally). Oh, and don't forget a chair and sunscreen!
A Coastal Recreational fishing license IS required to surf fish so make sure to check out this link for details. Walk out to the beach from your vacation rental or access the ocean from a public beach area.
3 reasons Surf Fishing will make you smile:

You don't need a boat!

The beach is a peaceful spot that provides unique fishing challenges.

Surf fishing is easy for kids to learn (and the beach is fun if they get distracted).
Fabulous Fishing Spot #3: Soundside Park
Fishing on the sound side of the island offers a chilled-out choice for hooking big fun. Reviews on Trip Advisor give the Soundside pier top marks! Soundside Park is a popular spot for locals all year long, offering various events like movies and concerts.
3 reasons fishing at Soundside Park will make you smile:
There are clean restrooms, boat ramps and picnic facilities as well as a great playground for kids.

Crabbing is very good here and fun for all ages.
There is plenty of parking and Soundside Park is easy to find.
Fabulous Fishing Spot #4: Charter Boat
There are over 25 charter boat captains in Topsail Island...take your pick! This link is a great start if you are interested in fly fishing, night fishing, inlet fishing, flounder gigging, or an offshore trip. Your only limit is your timeline, budget and sense of adventure!
3 reasons chartering a fishing boat will make you smile:
The crew will help you learn the ropes or hone your skills if you are already an experienced angler. Usually, gear and bait are included.
Let someone else do the work! You are even covered under their fishing license. It's just less to worry about.
There are dozens of charter choices for a truly custom experience.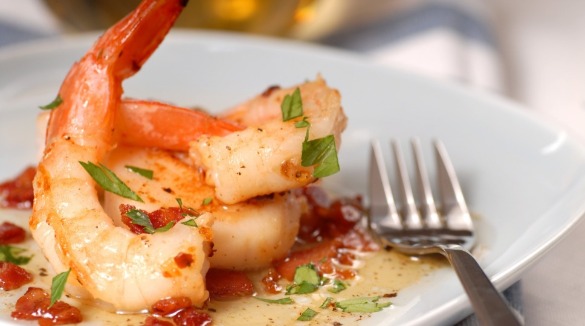 Fabulous Fishing Spot #5: A Restaurant
Not a fisherman?
That's ok! You can fish for a great meal of local seafood at Topsail Island's restaurants!
Another option is to purchase freshly caught fish and cook it yourself at your vacation rental.
More helpful resources:
Peruse this super handy guide from NCwildlife.org.
Check out this article from USA Today about fishing Topsail.
Ask tackle shops and locals for advice. Southerners are known for being friendly and helpful.
Saltwater Fishing Licenses are required in North Carolina for all fishermen age 16 and older. They can be
purchased online
or from a local tackle shop. North Carolina fishing licenses are valid for one year from the date of purchase unless otherwise noted on the license.
We hope this quick guide helps you narrow down spots to drop a line during your vacation on Topsail Island!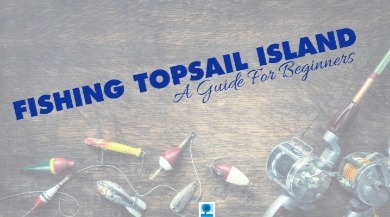 Where is your favorite spot to fish on topsail Island?
Let us know in the comments!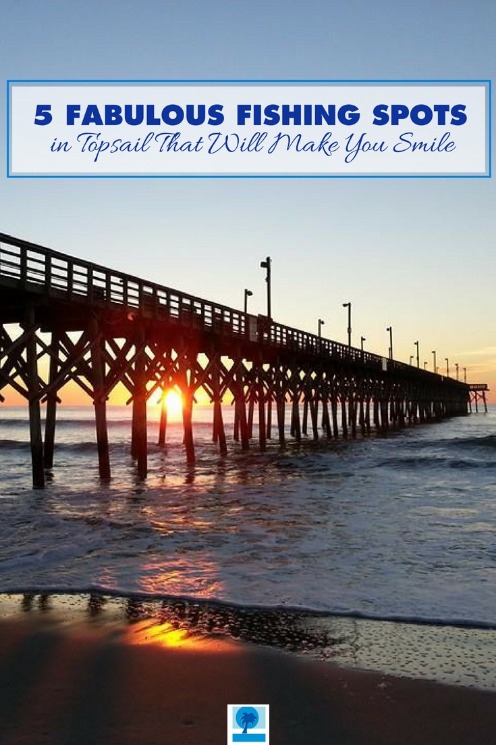 Comment on this post!