---
How to Deliciously Stay Healthy and Svelte this Winter
Posted On Monday, December 25, 2017
---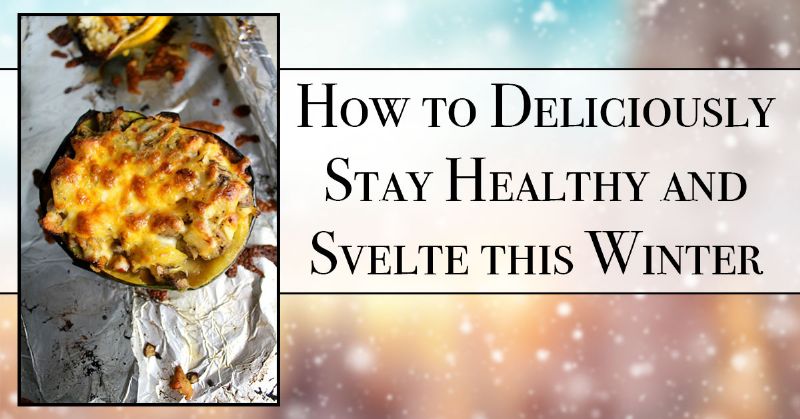 It's winter! A time of sweaters, boots, and scarves. Of family time and lots and lots of really delicious, calorie laden meals with family. Lets face it: this time of year is always more than delicious…and we all tend to indulge a little to much sometimes over the holidays. And then, since we can wear those marvelous jackets and sweaters that hide a world of diet sins, we put off getting back to our ideal beach body weight.
But what if you could indulge in all of the delicious family time you could ever long for…while keeping a winter beach body? Now, doesn't that sound almost too good to be true? Well, it isn't! Because I have a little secret for you: you don't have to compromise the flavor when you eat healthy and stay skinny.
Don't quite believe me yet? Well, check out this recipe for Turkey Mushroom Apple Stuffed Acorn Squash! It is full of good-for-you vegetables that pack a powerful fiber and beta-carotene punch! Plus, it has plenty of lean protein to keep you full without packing on any extra pounds via carbs. And there is a little bit of apple and cheese to add just the perfect touch of sweetness and creaminess. And you will get to keep your winter beach body so you are all ready to don that bikini on a Topsail Island vacation as soon as the weather warms up again!
Try this amazing recipe from The Clean Eating Couple out tonight! You won't be disappointed.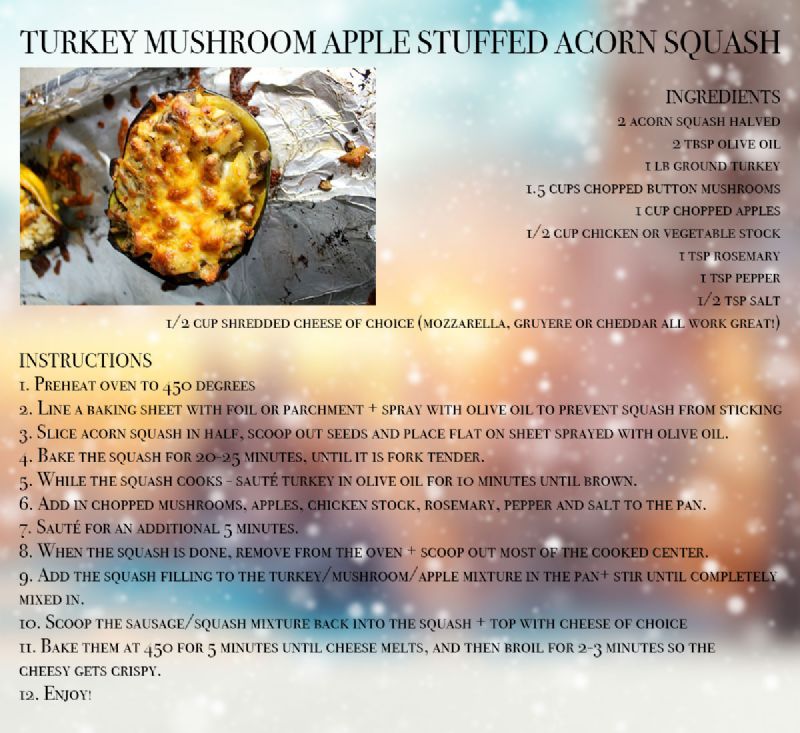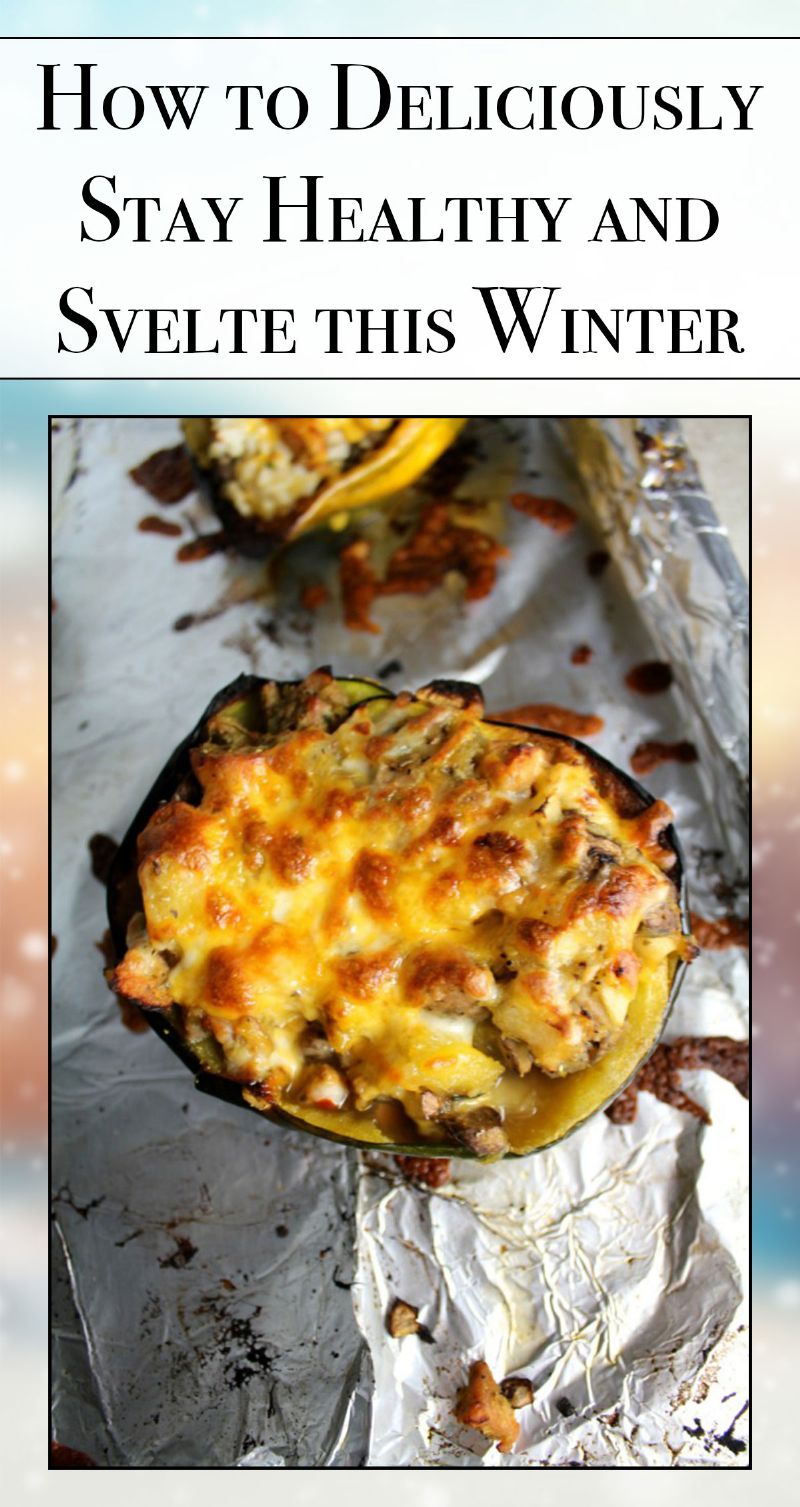 Comment on this post!