---
5 Fabulous Topsail Spring Events You Must Have on Your List
Posted On Monday, March 5, 2018
---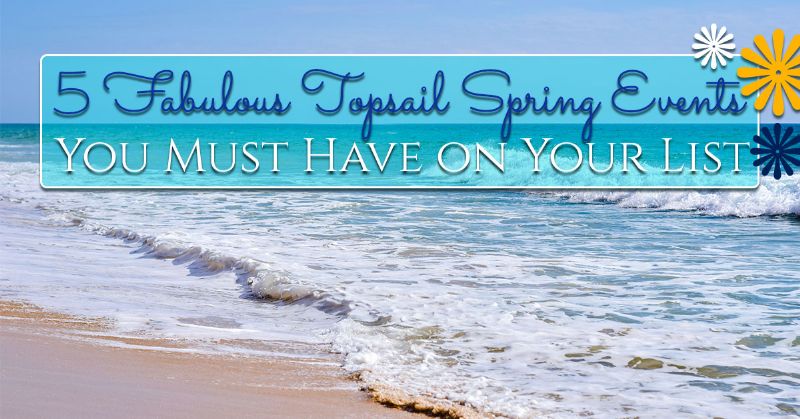 Spring is in the air! Can't you just smell it? And feel its energy? While spring can be a busy season for many of us, it is also the perfect season to get away for a vacation. Most especially because it is such a busy time of year. After all, if you don't rejuvenate yourself when you are stressed out and exhausted and busy…you will get burnt out. Of course, what would a vacation be without fabulously fun yet relaxed events for the whole family? Here are 5 fabulous events you must have on your list when you come spend your next North Carolina vacation with us.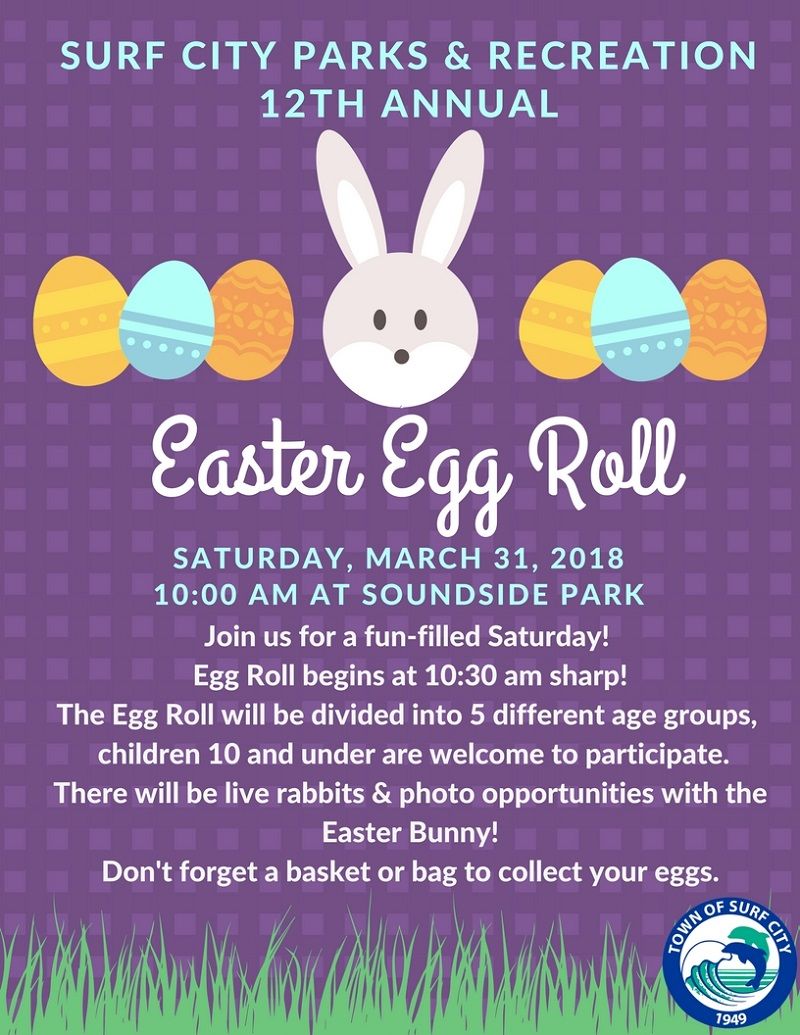 Calling all kids 10 and under! Make sure to bring along your basket for Surf City's twelfth annual Southside Park Easter Egg Roll! With 5 age divisions and 10,000 eggs hidden, kids will have a great time hunting for the colorful prizes. Take the opportunity for a photo op with the Easter Bunny or even get the chance to pet live rabbits! It'll be a wonderful day at the park for the whole family and certainly an event you won't want to miss. This year's Easter Egg Roll will be held March 31, 2018 at 10:30am, so be sure to hop to it!
If you enjoy crafts you'll discover the perfect day out at the Topsail Craft Market! Summer Plunder days are held every Thursday from 10:00AM-3:00PM during the months of June, July and August, and showcase over 25 vendors of various crafts! Originally founded by Dottie Netherton, a scherenschnitte artist who creates intricate paper cutting art pieces, the Topsail Craft Market brings together local craftsmen to display their art. Last years market featured items such as acrylic & watercolor paintings, handcrafted jewelry, homemade soaps, paper cutting art and woodworking items, to name a few!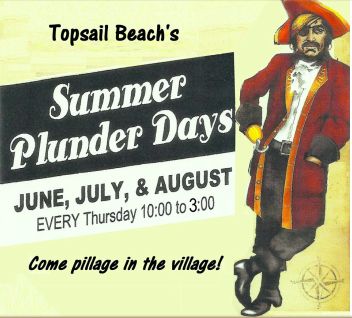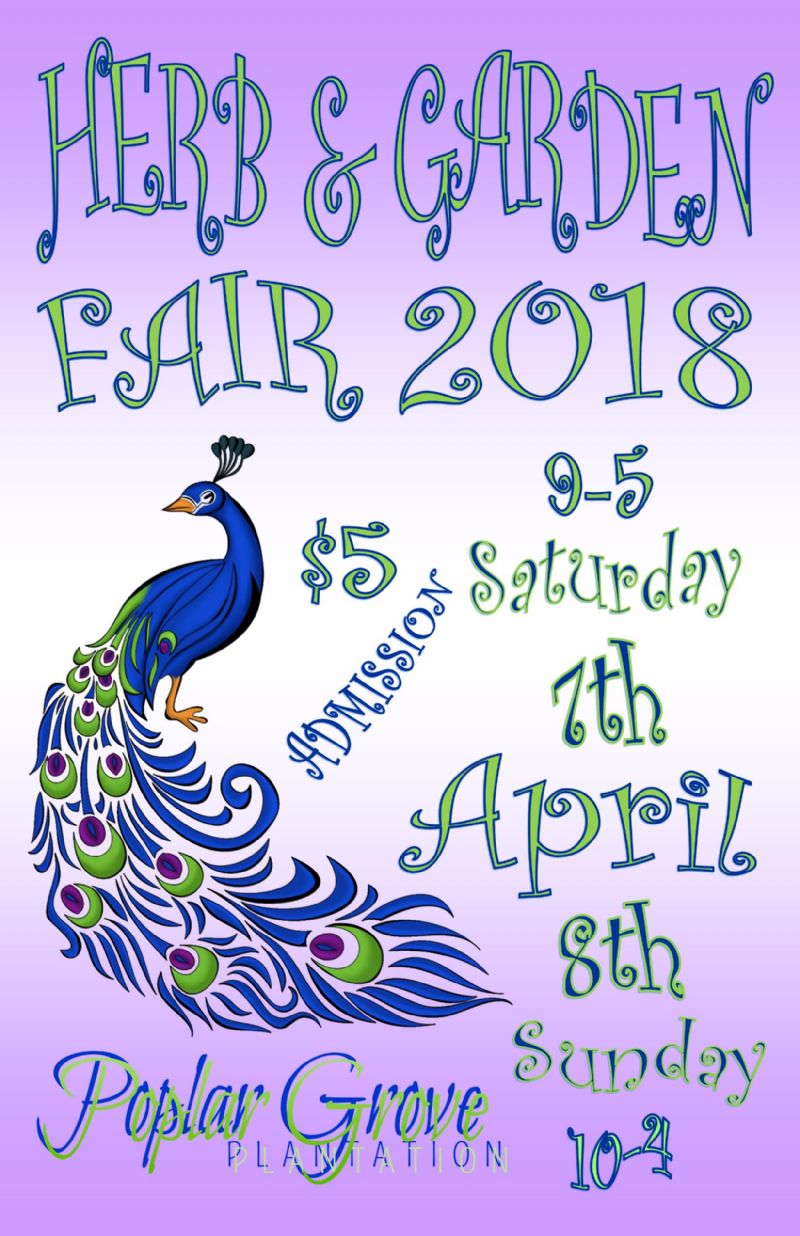 For anyone who loves cooking or gardening, the Poplar Grove's Herb and Garden Festival is the perfect afternoon getaway for you! Highlighting a variety of locally grown plants you'll find yourself dazzled by the display of native plants and locally grown herbs. The festival also includes live music, and nature trail walks. Plus, you will not want to miss out on the chance to attend a class or two! Self-guided tours of the Manor House are available, with purchase of a separate ticket, as well as self-guided tours of The Stables which are home to a variety of farm animals including a Equine Rescue Program for neglected horses, donkeys, and ponies!
Along with their exciting Herb and Garden Festival is the Poplar Grove's Farmers' Market! Held on Wednesdays of April 18-September 26, the Poplar Grove Farmers' Market allows local growers to sell directly to the community. Wander through a diverse array of vendors selling fresh produce, as well as local bakers and artisans! Experience the crisp taste of locally grown herbs, sweet homemade cookies, and the delicious scent of homemade soaps, knowing that your purchases help the local community. The grounds are free to the public during the Farmers' Market Hours (8AM-1PM) and are conveniently located near a variety of other tourist attractions including the Abbey Nature Preserve which has beautiful free public trails!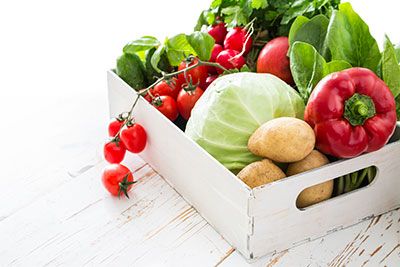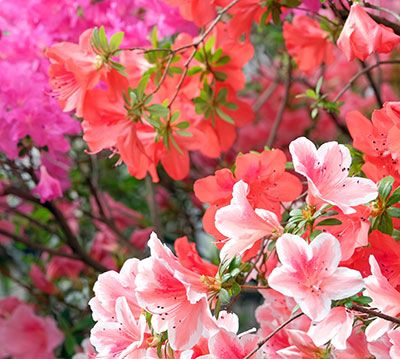 Not only will the bright hues of azaleas capture your attention at Wilmington's Azalea festival, but the many varying diverse events held during this springtime festival! The NC Azalea Festival has a rich history going back all the way to 1948, and has blossomed over time to attract more than 100,000 visitors each year! Not just an opportunity to admire some of NC's most dazzling displays of azaleas, the Festival prides itself on its community outreach that brings together culture and art in many family-friendly events such as the Children's Tea, a youth art contest, the Queen's Coronation of the Queen Azalea, as well as a Juried Art Show and Sale. Main events also include concerts by big-name entertainers, a two-day Street Fair as well as a Festival Parade. The whole fabulous festival is held April 11-15 in Wilmington, NC. Be sure to book your stay today so you don't miss out on this truly Southern Style Springtime event!
We can't wait to see your smiling faces enjoy some rest, relaxation, and these fun events in Topsail, NC, this spring!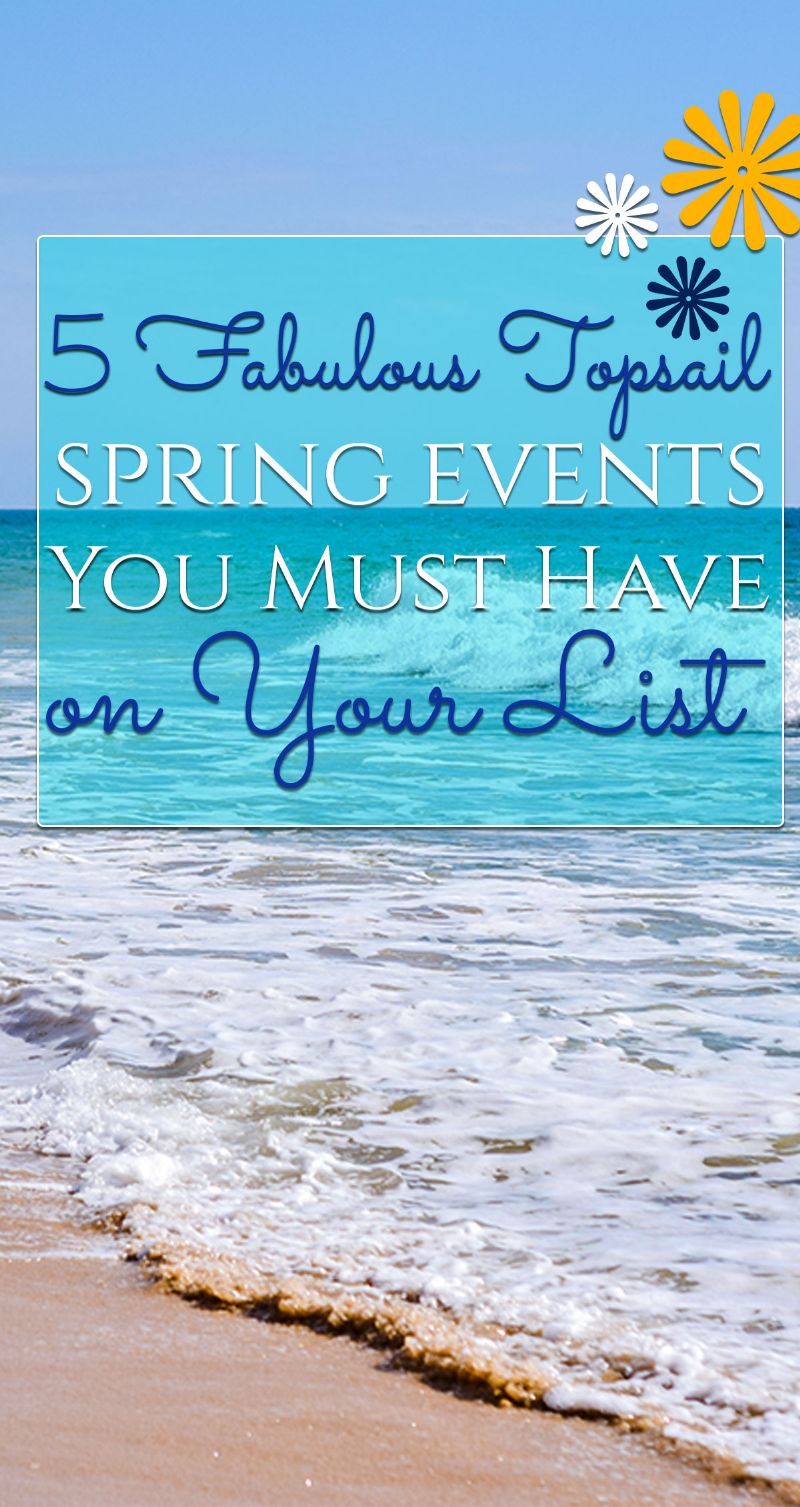 Comment on this post!