---
The 3 Greatest Free and Fun Events on Topsail Island
Posted On Monday, June 12, 2017
---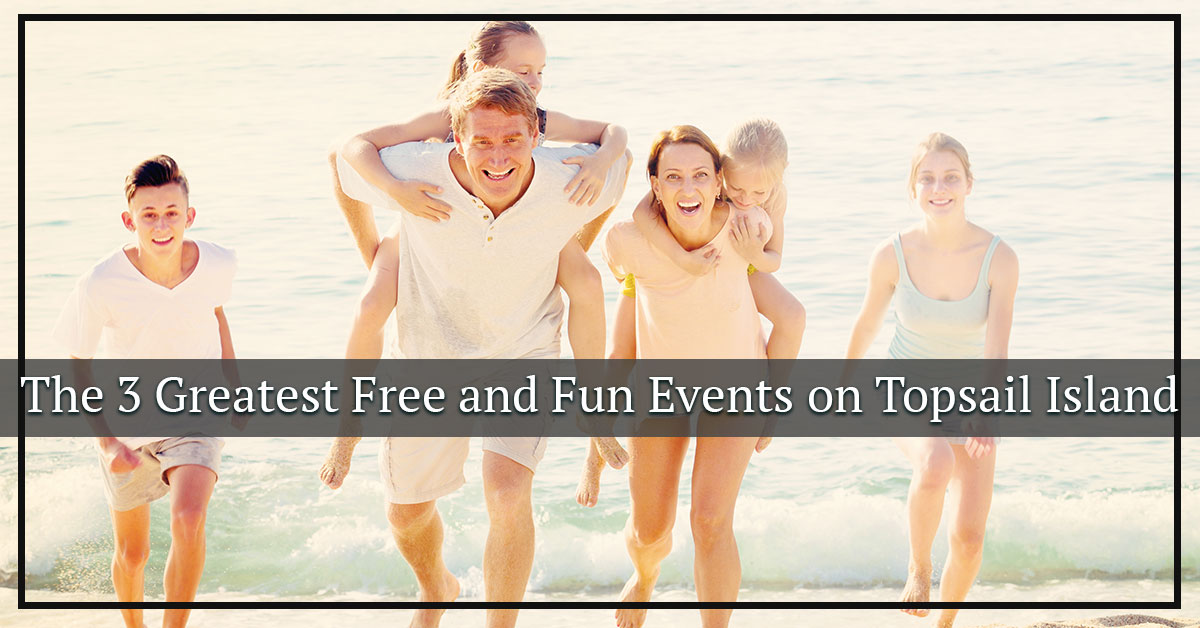 Are you ready to smile? Release the tension that you have been holding for so long in your neck and shoulders? Be able to draw a full, deep breath? Of course you are! Which is why I wan't to invite you down to Topsail Island. Vacation rentals abound so that you can poses a little slice of paradise and let the balmy island breezes whisk all your cares away, just like it does for us locals.
Here on Topsail Island we are all about making time for fun and family. After all, those are the two things that make life beautiful, aren't they? Which is why we have three ongoing family friendly (and free!) activities for all of us island folk this summer. And since you become a part of our happy little island community when you come vacation with us, these events are for you too!

Family Movie Night
Do you remember what used to make a good movie? Not violence. Not the most amazing special effects. Instead, it was a big bowl of buttery popcorn and a bundle of laughs with good friends. We are keeping that tradition alive with free movies every Friday in the park in Surf City!
Bring your favorite blanket and come join us for our own version of a drive in movie as the stars twinkle overhead. Our movies nights are an excellent opportunity to expose your kids to such family friendly delights as Pete's Dragon and The Jungle Book. Check out the list of upcoming movies right here.

Live Concerts
Does music seep into your bones and set your soul on fire? It does? Then you must indulge in our live Concerts in the Park. For we in Topsail Island adore our music, too. After all, music speaks across generation barriers and languages.
This summer we have a fantastic lineup of classic rock, Blues, and more! Bring your favorite blanket and plan to walk from your gorgeous Topsail Island vacation rental. Since our concerts are so popular parking can become an issue. Which is definitely a good problem to have.

Summer Open Air Market
Have you taken your kids or your grandkids to an open air market yet? I'm talking about so much more than a farmer's market, though perfectly ripe fruits and vegetables are definitely on display at the Surf City Summer Market. Chances are, if you have been raising your family amongst the hectic hustle and bustle of a big city, you haven't had the opportunity to indulge in an open air farmers' and artisans' market. Which is why I know you will be thrilled to discover that the Surf City market runs from 9 AM - 2 PM every Tuesday, weather permitting. You can find everything from the expected locally grown fruits and vegetables to fresh baked goods, artisan baking mixes, jams and jellies and other preserves, plus the beautiful creations of local artists.
I can't wait to see your relaxed, smiling faces around my own little slice of paradise! After all, since I live here myself, I know that it is just the solution you need to your fatigue, crammed schedule, and those feelings of being overworked. Book your vacation now and let Topsail put a serene smile on your face and in your hearts!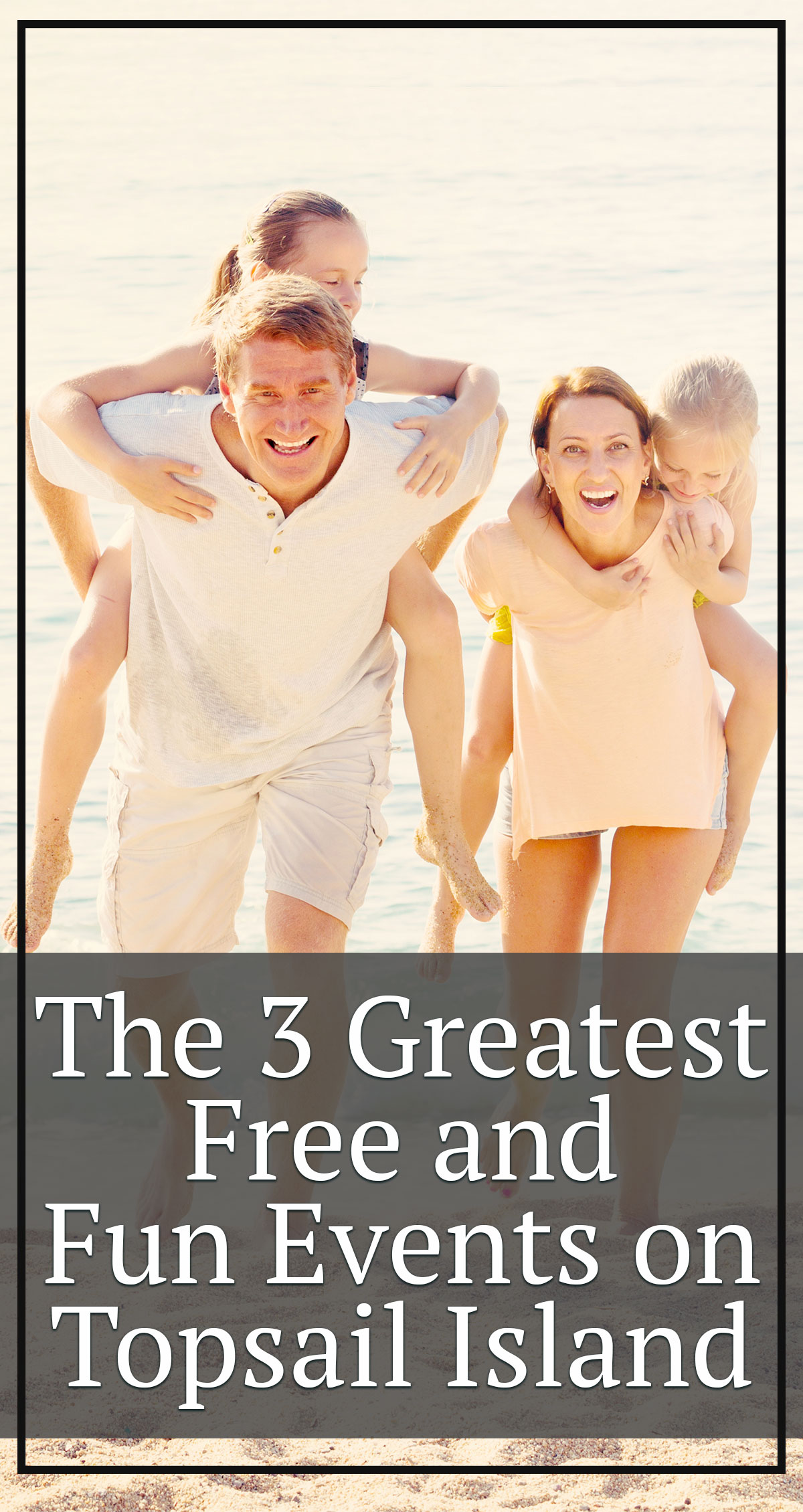 Comment on this post!