---
How to Best Absorb the Most Serenity on Topsail Island
Posted On Monday, July 24, 2017
---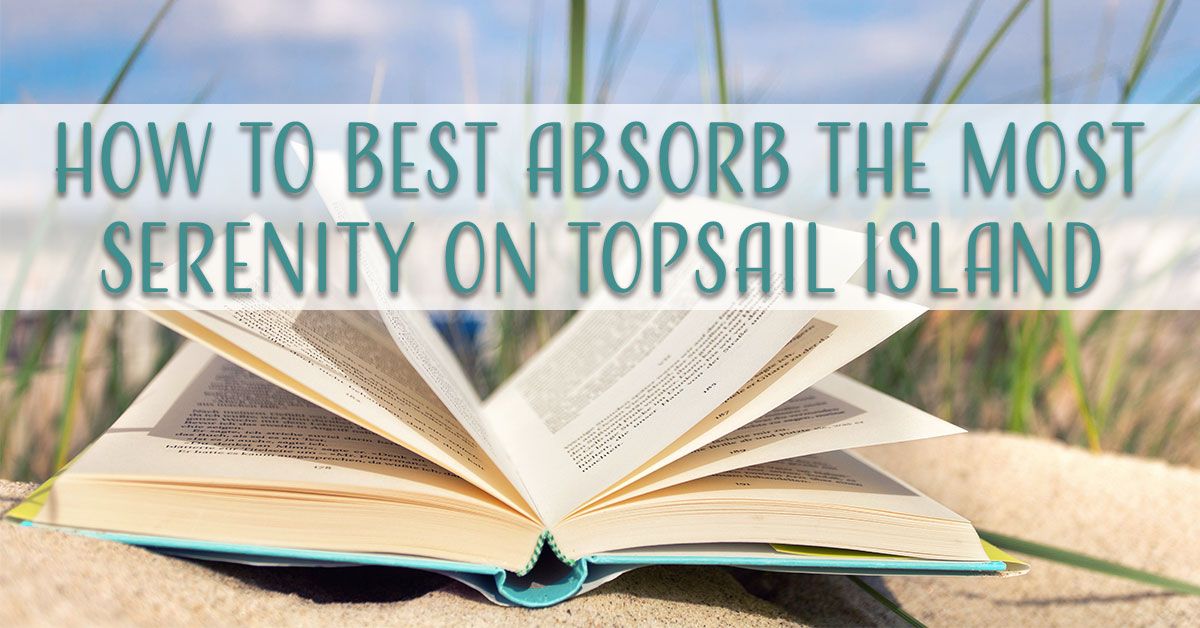 Your toes are in the sand. A voluminous umbrella is casting plenty of shade over your upper body to keep you cool and sun-burn free. Your kids (or maybe you grandkids) are laughing as they run in and out of the softly crashing waves. As you sigh in contentment, you flip open your new novel and settle into a romantic, beach read that helps lull you into an even more perfect state of serenity. The kind of serenity you can only achieve when you are on the beach in Topsail Island, reading a delicious new novel.
When was the last time you indulged yourself in such serenity? Before you had children? It has probably been much too long! After all, this kind of serenity shouldn't be an "indulgence." Instead, it should be a way of life! For it is this type of serenity, filled with the laughter of children and much deserved fun and relaxation, that makes life beautiful! So let us introduce you to a new book to help you achieve serenity. (A disclaimer: you will achieve the greatest state of serenity on the beach rather than off it!)
The Book: Summer by the Sea
Have you ever been so hurt by someone close to you that it changed the course of your life? Betrayed by someone you trusted and loved and as a result you damaged multiple different relationships of your own? And then you began to believe that something was inherently wrong with you because you were still alone in the world and all you wanted was close family and love?
Well, this is exactly how Faith Summers feels. In fact, she truly believes she is broken and is destined to stay alone forever. All because of something her sister Casey did to her long ago in their college years. Granted, it wasn't a little thing that Casey did to Faith - she married the man Faith was in love with, after Faith told her sister she was in love with the man. What hurt Faith even more than Casey marrying her "one-true-love" was the fact that Casey never apologized. Never even offered an explanation to her sister. After they had been closer than any two sisters ever were as they grew up!
Faith has carried her betrayal with her for several years now. As the time passed, like the old saying goes, her wounds did began to heal. Scab over a little bit. She could see them from a different perspective. She was even thankful that her drive to prove she was as good as her sister - a drive which began right after Casey betrayed her - has made her excel in her chosen career path as a kindergarten teacher.
When she begrudgingly visits the North Carolina coast at her Nan's insistence to once again reunite with her family for her Nan's birthday (for Casey's betrayal had made it too painful to visit her family when her sister was around, blooming with happiness and love) Faith begins to wonder if she really is destined to be alone. Old and familiar feelings are bubbling up inside of her, and all because of a handsome new stranger who keeps popping up around town.
She doesn't want to be alone! But can she and the handsome stranger, Jake, overcome their differences? And, even if they can, will Casey mess things up between them, history just painfully repeating itself again? What, too, about Faith's relationship with Casey? Can they ever repair it? Will they ever be able to be good friends again?
To find out, and to immerse yourself in a delicious summer read, pick up Summer by the Sea today! And then, book your Topsail Island vacation so you can have your own romantic summer holiday by the sea!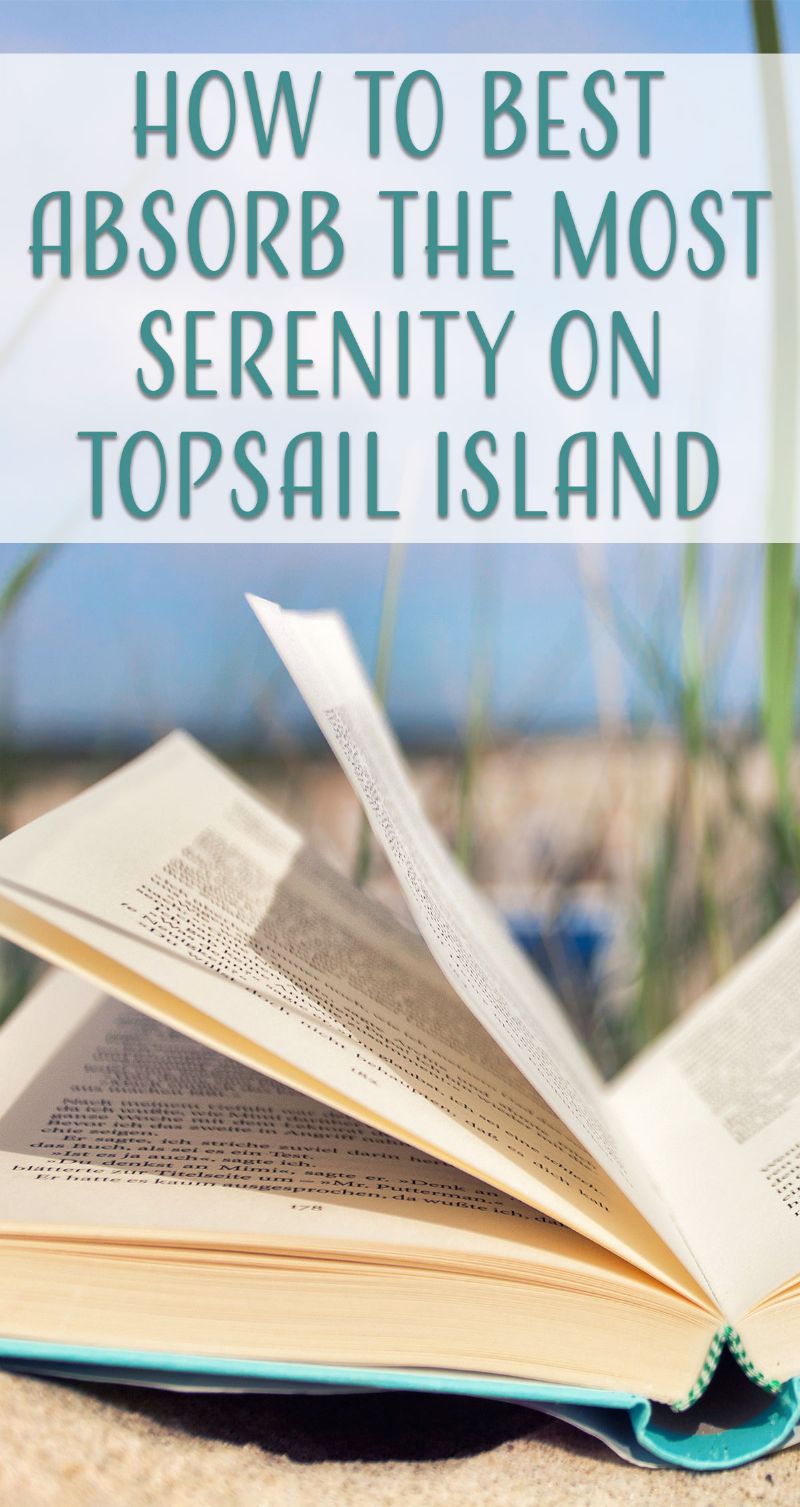 Comment on this post!