---
Kid Approved Recipes That Will Make Your Topsail Vacation Perfect
Posted On Monday, April 16, 2018
---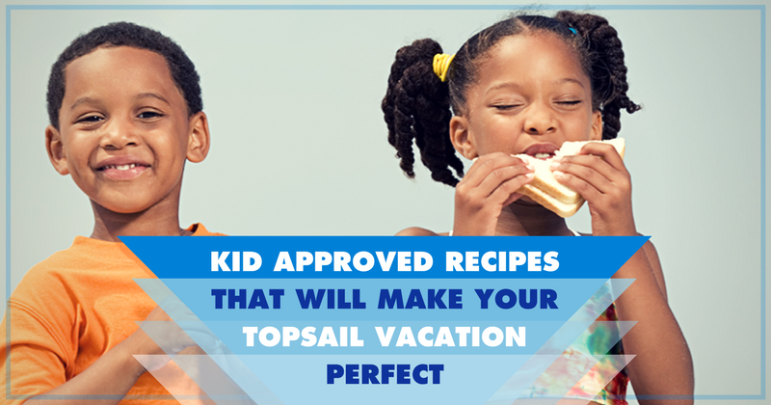 Vacation-Mom and Short-Order-Cook-Mom don't always make the best Topsail Island travel partners. And what is a recipe really, other than a combination of delicious ingredients? If you are looking for a handful of quick and (relatively) healthy recipes that won't leave you feeling like Always-Fusses-At-Mealtime-Mom, read on!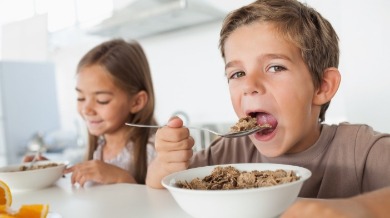 Breakfast
Breakfast, referred to by some as "The Most Important Meal of the Day," may leave you feeling a little conflicted when you're on vacation. Should you go all out for this meal or is it appropriate to give yourself a bit of a break? No matter where you land in this debate, here are three levels of potential parental involvement for you to choose from:
Fend For Themselves: Happy Fruity-O's and Captain Chocolate's Dino Shapes may not be the world's healthiest start to the day, but hear us out on this one. If your lovebug is old enough to pour some milk in a bowl without it being more work for you in the end, we say go for it! Not digging the idea of sugar-loading the kids first thing in the morning? We hear you. You can always buy the Bran-Squares instead of the sugar stuff. Tell the kids to toss in a handful of fruit as you walk past the counter and consider this breakfast done.


Minor Mom-tervention: Cereal may be okay for a day or two, but chances are you won't be able to pull this one off all week long. If you're looking for a middle-of-the-road option that will provide all the warm fuzzies of a home cooked breakfast but doesn't require breaking out any specialty appliances, this breakfast casserole may be just what you're looking for. Bonus points for sneaking in the veggies with this one!


Rock Star Mom: Feeling like you want to start off the day with accolades and praise all around? We admit that's one way to make your vacation day a great one! Go ahead and fire up the griddle, because your kids are sure to go wild over this yummy twist on traditional pancakes. Not nutty about hazelnut? These cinnamon-swirl pancakes may be more to your liking!
Lunch
When it comes to lunch options while you're on vacation, we say that the simplest solutions are best. Some of the best memories that you can make while on Topsail may likely include relaxing picnics on the beach or leisurely meals on the deck. The following options can be enjoyed either way.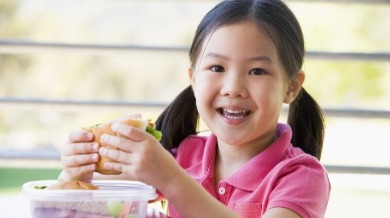 Sandwiches: Just like having cereal for breakfast, there is nothing wrong with relying on brown bag lunches while you're on vacation. The trick to ensuring that this option is palatable for everyone is variety. Ham and turkey are sandwich staples, so consider adding something less traditional to the menu, like sliced salami or roast beef. White bread is okay, but how about sourdough, multi-grain, or pita pockets? Lettuce and tomatoes can be used to add healthy color, and so can avocados, purple onions, and sprouts. Replace the standard yellow mustard with honey mustard or horseradish spread. You could even get the kids involved with these cool (and easy!) flavored mayo recipes!


Lunch Kabobs: So the kids aren't big on the idea of extravagant vacation sandwiches? A challenge such as that might make Short-Order-Cook-Mom cringe, but not Vacation-Mom. Vacation-Mom has a plan, and it's genious. Lunch kabobs are a fabulous alternative to the sandwich crises. They are easy to make, fun to eat, and infinitely customizable. The grown-ups in your group may enjoy an antipasto version, while the kids may opt for something sweet like a simple ham-and-pineapple.


Pasta Salad: How about a great recipe that is healthy, inexpensive, scalable, and multi-purpose? This summer vegetable pasta salad recipe meets all of those criteria and more! This is the kind of dish that only gets better after marinating in the fridge for a day or two, travels well, and can be eaten as a stand-alone or can be popped onto the table as a last-minute side-dish. Is your family more carnivore than herbivore? You won't go wrong with this BLT pasta salad.
Dinner
Ah, dinner. The expectations for this meal run the gamut from very minor to four-course gourmet. Your family is sure to be hungry after a busy day spent enjoying all that Topsail Island has to offer. We know that you want to make sure that everyone finishes each day sated and happy. Check out these choices to see which option might best fit your needs.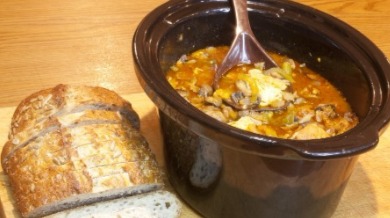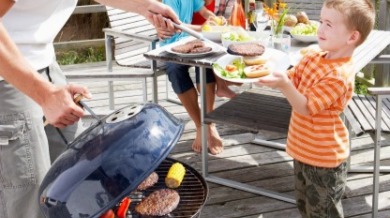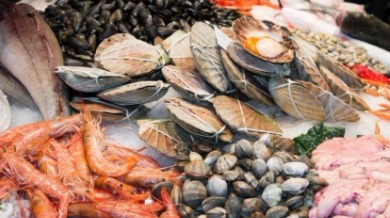 Dessert
As any kid will tell you, dessert is just the icing on the cake. Keep it effortless with these simply sweet ideas.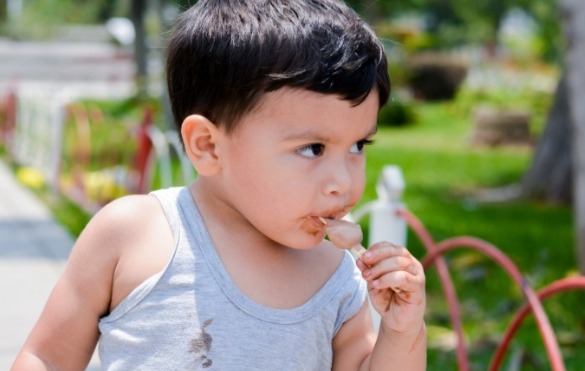 Comment on this post!