---
1 Powerful New Years Resolution You Will Keep, and Love
Posted On Monday, December 11, 2017
---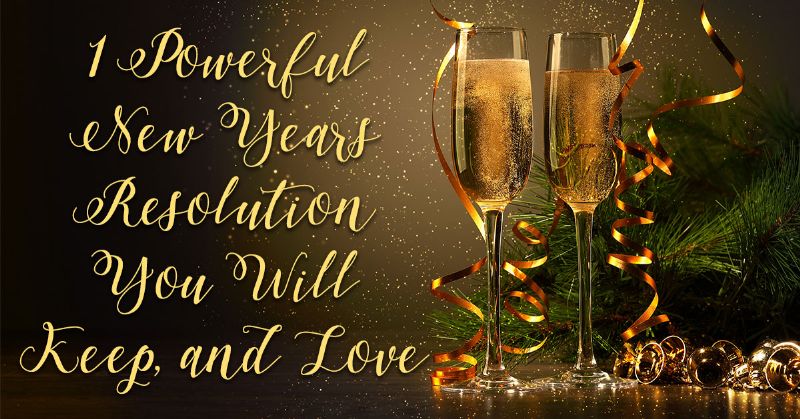 Confetti covers your New Years table, and you know you have a few stray pieces in your hair that you won't discover till tomorrow morning. Champagne bubbles seductively in the flutes you raise to the sky as you and your friends welcome in the New Year. Your excitement for all the possibilities of 2018 swells within you, and you feel you are capable of anything…including meeting all those New Years resolutions you so energetically set for yourself.
Flash forward a few weeks and February rolls around. So far, you are crushing it in 2018 - your job is going well, you actually are keeping your fitness resolution…but you are feeling just as harried and stressed as you were in 2017. And part of the reason for this feeling is that long list of New Years resolutions for both your work and your family that you still haven't been able to touch.
But you shouldn't have to feel this way.
New Years on Topsail Island is just as big and beautiful as in New York. And while everything is better in Topsail, I know just how frustrating New Years resolutions can be.
The Problem with Resolutions
The problem with New Years resolutions is that they are so easy to make…but they just add more and more tasks to your list, leaving you feeling overwhelmed and full of anxiety. Which is not how you want to start the New Year. And we know it is definitely not how you want to live, any year.
So what is the solution? Certainly not throwing New Years resolutions out the window! After all, they are fun to make. Plus, goal setting is an excellent exercise to help you, well, achieve your dreams! So, what SHOULD you do?
We Have the Solution
Instead of throwing all of your New Years resolutions out the window in February as you heave a big sigh and attempt to be happy with the status quo of your life, why don't you narrow the focus of your resolutions? Pick only 5 that are most important to you. Resolutions that will help you live a fuller, happier life! Big goals that will actually help you realize your dreams by the end of the year!
Choose to eat healthier and sleep more - it will make you feel good about yourself and help increase your energy!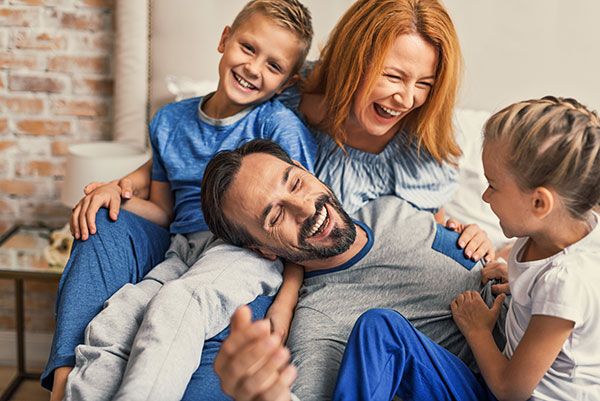 Think about what you want to accomplish in your business (if you run one of your own) or in your work life? Do you want the promotion? Go for it! Plan and strategize for it.
Then think about what you long to do with your family. What you want to achieve together. Do you need to move into a new home? What about spending more time in the evenings together?
And of course, you can't forget about your own pleasure! Do you need more time out with your friends and away from the piles of laundry at night? Or maybe more home cooked meals is where your fantasy is taking you. So sign up for a cooking class! Just do it! Make one of your goals for the year purely for you and your own pleasure.
Pick only a few things that will bring you joy - big goals that are unique to you.
And then add one last resolution to the list.
Why You Need This Resolution
Take a vacation.
Yes, I know, we were talking about getting more done. About New Years resolutions and big goals. But shouldn't one of your goals be to enjoy life? To have fun with your family, sharing laughter and making memories? And this is exactly what a vacation provides for you! A vacation makes you pause, put your work away, and dwell on the blessings in your life rather than your challenges. It helps you take a deep breath (when WAS the last time you took a deep breath, or 5?). In short, a vacation truly helps you live a more full, meaningful, and blissful life!
Now, isn't that exactly what you want?
Here is to you having the best New Year ever! 2018 is going to be big, beautiful, and full of adventure! And one of the reasons it will be so for you is because of this one simple resolution that will be easy keep this New Years! Topsail Island is the perfect place to keep your resolution of taking a vacation and loving on your family. So book here and get started RIGHT NOW on making 2018 the best year yet!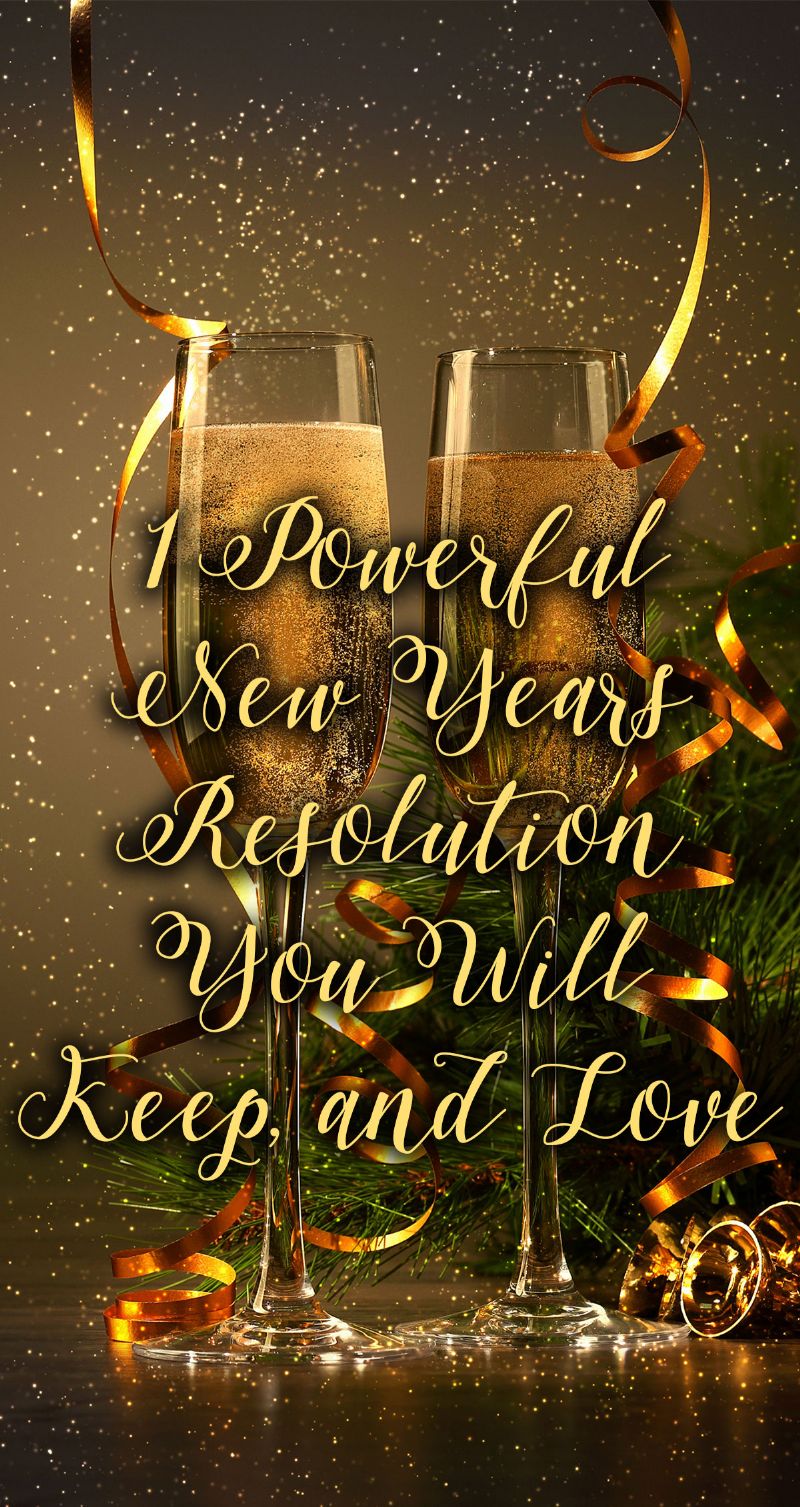 Comment on this post!