---
10 Awesome Signs That You're Addicted to the Beach
Posted On Monday, August 5, 2019
---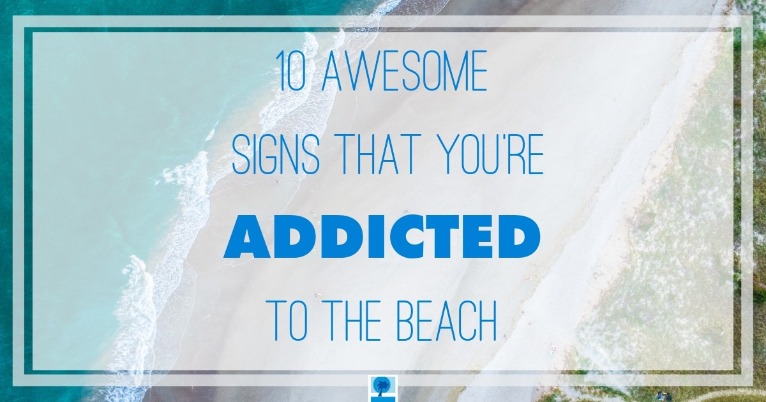 Ahh. The beach. What's not to love? The warm salty breeze, the sunshine that totally energizes you, the soothing sound of the crashing waves, and the laid-back lifestyle. If reading that transported you straight to Topsail Island, you just might be addicted to the beach. Read on to find out.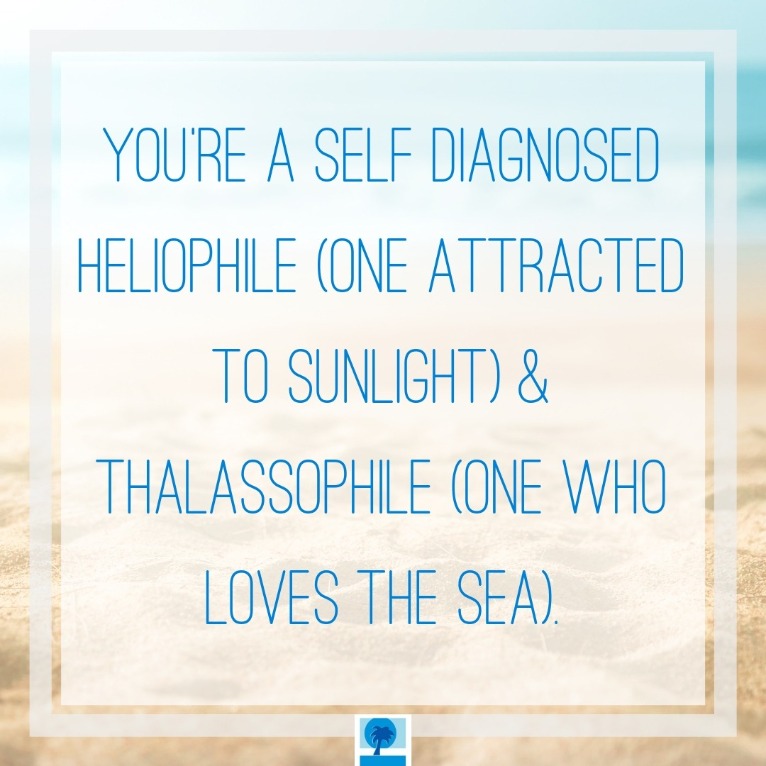 If you LOVE the feeling of the suns rays hitting your skin and the beauty of the sparkling Atlantic Ocean, we feel you. Now you can put a name on your love affair.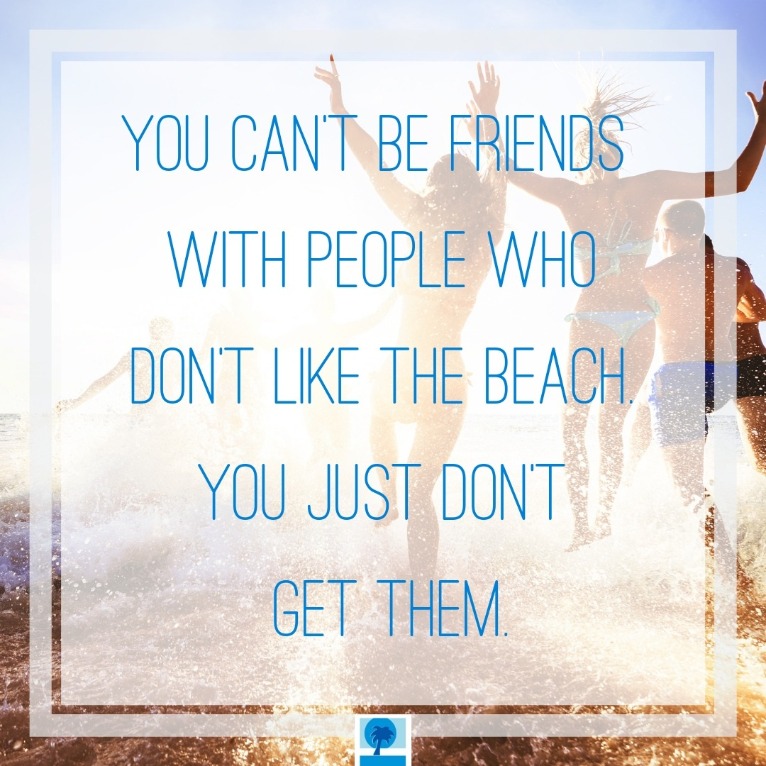 Where would you hang out? What would you talk about? If they're not into the beach, you're just not feeling it.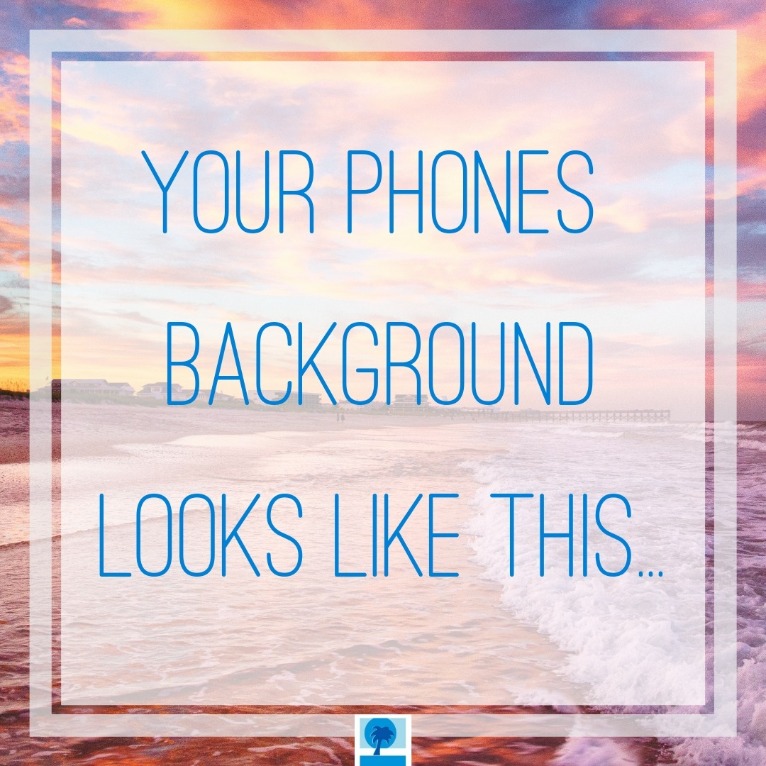 Just because you can't actually be at Topsail Island 24/7 doesn't mean that you can't at least enjoy it every time you use your phone. Do you find yourself staring at your phone screen daydreaming? So do we.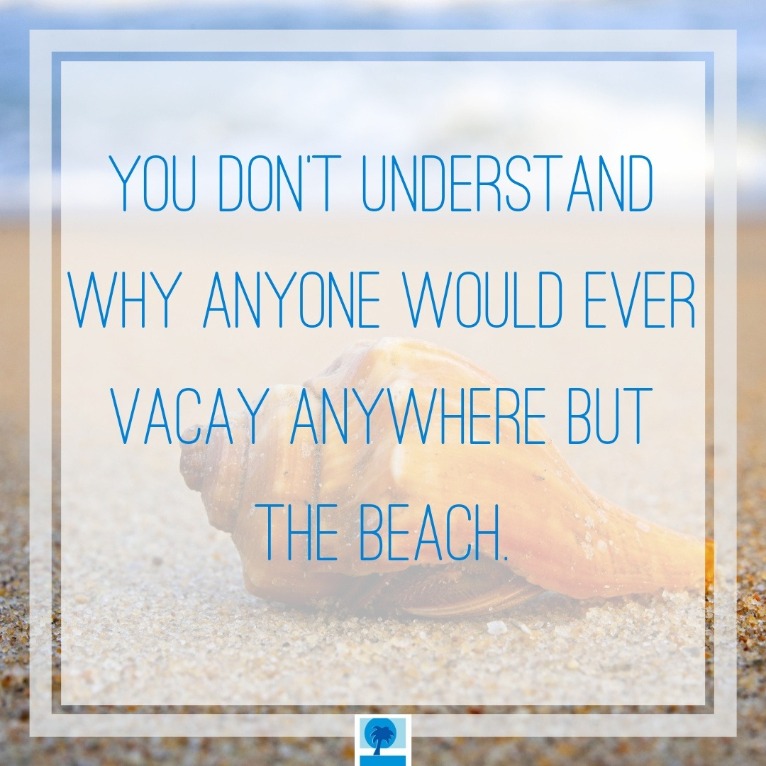 Skiing trips? Not for you. Mountains in the fall? Nope. Big city lights? No thanks. You've already found the perfect vacation spot, right on Topsail Island.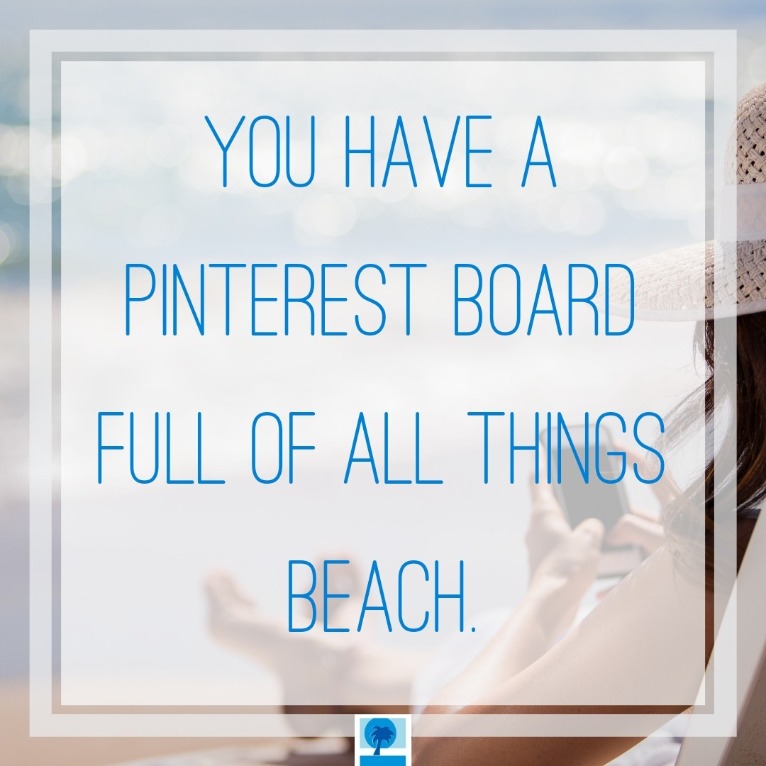 You're always keeping up with the latest beach trends, gear, and hacks. P.S... you should definitely follow our Pinterest board for an insider's guide to all things Topsail Island!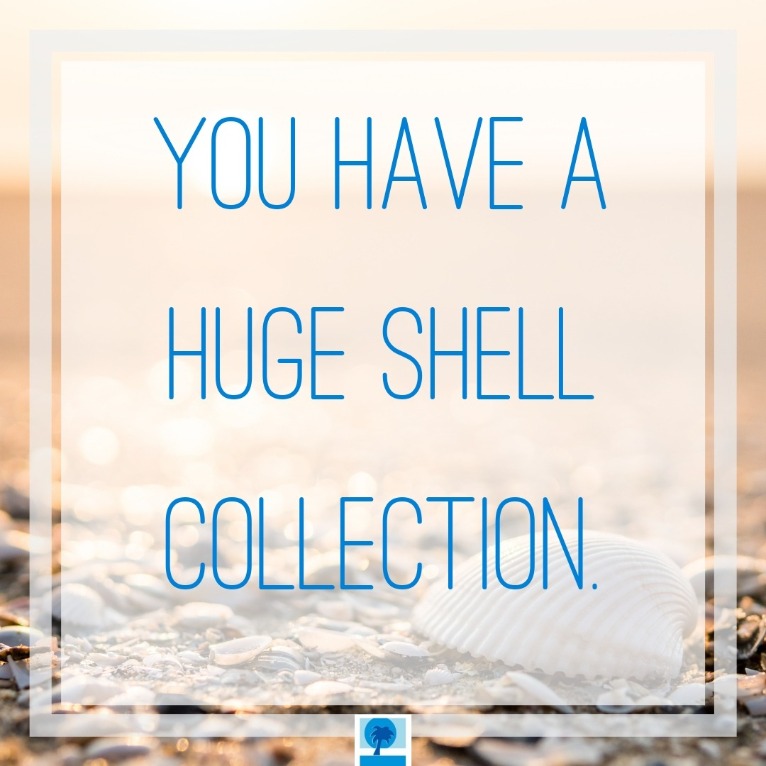 "You like big shells and you cannot lie..."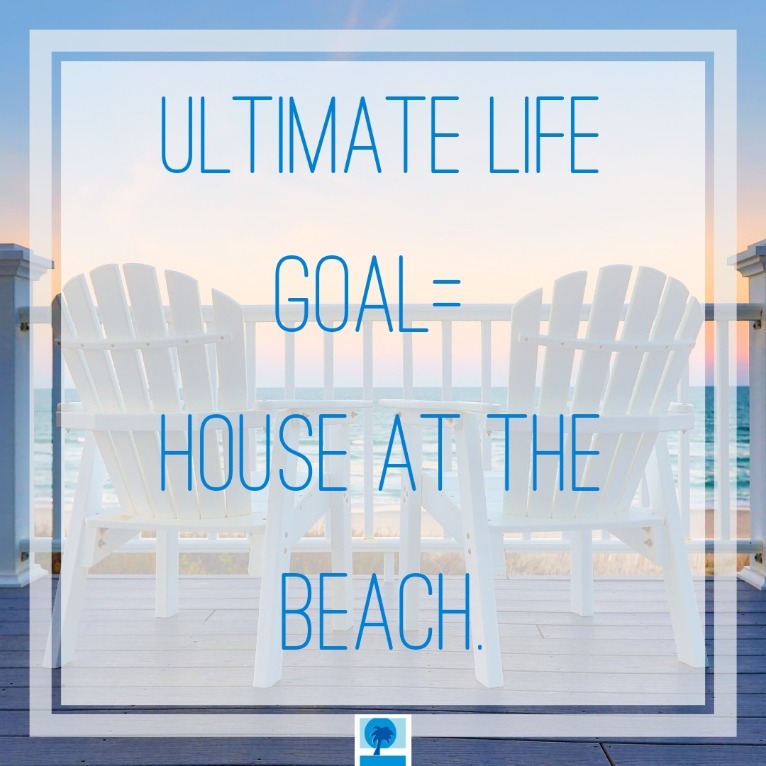 What could be better than owning your own slice of Paradise? Nothing! If you're ready to make your dreams come true, check out our real estate page and let us help you find your dream home on Topsail Island!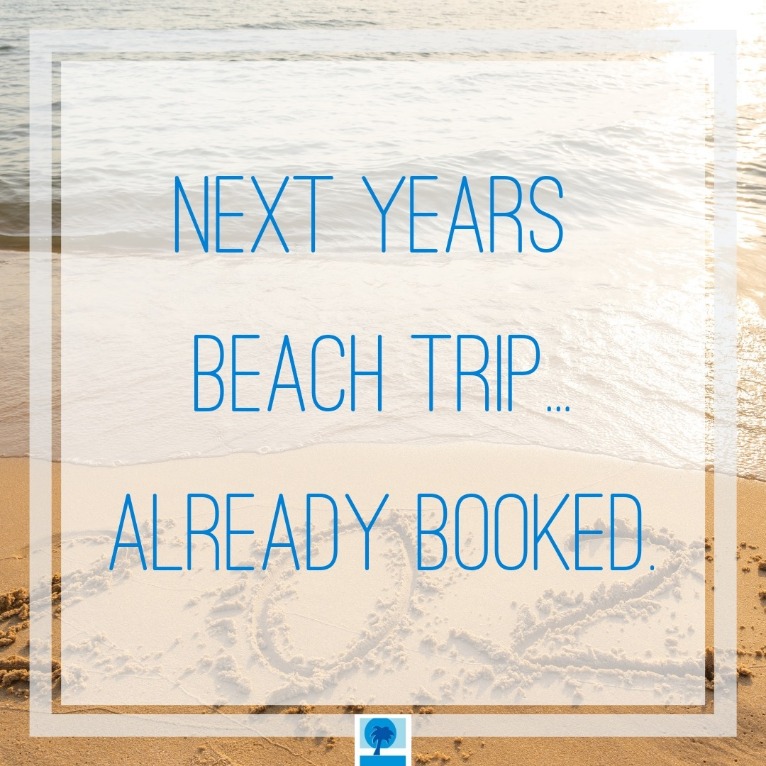 You don't want to take a chance on missing out on your favorite Island Real Estate vacation rental! If next years vacation isn't booked yet, click here to check out our available Topsail beach rentals.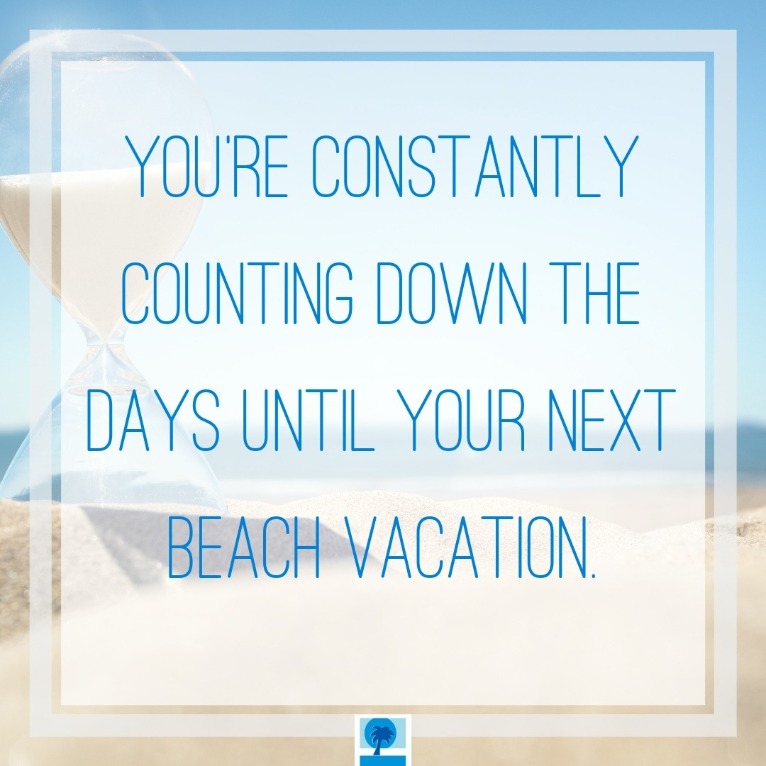 Months? Weeks? Days away? You've got the Island time countdown clock ticking!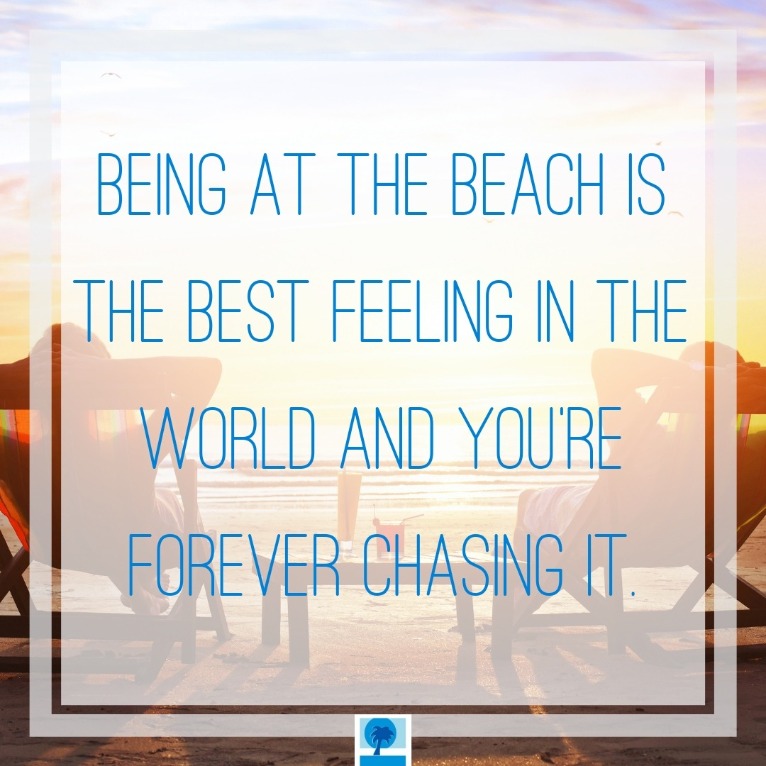 You don't feel "you" unless you're at the beach. You're always dreaming about and planning your next getaway to Topsail Island.
So how'd you do? Are you addicted to the beach? We sure are! We are so grateful to be able to share our little slice of Paradise with you and can't wait to host your next Topsail Island vacation. Give us a call at 910-328-2323 and let us help you start planning today!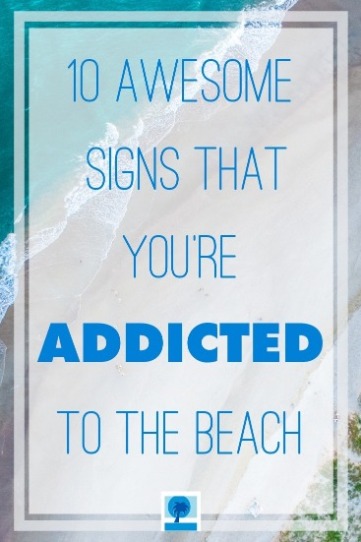 What's your favorite sign?
Leave us a comment and let us know!
Comment on this post!