---
Cravable Coffee and Ice Cream Spots of Topsail Island
Posted On Monday, August 24, 2020
---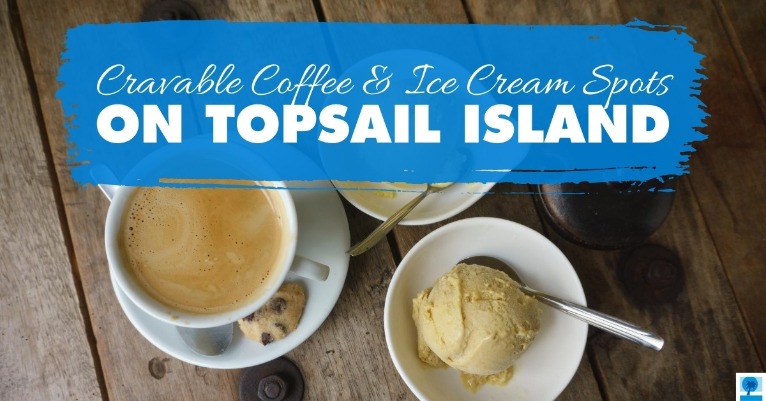 Two of the most searched items for people on vacation are "coffee" and "ice cream". Today, we have compiled a list of Topsail Island's best coffee and ice cream shops all in one place.

For such a small island, we have a surprising number of both! And that's a good thing; when you need a pick-me-up while on vacation, nothing turns a mood around like coffee or ice cream! So next time you are sitting around your Topsail Island vacation rental and craving a treat, pull up this post and pick your favorite. No judgement if you hit them all. 😎
Special note: Due to current circumstances, double check with your coffee or ice cream shop of choice to make sure they are open.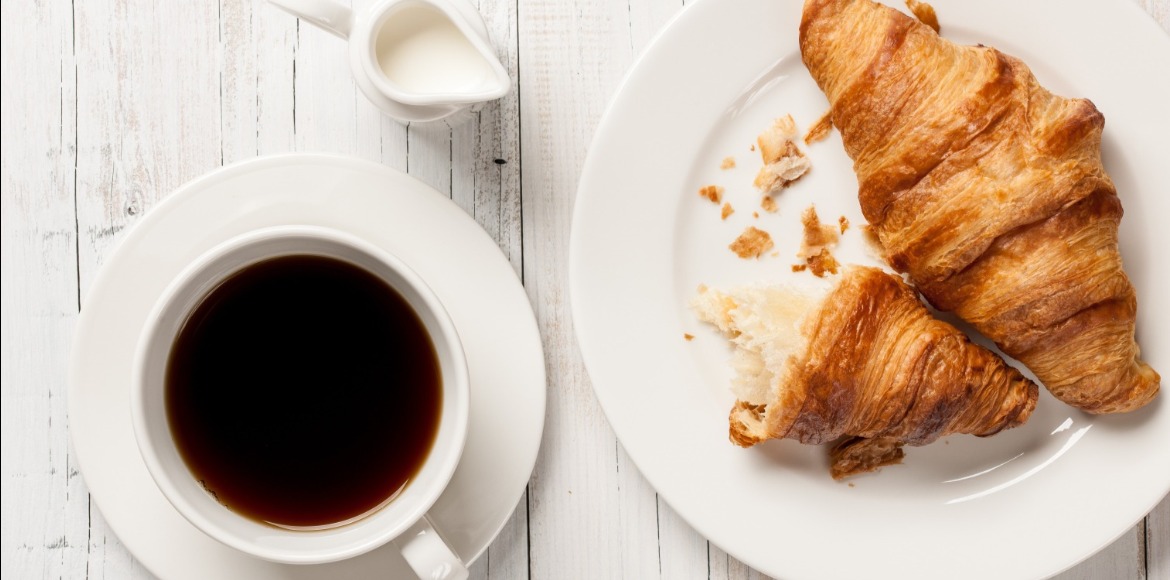 Surf City Coffee ☕️
Surf City Coffee is a laid back coffee shop in the heart of Surf City. You will love the friendly service and are sure to share a laugh or two with Pat and the staff.
Colorful shop that also sells works by local artists, including coffee mugs!
205 Roland Avenue, Surf City, NC
The Daily Grind ☕️🥐
The Daily Grind will make all of your coffee and pastry dreams come true!
They also have smoothies, milk shakes, ice cream, Italian ice and donuts.
The Daily Grind is famous for their fantastic, friendly service.
114 N Topsail Drive, Surf City, NC

Island Delights 🍦🍔
Island Delights is a family owned & operated 50's style diner & ice cream bar located in Surf City, NC.
They have great ice cream (and food too - burgers, fries, hot dogs, barbecue). Family friendly!
316 N New River Drive, Surf City, NC
Quarter Moon Books ☕️
Quarter Moon Books & Gift Shop has it all, from a cravable coffee drink menu to wine on the deck in the evenings.
They are also a cozy book store and gift shop, so stop in to see what's new.
Watch their Facebook page for live (pet-friendly!) music events.
Snow Factory 🍨
For a novel ice cream experience, try the Snow Factory. They specialize in Thai-style "Ice Cream Rolls" that is "cooked" on a hibachi table that's kept at -10 degrees. The ice cream is mixed with your choice of mix-ins, then chopped and stirred until it's crystallized.
124B North New River Drive, Surf City, NC
Sugar Island ☕️ 🥐
At Sugar Island they take pride in their house-roasted coffee, specialty lattes, and homemade baked goods. The bakery will truly make you smile!
They also carry the items of several local farms and studios, to include food, art, books, and jewelry.
206 N Topsail Drive, Surf City, NC

Sea Blue Coffee ☕️
Fairly new to Surf City, the Sea Blue Coffee Company offers friendly service and delicious coffee drinks.
Coffee, Espresso, Lattes, Iced Coffee, Nitro Cold Brew, Iced Tea, Frappes, and Smoothies

They also have a gift shop!
116C S. Shore Drive, Surf City, NC

Island Crush 🍧
Italian Ice is the specialty here at Island Crush! Creamy and refreshing, Italian Ice is a nice, cool alternative to ice cream.
Island Crush has outdoor seating with games like checkers, tic tac toe, and corn hole to enjoy while you're there.
Tons of delicious flavors.
205 Roland Avenue, Surf City, NC
Hot Diggity Dogz 🍦🌭
Yep, they have hot dogs. But they also carry milkshakes, lemonade, orangeade, ice cream, sundaes and more.
Plenty of space to eat outside, and it's located super close to the pier.
Locally owned & operated.
103 S Shore Drive, Surf City, NC

Beach Bunny Ice Cream 🍦
Get great ice cream at reasonable prices. They also make banana splits, milkshakes, and other specialty items.
Also a tempting candy store, you will find salt water taffy and more. They even have a few arcade games.
501 Roland Avenue, Surf City, NC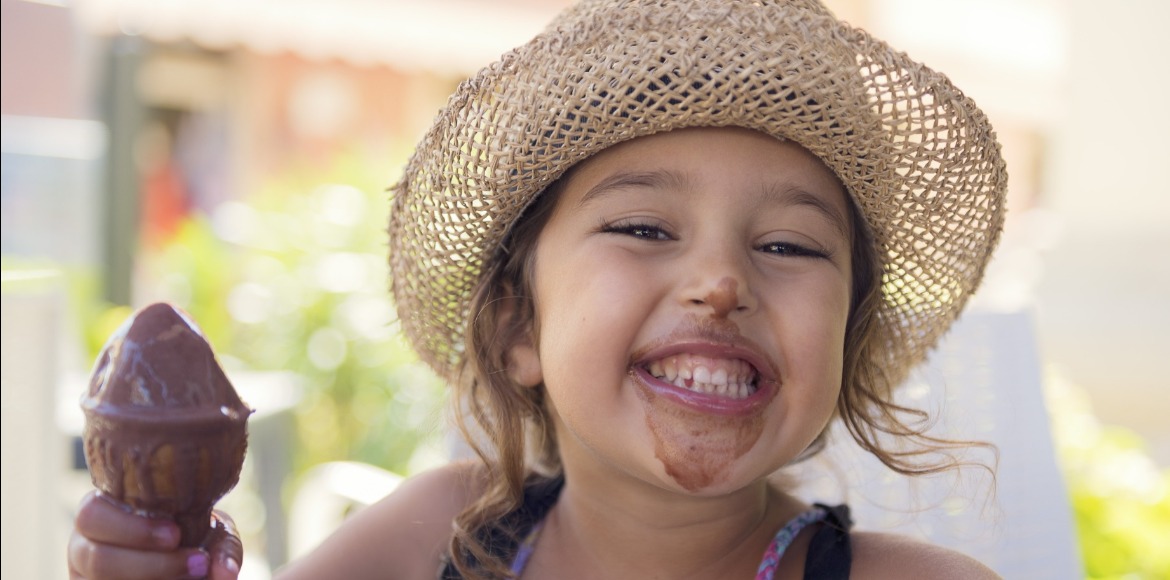 Special treats are an integral part of vacation. Whether you use an ice cream cone as a bribe for good behavior at dinner, or start a new Topsail Island tradition of drinking a specialty coffee each morning, you deserve to indulge. Plus, you are supporting our local economy every time you visit - and for that, we thank you.
Comment on this post!