---
Quotes That Will Have You Beach Ready
Posted On Monday, February 18, 2019
---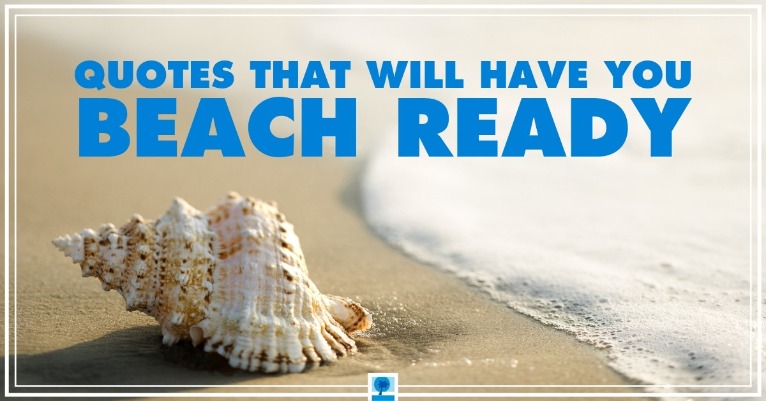 Here at Island Real Estate, we can't think of a better way to get you in the mood for a fantastic Topsail Island getaway than with our awesome beach quotes. They are perfect for reading when you're missing the beach, have the winter blues, or for getting pumped up about your upcoming Topsail vacation. Read on to be transported to an Island state of mind.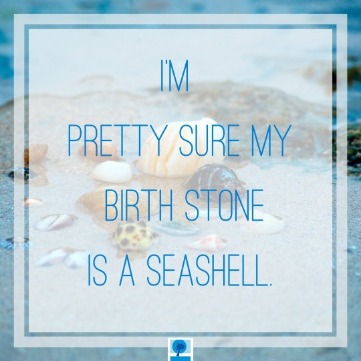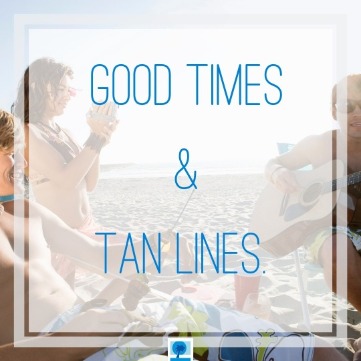 If you're a mermaid at heart, this one's for you! There's nothing like an afternoon well spent hunting for shells. Don't you love all of the beautiful and endless varieties of shells you can find here on the beaches of Topsail Island? We sure do.
Life doesn't get much better than a sunny day spent on the beach with friends and family, just chilling and working on your tan.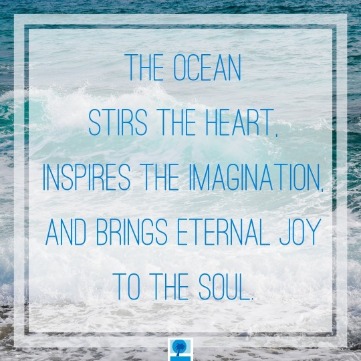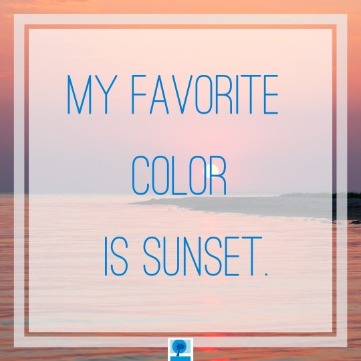 If you're needing a little inspiration and joy, you know where to go. Straight to the beach.
The gorgeous reds, yellows, blues, oranges, pink, and purples that make up the incredible Topsail sunsets are like no other. Come see for yourself!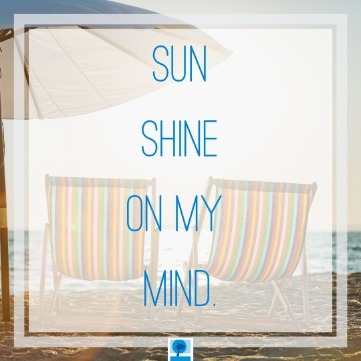 Come soak up the Topsail Island sunshine!
Let the ocean be your inspiration and create the person you want to be.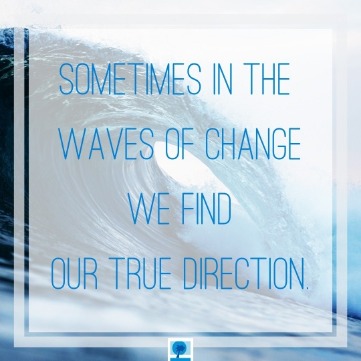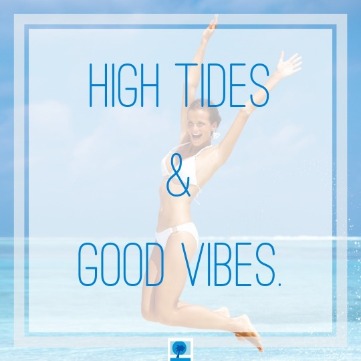 Often in life when you think you know where you're going, you really have no idea at all... yet you end up exactly where you're supposed to be.
High or low tide, the vibes are always good, easy, and relaxed here on Topsail Island.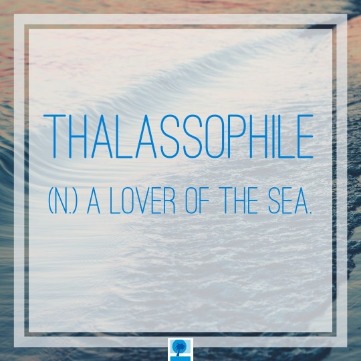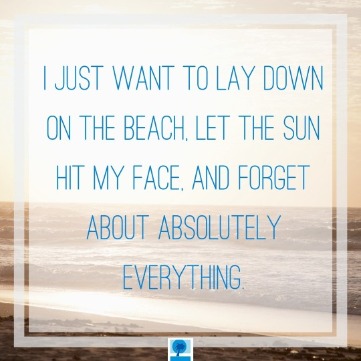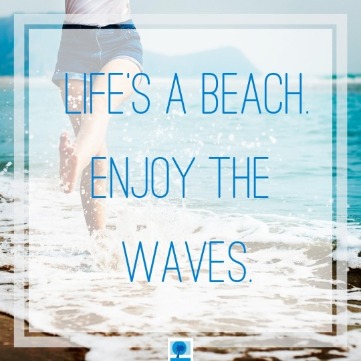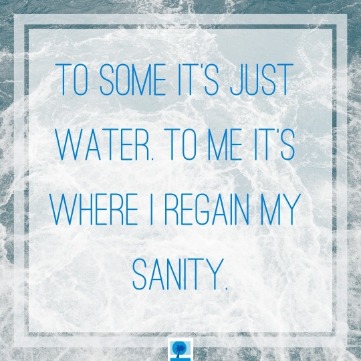 Life is so unpredictable and is constantly throwing us high tides and low tides. Embrace it and enjoy the ride.
If the beach is like your medication and you can't do without it, we feel you.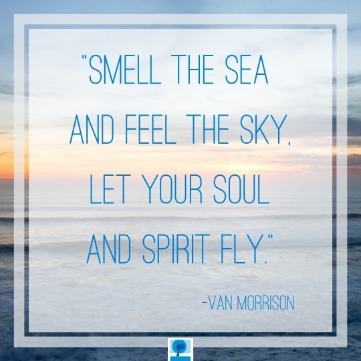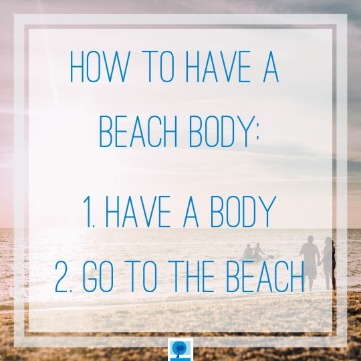 "I wanna rock your gypsy soul
Just like way back in the days of old
Then magnificently we will float
Into the mystic."
The songs stuck in your head now, right? And if you don't know the song, look it up. It's a good one.
We love this quote because you don't have to be a model to enjoy the beach. Just get out there without a care in the world and enjoy the best of what nature has to offer.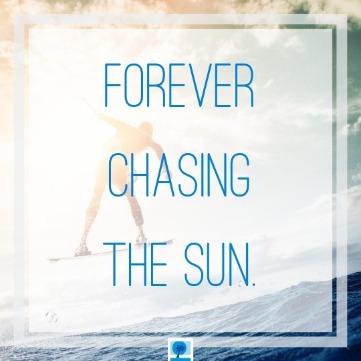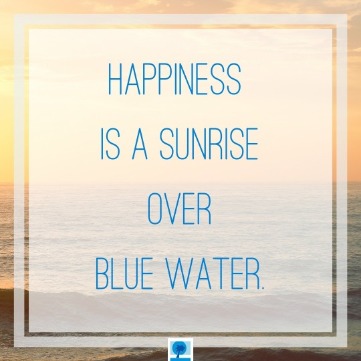 Whether you're surfing, stand up paddle boarding, or just laying out on the beach, Topsail Island is the perfect place to seize the day and chase the sun.
There is nothing quite like an incredible Topsail Island sunrise. If you've never experienced this spectacular sight, put it on your to do list... now.
Now that you're in the mood for an incredible Topsail Island vacation, check out our available oceanfront rentals and start planning an amazing, relaxing, and unforgettable vacation. Not sure where to start? Give us a call at (910) 328-2323 and speak with one of our great vacation specialists, or click the button below for an awesome area guide that is an excellent tool for planning your vacations activities, dinners, and more.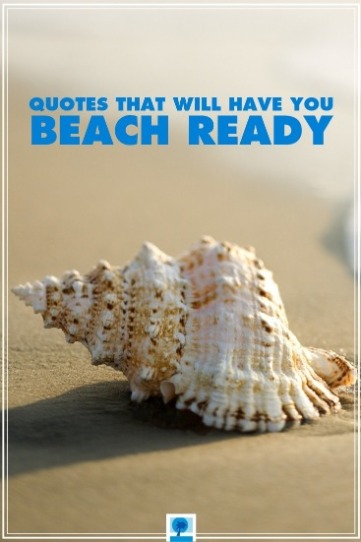 Come visit us.
Click below for a customizable area guide and start planning for fun, sun, and memories.

Comment on this post!