---
How to Cool Off, the Healthy Way
Posted On Monday, July 10, 2017
---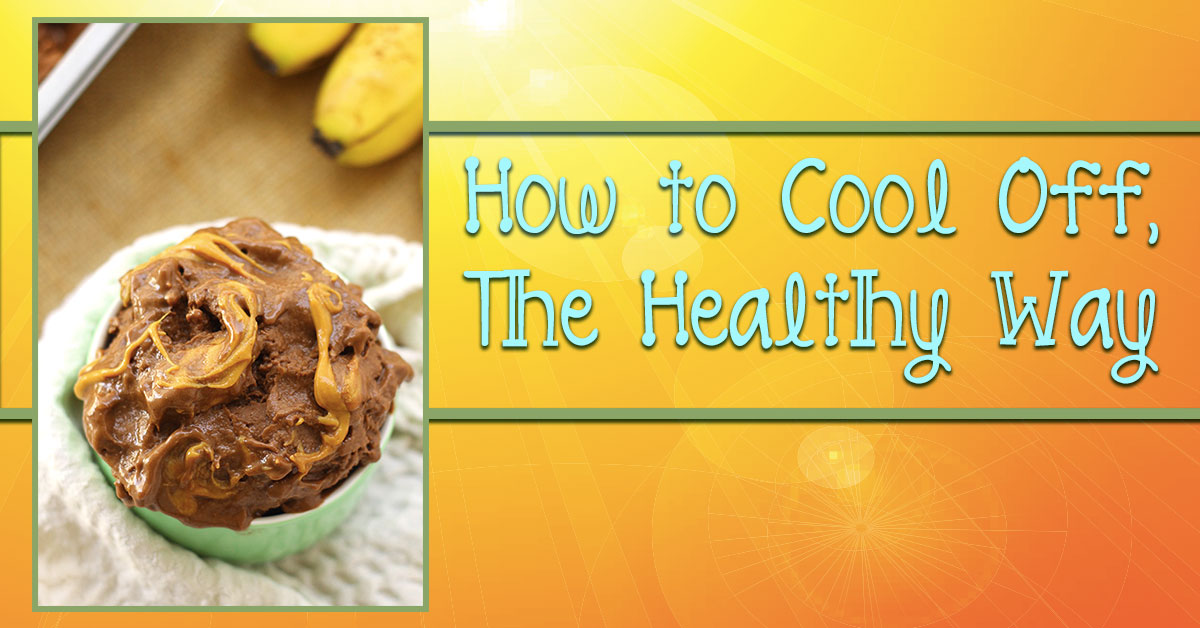 It's summer time! Can you believe it? That time of year we long for all year long. And why do we long so for it? Because it is the time when, as kids, we used to have long and lazy afternoons filled with swimming, friends, reading, and ice cream. But now you are an adult. You still have to work all summer long. Throughout all the heat. As you diet so you can fit into your favorite bikini. While you dream about those long-gone lazy summer afternoons in the sun. Or do those indulgent moments have to be long gone?
You actually can still have those long and lazy summer afternoons, right along side of your kids and grandkids. Just by taking a beautiful summer vacation on the little island paradise of Topsail Island! And, while you might be on a diet, you can also still enjoy the unparalleled taste of rich and creamy, chocolatey, chunky money ice cream. That's right! This incredible homemade concoction will even have your ice cream loving kids swooning. And it takes no more than a couple moments to whip up - no fancy equipment required! This incredible desert tastes like your favorite scoop of chocolate chunky monkey, and is healthy enough to be eaten for breakfast! Try making this recipe from The Healthy Maven while on vacation at one of our rental homes on our stunning island paradise. And then tell us what you think in the comments!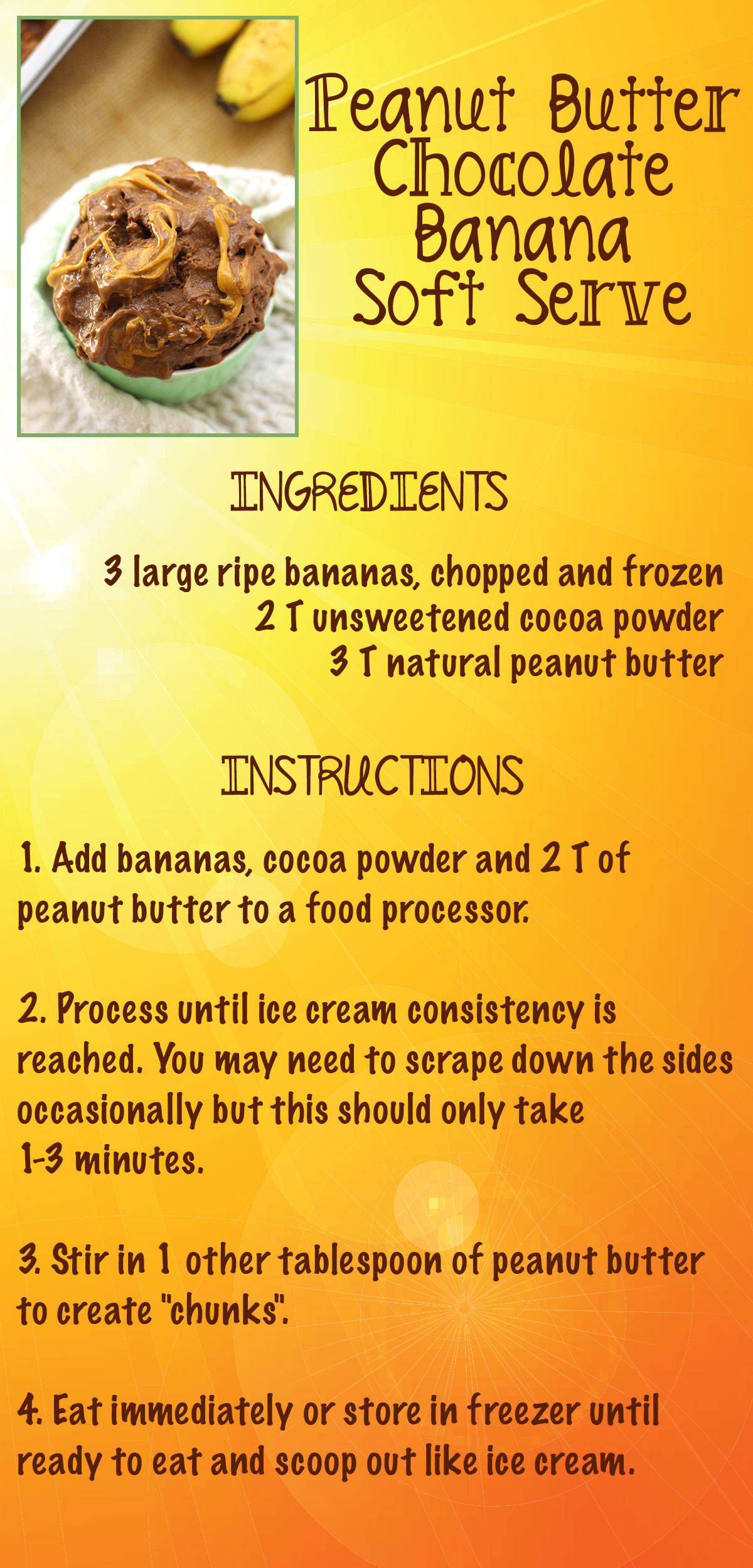 http://www.thehealthymaven.com/2015/06/peanut-butter-chocolate-banana-soft-serve.html#_a5y_p=4211928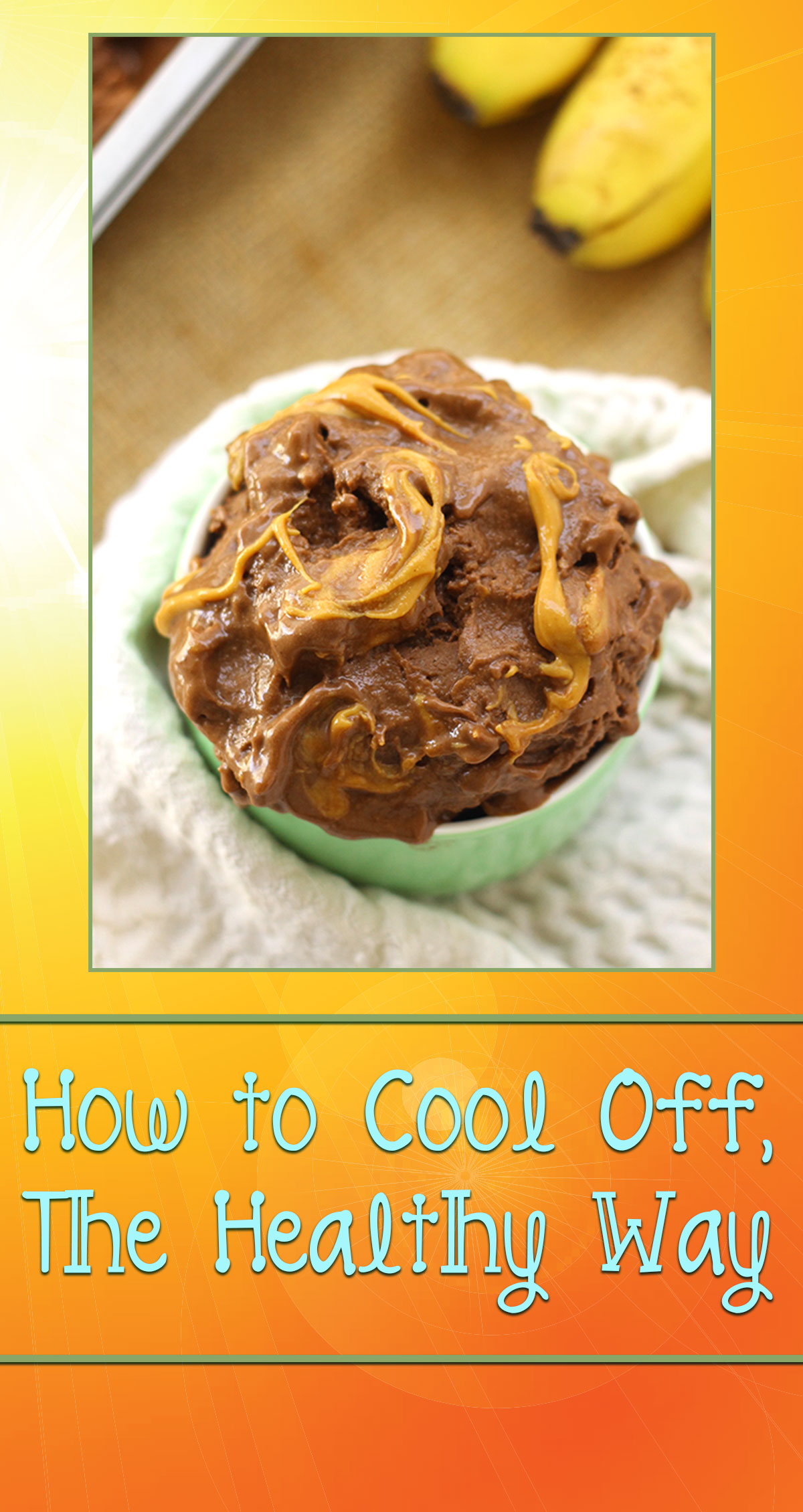 Comment on this post!