---
5 Powerful Reasons You Need the Beach More Now Than Ever
Posted On Monday, September 4, 2017
---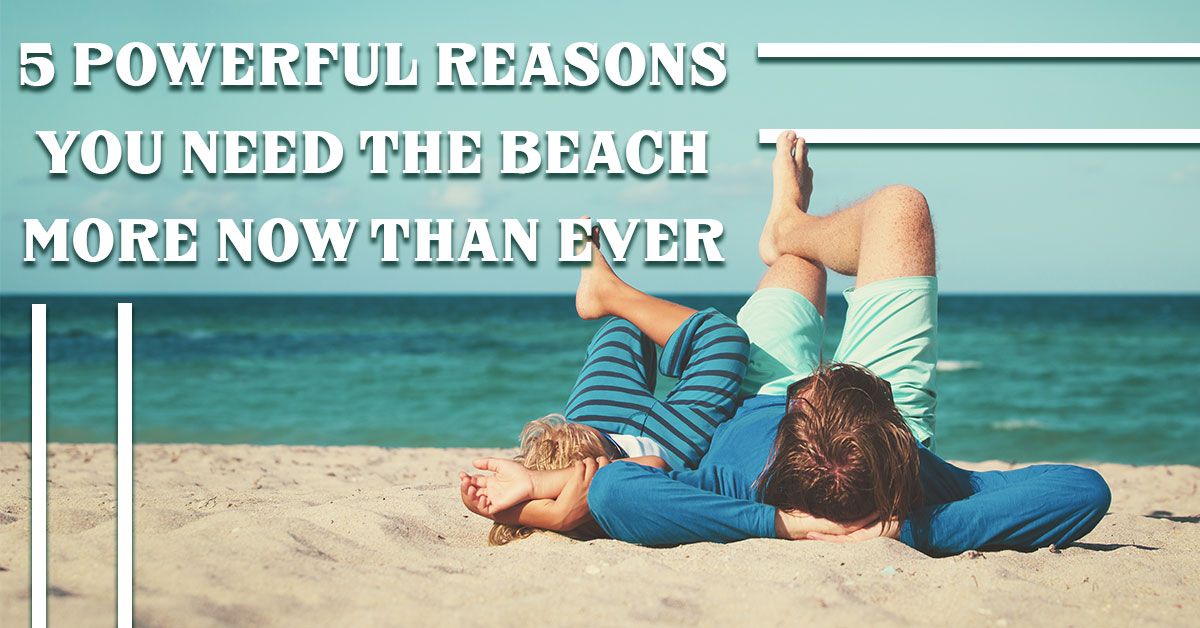 School is back in session. Schedules are becoming more than packed - all your calendar colors on your smartphone are so bleeding into each other that you can hardly tell where one appointment ends and the next one picks up.
You are excited for the kids to be back in school and to, in theory, have more time for yourself. But between sports and band and drama, you have no time at all. Not even on a weekend anymore. So you long for a vacation. With a deep, passionate longing. Yet you firmly believe that you don't have the time for a rejuvenating vacation. Not now that the kids are back in school. Well, let us give you five reasons why you need the beach more than ever now and CAN find time for it.

1). School is Back in Session

We know this is the very reason you think you shouldn't take a vacation, but also the very reason you long for one so much. Stop and think about it for a moment, though: why should 2/3 of the year be hard and boring just because school is in session? The answer is that it shouldn't be like that! Instead, enjoy your fall and winter and spring as ALL the seasons are punctuated by at least extended weekends away! After all, even a vacation lasting just an extended weekend is extremely rejuvenating!

2). You Are Too Busy
Again, this is a reason why you should take a vacation rather than stay home! Life will always be busy. And yes, some seasons of our life are busier than others. Vacations, though, are the perfect opportunity during such busy seasons to reconnect with our families and de-stress so we can face the craziness when we get back to our normal schedules.

3). You Think You Don't Have Time For a Vacation
This is a very valid feeling. After all, we all really only have so much time in a day, a week....a month. And we at the same time have more to do than we can cram into that amount of time. However, that should never stand in the way of taking a vacation! For when you do take a vacation, and come home refreshed and re-energized, then you will be able to knock out more work than you could before your vacation when you were tired and worn out.

4). Stress Doesn't Wait for the Summer
Sure, summer's are convenient when it comes to taking your kids on vacation. No one has to ask off of school, or take a shortened vacation just because you only have the weekend available for you to be able to take a vacation. All year long, though, our days are crammed with craziness, not just in the summer. In fact, winter is almost always busier in business and school than summer is. Which means you are in even more need of a vacation now than during summer vacation! So do some creative planning and take a vacation right now!

5). The Weather is Romantic
As fall approaches, (even though with Labor Day past us already we have now unofficially entered fall) the beach turns from its usually brilliant sunshine and heat to a cooler, slightly windier, more romantic version of the coast. Imagine: the wind whips your hair way from your face, making you savor the light jacket that you brought with you on your early morning walk. Your hand slips inside the hand of the person you love most in the world as you savor the fact that the cool wind is blowing you together into a cuddle.
Fall beach vacations are fabulous! We can't wait to see you gracing our beautiful Topsail Island beaches this fall and all year long! Act on your motivation fueled by your stress and book your vacation with us now! If you are especially stressed right now, then consider staying with us permanently!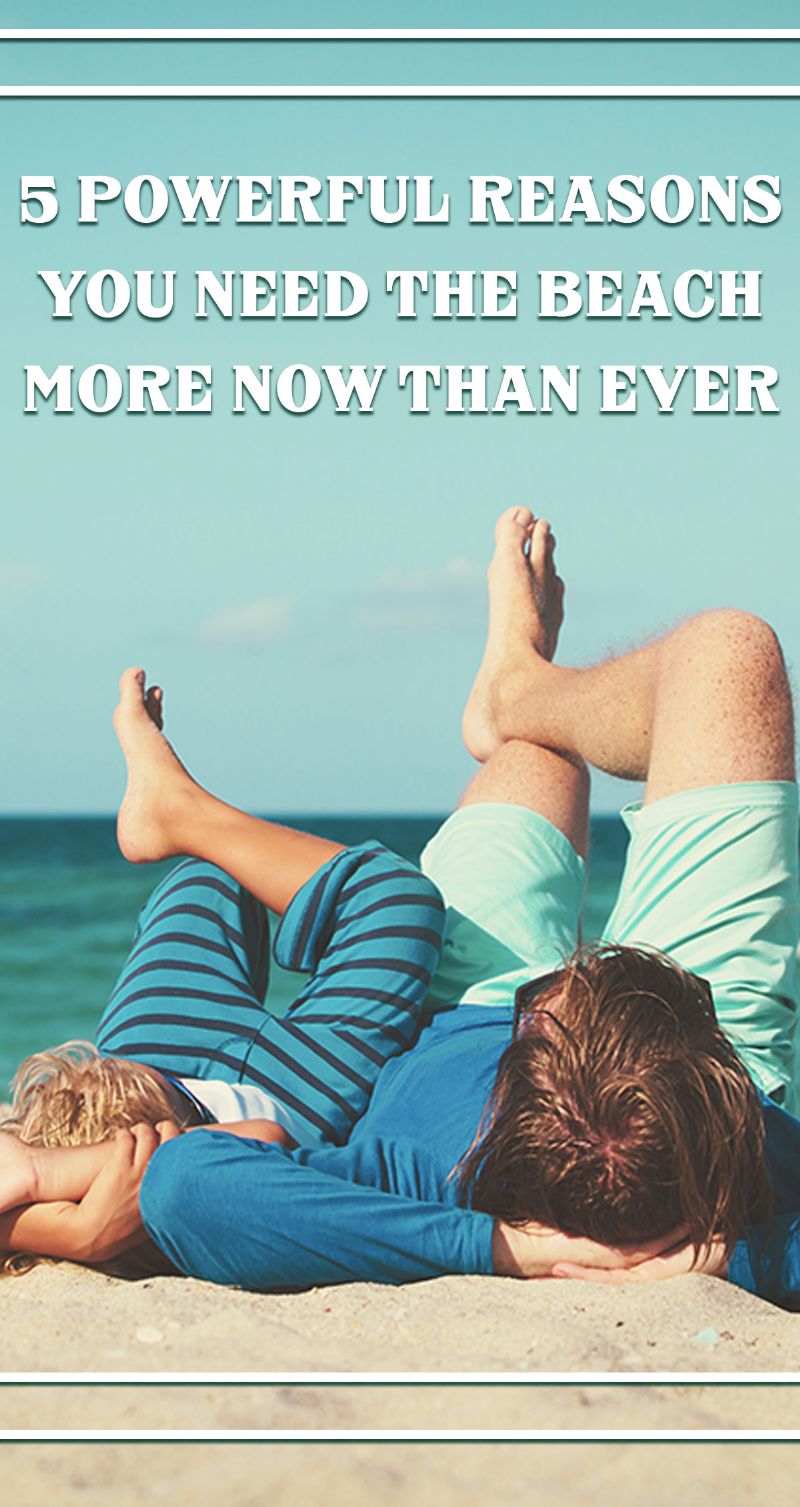 Comment on this post!