---
Beach Memes That Will Have You in the Topsail Vacation Mood
Posted On Monday, July 27, 2020
---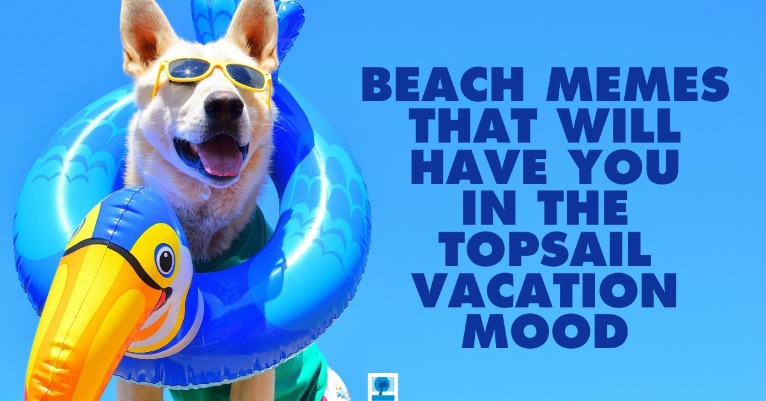 Need a quick pick me up?
Check out these happiness-inducing beach memes & quotes.
Sit back, grab a cold drink, and take a break with a few beach memes that will get you longing for the beach! If you are ready to book a vacation – like, NOW – start perusing our selection of Topsail Island vacation rentals and make it happen.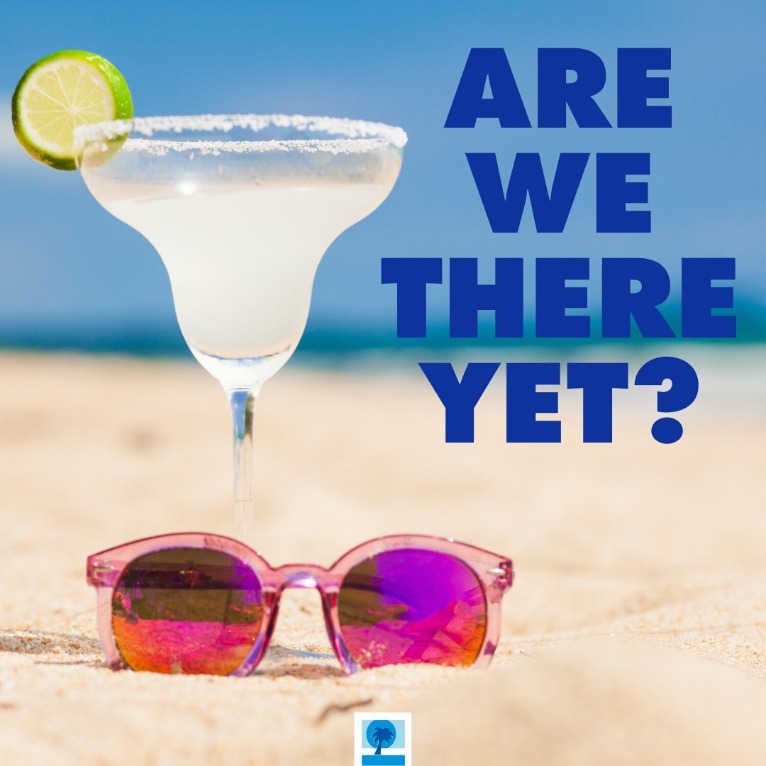 The anticipation is real! Planning a vacation can be half the fun, but that day or two before you leave can be absolute torture. Let's not even talk about how many times the kids ask this exact question on the drive down. Don't worry! That frosty drink and warm sand will be here waiting for you.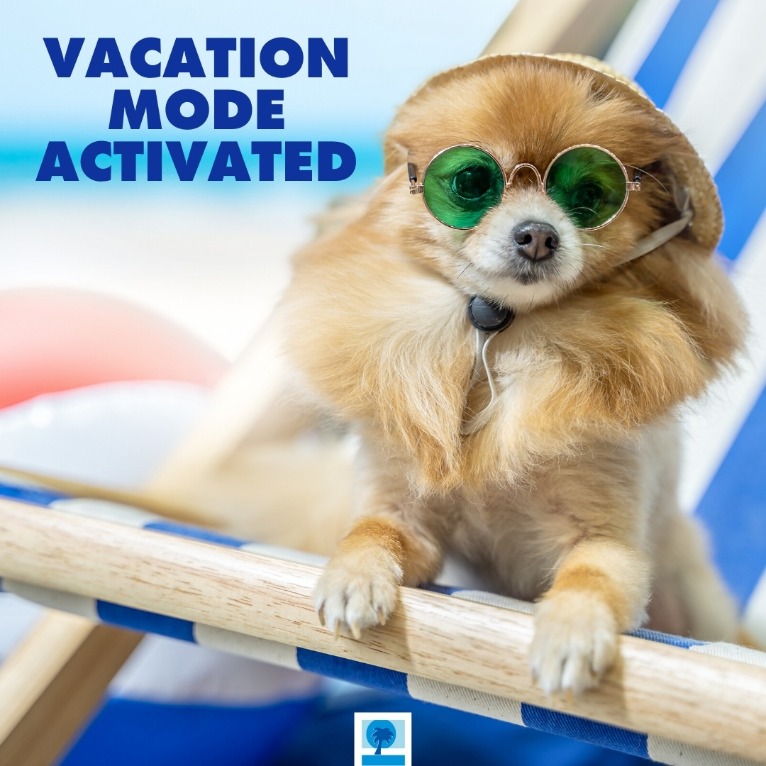 All it takes is a cute sunhat and glasses to activate your beach mode, right? And maybe your adorable pup. If you are looking for a dog-friendly Topsail Island vacation rental, click here.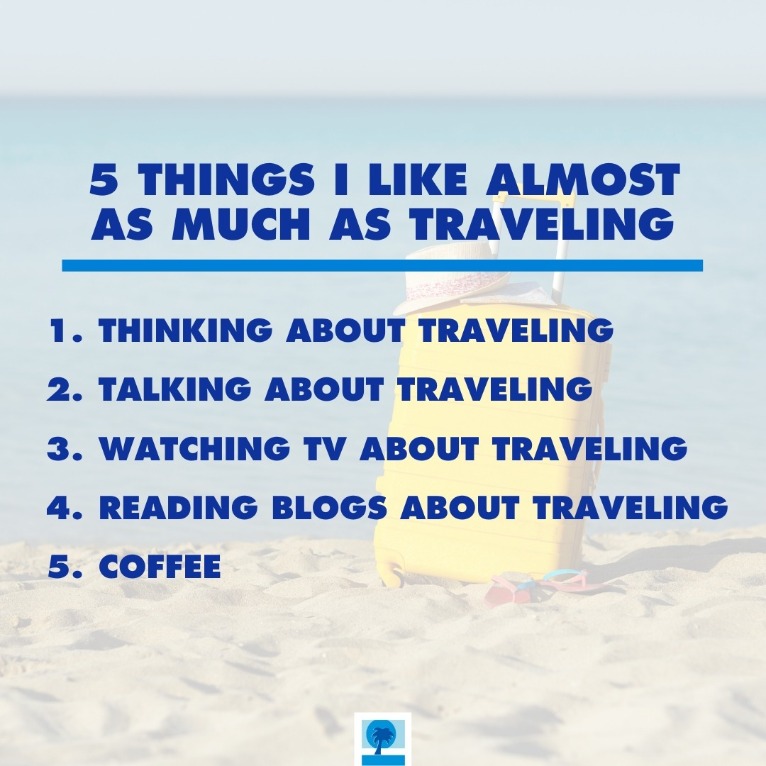 Island Real Estate can help you with just about all of these items. Read our blog to guide you as you immerse yourself in all things TRAVEL.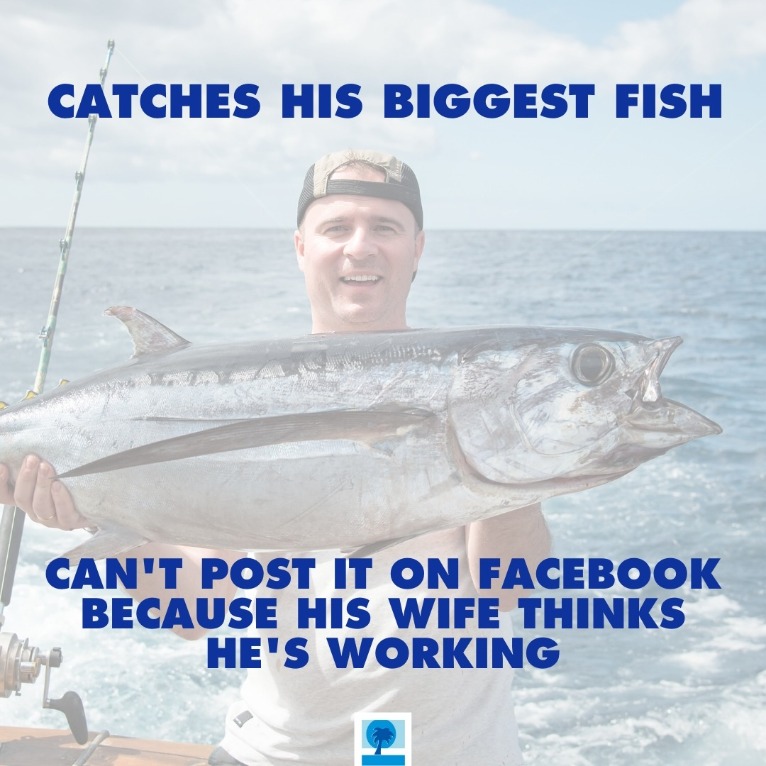 Maybe she isn't checking her Instagram and he can post it there? Because that fish is epic. Learn all about fishing on Topsail Island in this helpful blog and share some stories of your own.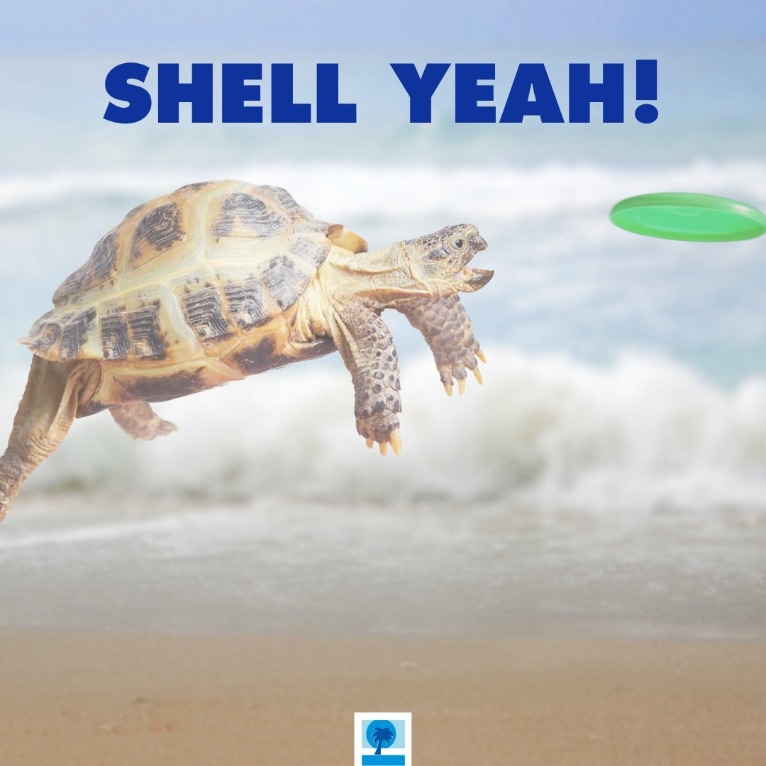 This turtle's frisbee game is strong, and yours can be too with enough practice.
Bring the frisbee and join us on the beach!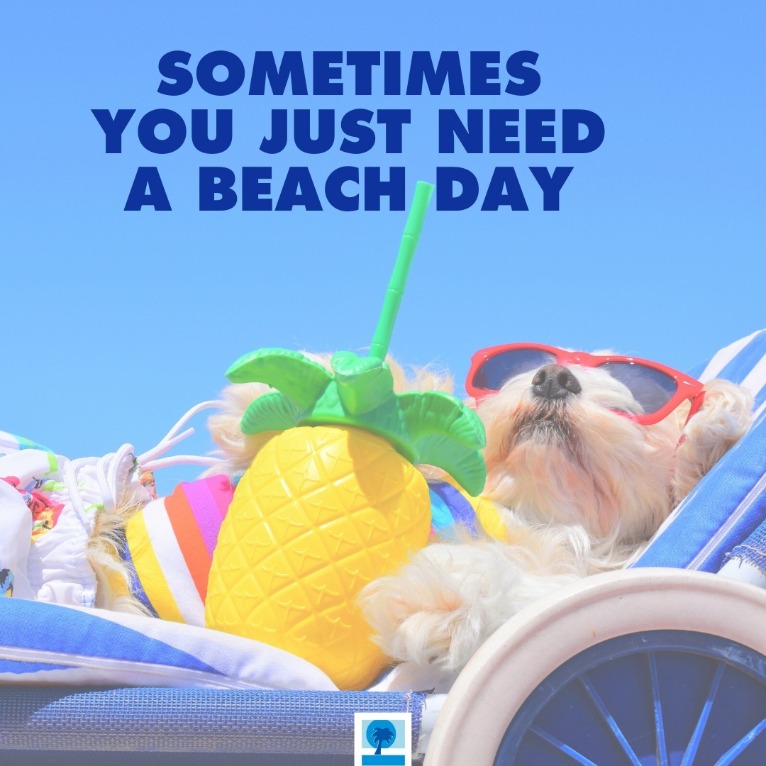 The beach is a great prescription for just about any ailment. Do you need a beach day? We can help with that.
You are probably ALWAYS in the Topsail vacation mood, but, sadly, you don't live here year-round.
But wait... are you interested in living on Topsail Island permanently? Island Real Estate isn't just vacation rental management... we handle sales of beautiful beach homes as well! Click here to get more information.
Comment on this post!