---
Beach Quotes That Will Inspire When Missing the Beach
Posted On Monday, April 27, 2020
---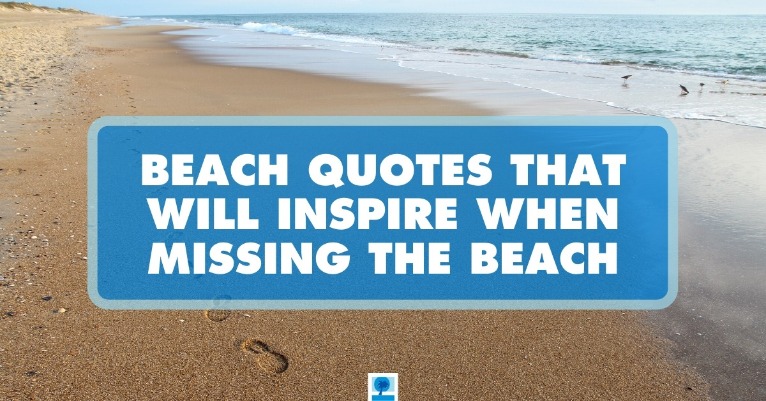 Are you missing the beach? Are you longing to be relaxing in your Topsail Island vacation rental? Are you ready for sand between your toes and a salty breeze in your hair?
As the days get longer and warmer, it is only natural to dream of your favorite sandy spot. After all, nothing cures stress better than the gentle crash of waves and the serenity of a seaside retreat. That is why we have put together these eight beautiful beach quotes that are the perfect inspiration for those who are missing the sun and surf.
Sit back, relax, and enjoy the read. Let these beach quotes transport you to your happy place until you can get there in person.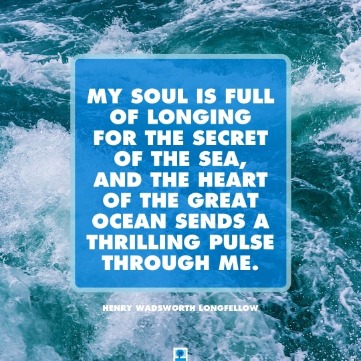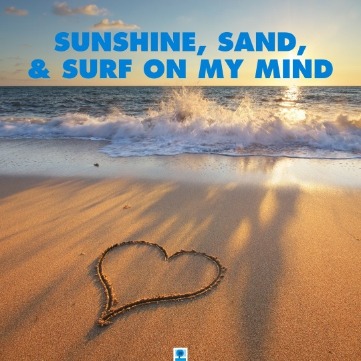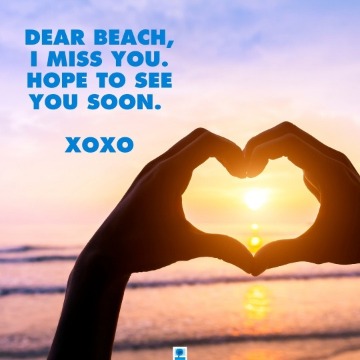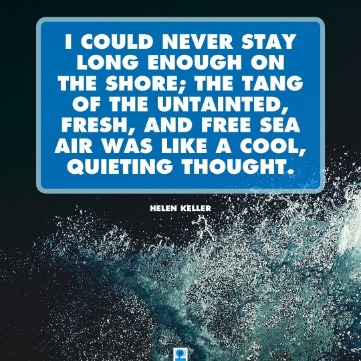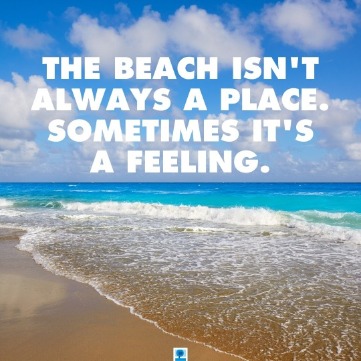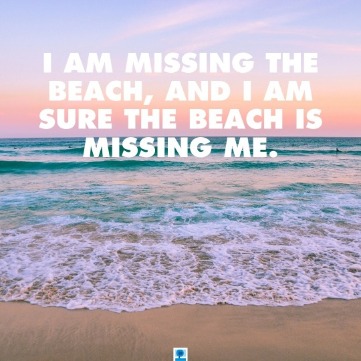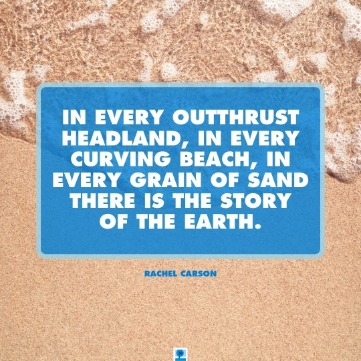 We hope that you feel refreshed after reading our quotes. Be sure to share these beautiful quotes with your friends... and tell them about your plans to get back to the beach as soon as possible.
Remember, we are here to help you plan the perfect beach vacation. A vacation rental has always been the way to go for vacationing on Topsail Island. Now, you can rest easy and enjoy peace of mind that a vacation rental is perfect for those who wish to practice social distancing and safety. Our professional housekeepers are hard at work to create a safe and clean environment for your to enjoy your next vacation.
Comment on this post!