---
Build the Perfect First Aid Kit For a Beach Vacation
Posted On Monday, June 21, 2021
---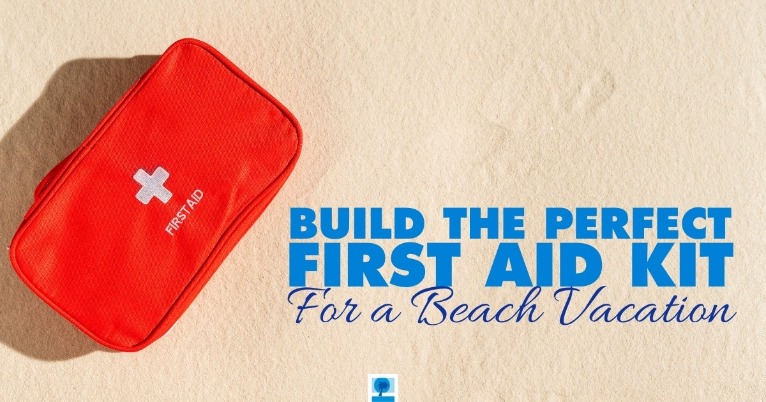 Are you ready for anything?
We don't like to think about what could go wrong on vacation, but it's always smart to be prepared. Today we will provide you with a quick list of things you should pack in your First Aid kit for the beach. Most of these items should be included in ANY First Aid kit. There are a couple of extra things that are super useful here at the beach to consider as well.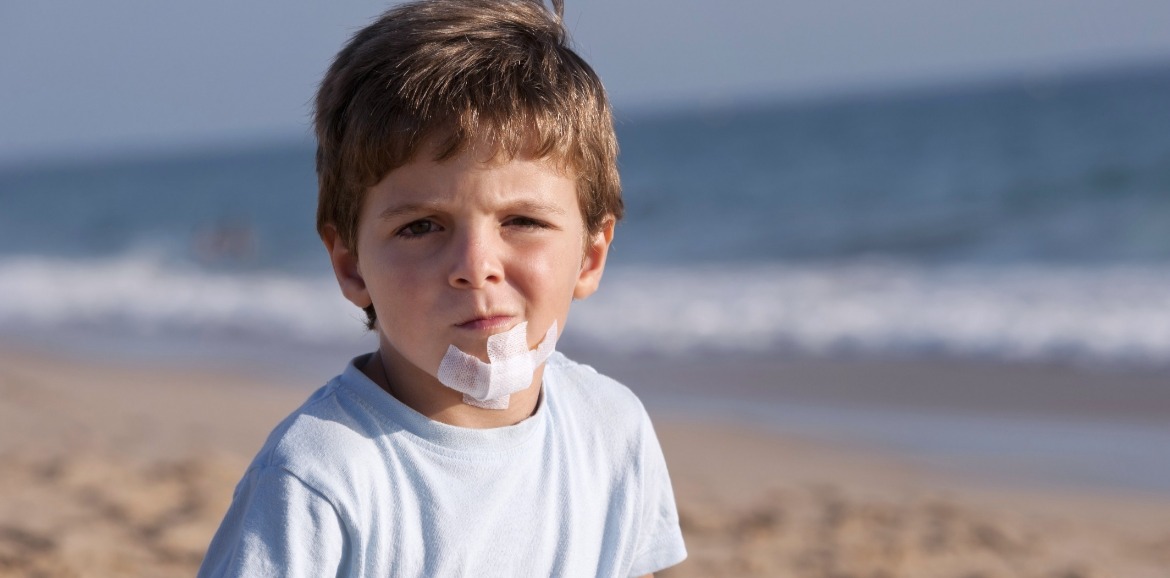 Band Aids & Gauze
Of course! This is item #1. Cuts and scrapes are just part of the package when it comes to a family vacation.
Medical tape
Secure your gauze or tape an injured finger to its neighbor on your way to Urgent Care.
Neosporin
Once a cut is washed with clean water or saline solution, it's a good idea to prevent infection with an antibiotic gel or cream.
Pain medication
Include meds for both children and adults. We like Tylenol & Advil. Both can be used to relieve sunburn, hurt muscles, and reduce fever.
Tweezers
This little tool can be used to remove stingers, shards of glass, and splinters.
Eye drops
Sun and sand can do a number on your eyes! Pack some soothing eye drops in your arsenal.
Itch-Stopping Gel
A simple itch stopping gel, like Benedryl, can relieve bites and stings. After all, mosquitos love to go on vacation, too!
Sunblock
You already have some in your beach bag, but carry a small tube in your first aid kit as well.
Instant Ice Packs
So useful if you sprain an ankle, get hit in the face, or someone overheats!
*TIP* - Don't want to look around for all of these items? Make a quick purchase of a first aid kit that includes all or most of these things, then add to it as needed.
Click here to see some great options.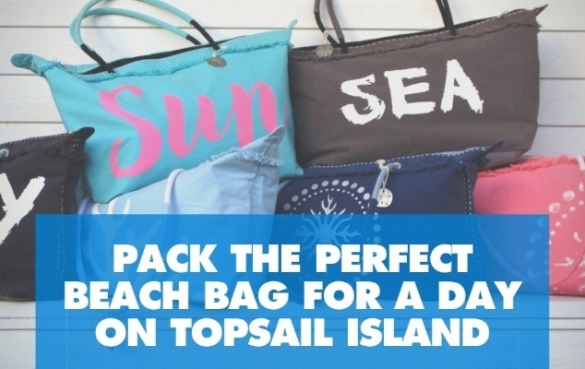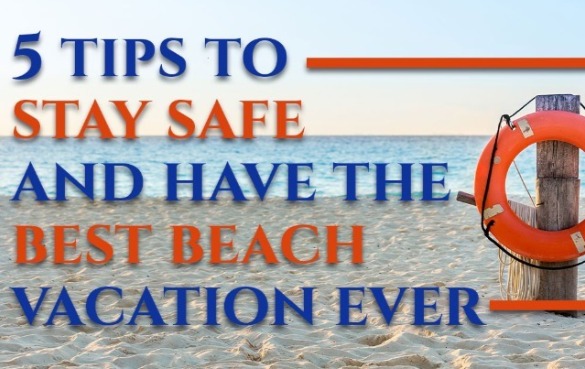 Now, it's time to book your Topsail Island vacation rental! Island Real Estate manages over 50 well-maintained and affordable rentals, from small to large, from waterfront to inland! Check out our vacation rental selection today, and we can't wait to see you, safe and sound, on Topsail Island this year.
Comment on this post!