---
Delicious Fall Recipes With a Southern Twist
Posted On Monday, September 6, 2021
---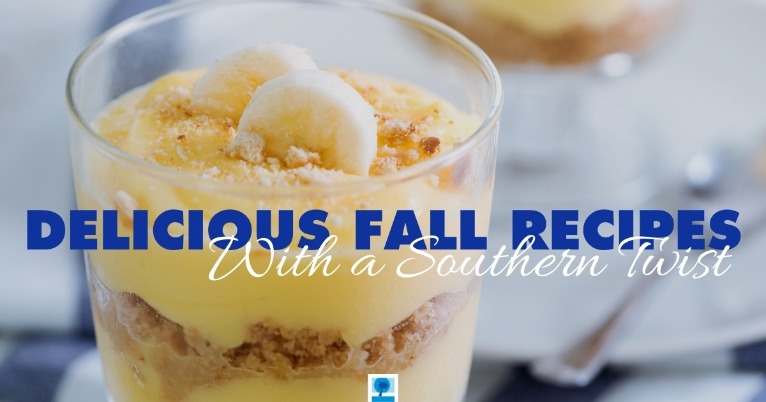 It's fall, y'all!
When you think "fall", cool, crisp evenings come to mind. You start to crave warm drinks and flavorful foods that are a little bit heavier, full of richness, and comforting after a long day of work or school. It turns out that some of the best fall recipes are totally inspired by Southern cuisine! After all, comfort food is what we are all about. Today we have chosen a couple of delicious recipes to try this fall, each with a little southern twist.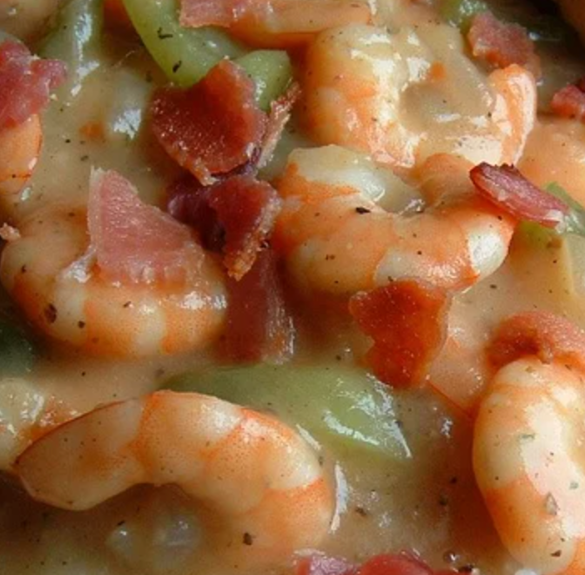 Charleston Shrimp & Gravy
Southern Twist: Shrimp
You know you need gravy for your meat dishes, but for shrimp? Sure! Served over fresh hot grits or rice (or even southern-style biscuits), this dish is as southern as it gets. Between prep and cooking this will only take about 40 minutes to get on the table, and every step is very simple to follow. Check it out on Allrecipes.com.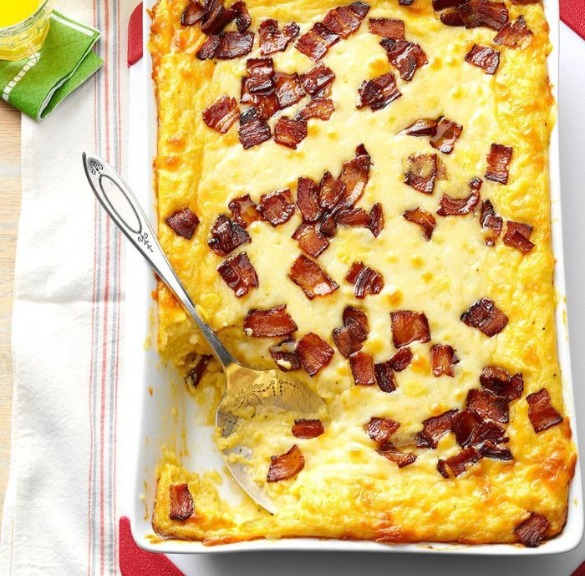 Baked Two-Cheese & Bacon Grits
Southern Twist: Grits
When you read the reviews on this recipe you will be convinced to make it for your next potluck or prepare in advance for your overnight guests. Satisfying southern-style grits become creamy and rich with the addition of cheese, eggs and butter. The bacon on top adds crunch and saltiness.
Image Credit: Taste of Home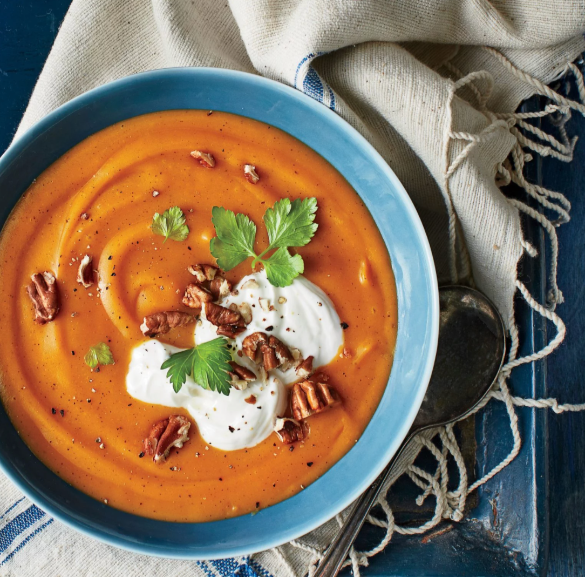 Sweet Potato soup
Southern Twist: Toasted pecans
This soup is very easy to bring together on a busy weeknight. You can even prepare it ahead of time and reheat when dinnertime rolls around. Add some crusty bread and you've got a meal.
Image Credit: Greg Dupree / Southern Living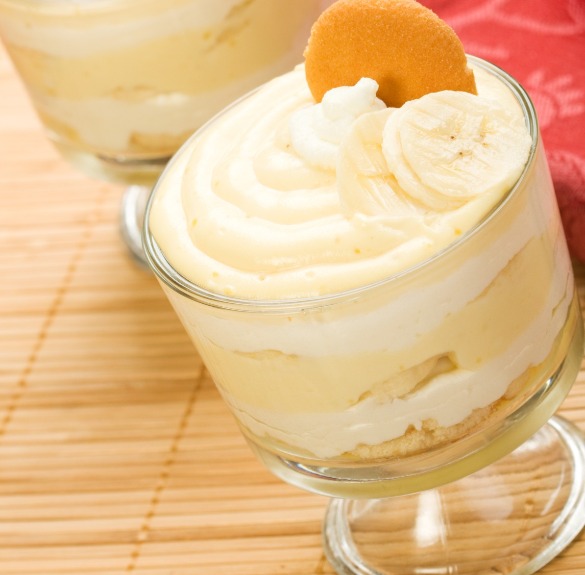 Old Fashioned Banana Pudding
Southern Twist: Pudding
An absolute staple in the south, banana pudding is so easy to make and a definite crowd-pleaser! This recipe calls for a sweet meringue topping, but you can skip that step and use whipped cream instead (but ... we say go for the meringue). Grab some 'Nilla wafers and make this for the family tonight!
Did you know that all of
Island Real Estate's Topsail Island rentals
come equipped with fully stocked kitchens? So, if you are planning to visit Topsail Island this fall, try cooking at "home" a few of those nights. Take full advantage of your rental kitchen all while enjoying the flavors of the south.
Book a fall vacation to Topsail Island.
Enjoy our great weather and awesome availability of rental homes!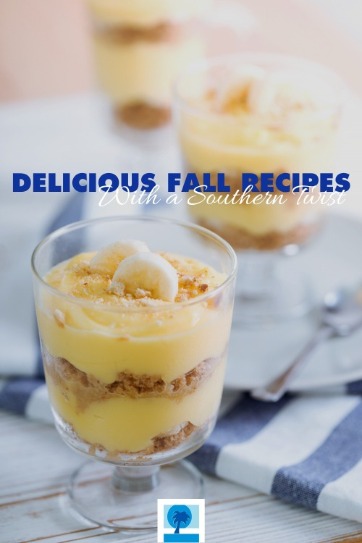 Comment on this post!