---
Everything You Need to Know About Travel Insurance
Posted On Monday, March 22, 2021
---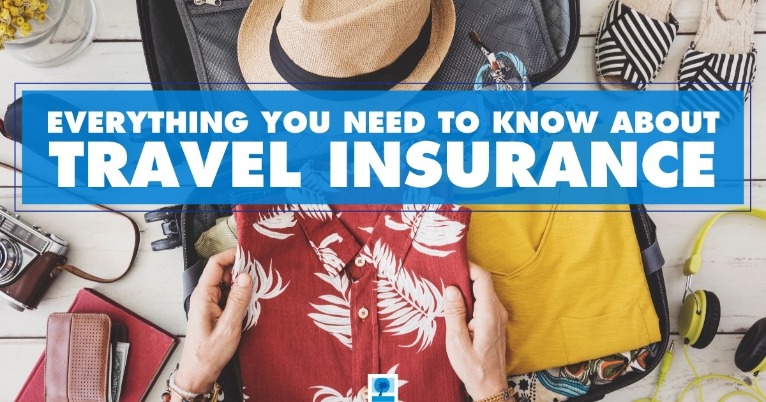 To protect your vacation investment, we always recommend a travel insurance policy. It's a small price to pay to protect your vacation in case of an unforeseeable situation (like weather, family emergency, or health crisis). Are you wondering if it's worth it?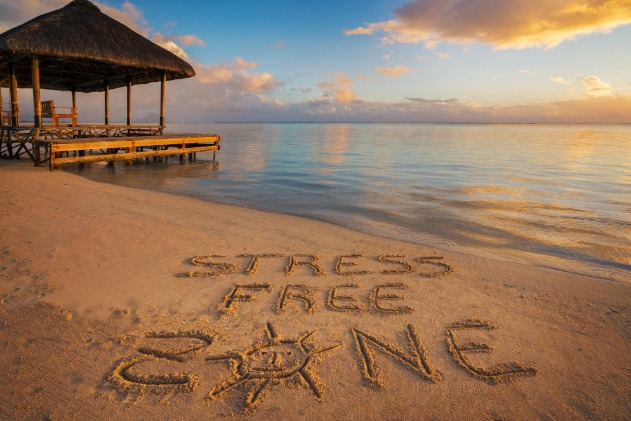 What IS travel insurance?
Travel insurance works just like your auto, home, or medical insurance. Basically, you pay a certain amount (which will be determined by the cost of the vacation rental you choose and the duration of your trip) and if something happens (like a hurricane or health event), you will not have to pay the remainder of your rental fees and you will receive a refund on your rental deposit. There are several other benefits as well, including roadside assistance and help with medical costs.
"Vacation Rental Insurance provides coverage for prepaid, nonrefundable expenses due to certain unforeseeable circumstances that may jeopardize your vacation investment and force you to incur unplanned expenses."

See Island Real Estate's Rental Agreement for more information!
Who should consider travel insurance?
If you are visiting Topsail Island during hurricane season, if you have a medical condition, or if you are concerned about needing to change your rental plans for any reason, you should definitely consider purchasing a travel insurance policy. If Covid has taught us anything, it's that we should think about "what could go wrong", all while hoping that nothing does.
When and how can it be purchased?
You can and should purchase your Travel Insurance policy at the time that you book your Topsail Island vacation rental. Your reservationist will help you understand how much it will cost.
Or, you can just click "Calculate Price" on the vacation rental of your choice to see how much it would cost to add Travel Insurance to your trip. Here is an example ➡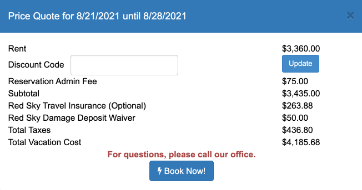 Our Policy
Here is a link to the Travel Insurance Plan we use here at Island Real Estate: https://www.trippreserver.com/products/sun-trip-preserver/
It's called Sun Trip Preserver, and this plan features several wonderful protections for your Topsail Island beach vacation.
Sun Trip Preserver Policy Highlights
Up to $100,000 reimbursement for rental costs
$200 per day ($750 maximum) for expenses related to trip delay such as hotel accommodations
Up to $25,000 medical expense coverage
$1000 baggage delay coverage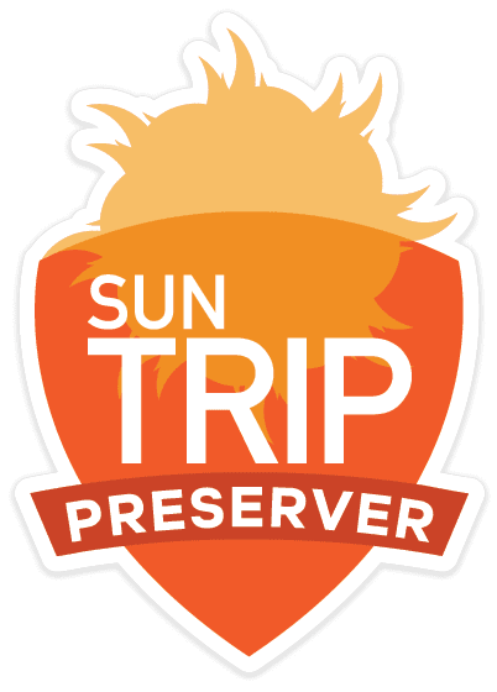 Sun Trip Preserver covers trip cancellation or interruption due to:
A named hurricane or other natural disaster
Uninhabitability of the destination vacation home caused by a natural disaster
Uninhabitability of your primary residence or your traveling companion's primary residence caused by natural disaster
Sickness, injury or death of you, a family member, a traveling companion or a service animal
Sun Trip Preserver also provides:
Worldwide emergency assistance service
Emergency roadside assistance service
Click here to view helpful "Frequently Asked Questions" provided by Red Sky.
There are several circumstances that may be covered under your insurance policy, so
check it out
before you book your Topsail Island rental. Questions? No problem! Give us a call at 910-328-2323. We are happy to help!
Comment on this post!