---
Interesting Places to Explore On Topsail Island
Posted On Monday, November 15, 2021
---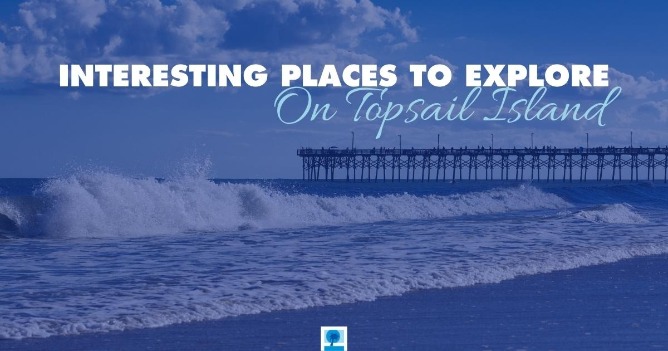 Exploring is one of the best parts of a vacation!
Whether your idea of exploring is kayaking around a shallow marsh or checking out the local live music scene, Topsail Island is home to several unique spots you should visit next time you're in town.
Book your rental and head to Topsail Island!
Permuda Island is a little 1.5 mile island nestled right between the mainland and Topsail Island (see on map).
It's only accessible by shallow-draft boat, kayak or paddleboard, but this area is rich with vegetation, marine life and is a beautiful spot to explore.
There are plenty of spots to launch a kayak or paddleboard from the shores of Topsail Island or the mainland.
You can also use a local company like PaddleNC, who specialize in exploring this area.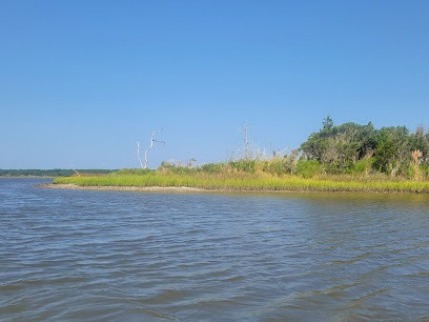 This local company has SO much to offer, we aren't even going to try to list it all. But if you want to learn more about the nature of Topsail Island, Ecological Marine Adventures can help.
They offer classes for both kids and adults on a range of topics. You can take a Surf or SUP lesson (and learn some science at the same time). They have ghost crab hunts during the summer. Astronomy exploration in the evening. SCUBA classes for kids and adults over age 12. Even a Touch Tank Aquarium to get up close and personal with some of Topsail Island's critters.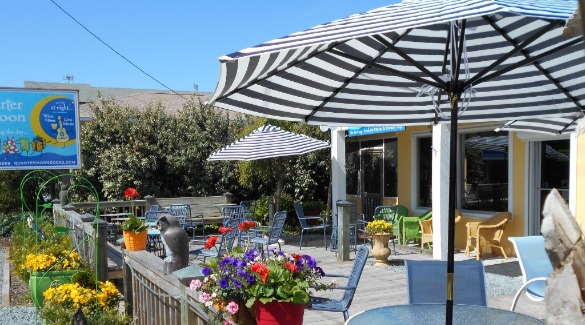 708 S. Anderson Blvd., Topsail Beach (910) 328-4969

This place isn't just a bookstore. There is plenty to explore! Quarter Moon is a dog-friendly shop in Topsail Beach that has books, of course, but also coffee, wine, beer, and live music.
Follow them on Facebook to keep track of events.
Have you experienced Topsail Island by boat? It's the most beautiful and relaxing way to enjoy the ocean breeze and amazing scenery (especially if someone else is "driving"!).
We have a bunch of cool companies that will take you around the island. For example, Tiki Tours offers shelling excursions, Nature / History tours around the Intracoastal Waterway, and even offer party boats if you really just want to chill out and enjoy a cold beverage.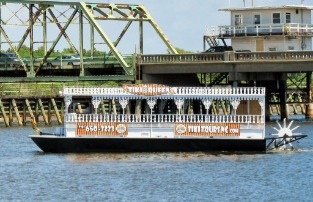 Does shopping count as exploring? We say yes! Stop by the Surf City staple: Topsail Island Trading Company. Give the kids a souvenir budget and let them loose. They can choose from a great beach t-shirt, cool shark teeth, candy, and the Trading Company's famous homemade fudge.
We hope to see you out and about – exploring Topsail Island and enjoying everything our area has to offer. There are plenty of hidden nooks, secret fishing spots, special sunset lookouts and more. Do some exploring of your own and make your vacation that much better.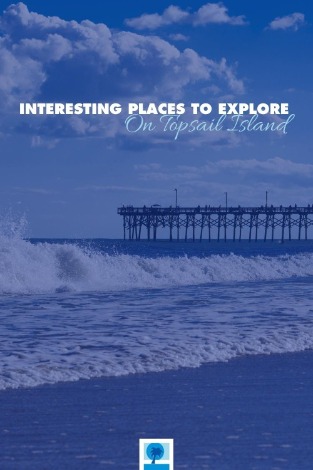 Do you know a great spot to explore?
Please share!
Comment on this post!