---
Sharks, Dolphins and Mermaids ... Oh My! Family Friendly Beach Movies We Love
Posted On Monday, October 1, 2018
---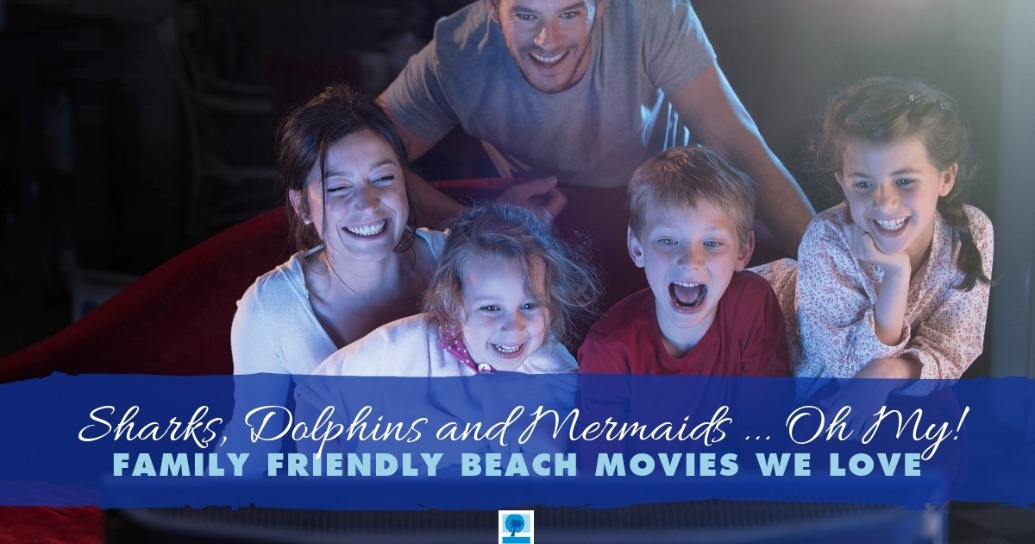 Sometimes you just need a movie night in, even while you are on vacation.
Luckily most of our vacation rentals offer Netflix and many have a DVD player if you want to bring movies from home.
You can also have a beach-themed movie night in your own house! Spread some beach towels out in the living room, make some frozen pineapple smoothies and "Sand-Wiches", and pop in one of our favorite ocean odysseys from the list below!
(Please note: We included links to an awesome website called commonsensemedia.org for each of these movies. We really like how it tells parents just what to expect for each movie for things like language, violence and dark themes, as well as positive messages and actual parent and kid reviews.)
Ocean Adventures for Little Ones
(G, 2003)
With surfer dude sea turtles and a forgetful blue fishy friend, Finding Nemo is full of awesome characters and your kids might even learn something about our ocean.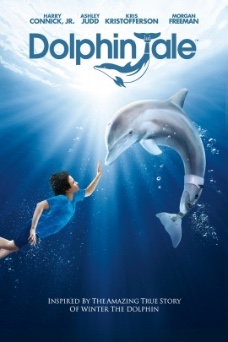 (PG, 2011)
An absolutely beautiful story about an injured dolphin and her rehabilitation.
This film is based on the true story of Winter the dolphin.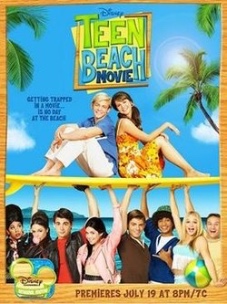 (G, 2013)
All about beach party nostalgia, this fun film and great soundtrack make this a favorite with kids. Definitely not a "teen" movie.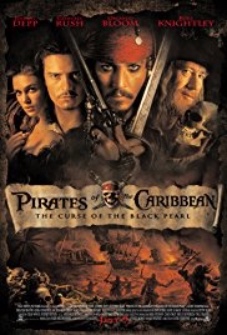 (PG-13, 2003)
More silly than scary, this franchise will entertain any pirate lover. Since the North Carolina coast is full of pirate lore this is a great choice for Topsail Island.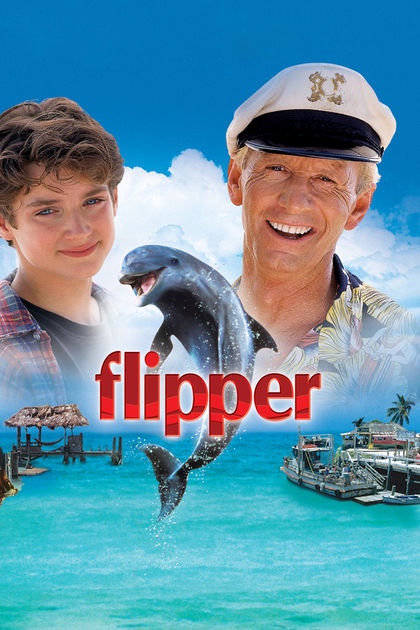 (PG, 1996)
Whether you choose this 1996 film or rediscover the 1960's TV series, this classic story of a boy and his dolphin will make any animal lover smile!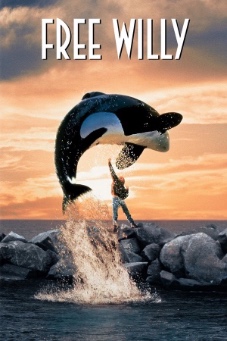 (PG, 1993)
A troubled 12-year old boy befriends a grumpy killer whale. Greedy adults try to profit off the beautiful creature but ...spoiler alert...the whale wins!
If you love the soothing voice of a British narrator and prefer a more cerebral viewing experience, try one of these excellent documentaries on Netflix.
Super educational and beautifully produced. Just click the photos below to learn more.
Learning about the ocean can be fun and with these films, your kids might not even realize they are getting a great education. We almost added Jaws to this list but really, no beach lover needs to be thinking about killer great white sharks during their peaceful vacation. Let's stick with Flipper.
What's your FAVORITE Beach movie?
Please share it with us for future posts!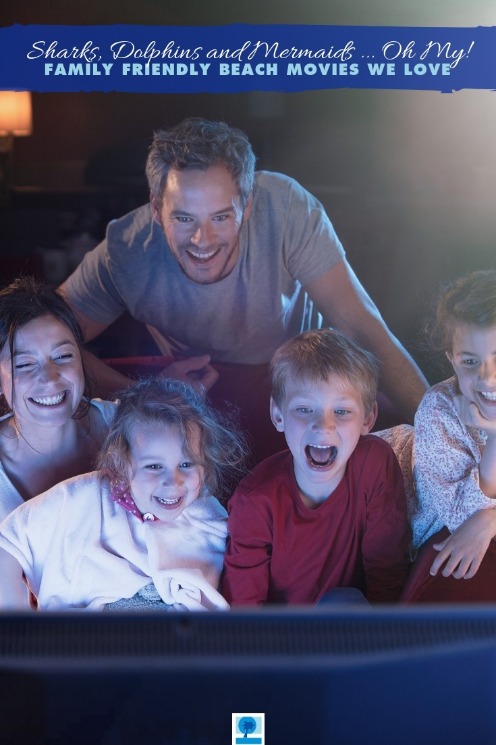 Comment on this post!