---
10 Cool Ways to Keep Warm This Winter
Posted On Monday, December 3, 2018
---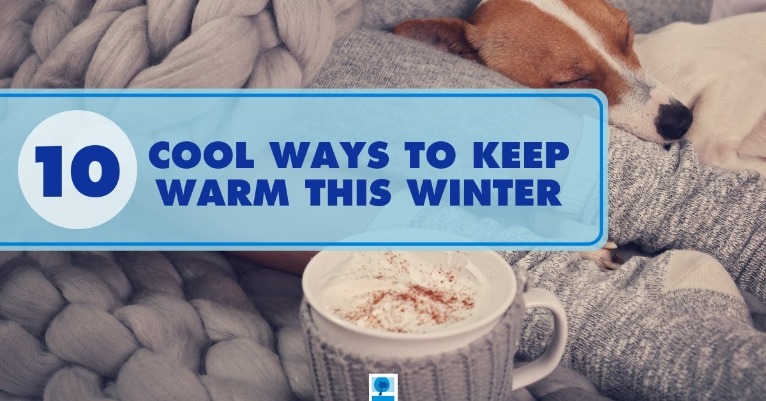 If you are a "beach person" (which you obviously are), odds are pretty good that you hate being cold. You don't like winter. You are probably curled up in a blanket with a hot coffee at this very moment, wishing you could fast forward to warmer days!
Alas, we have to soldier on and find ways to warm up even while the sun is hiding behind those gray winter clouds! Here are a few ways to heat up, both internally and externally. You've got this. ☀️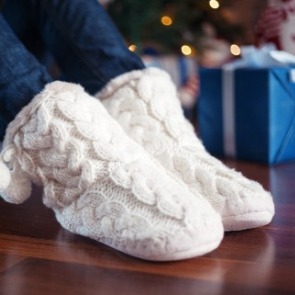 1. Warm yourself first!
Although your first instinct might be to crank up the heat, it's actually more efficient (not to mention eco-friendly) to get your internal temp up first. It's simple. Put on warm socks, add a layer to your core, and grab a throw blanket. If you are always cold at the office, consider keeping extra layers there, too! We won't tell if you hide slippers in your desk and throw your heels back on for a meeting.
2. Block drafts
You might not even notice how much air gets in and out of your home until winter's chill arrives. Find those drafty windows and doors (a lighted candle will help you, find out how here). Sealing these areas will save you money and warm you up. You should also consider moving beds and couches away from external walls. Even moving in a few inches will lessen the chill.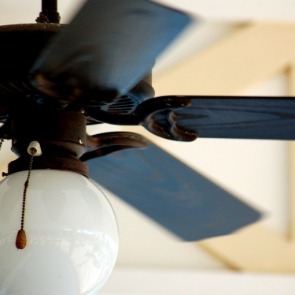 3. Turn ON the fan?
It sounds counter-intuitive, but by turning on your fan you will actually push heat DOWN into the room. Your fan must have the switch that allows it to turn in the opposite direction (not all units allow this). Just remember, blades should spin counter-clockwise in the summer and clockwise in the winter.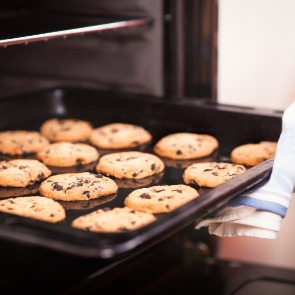 4. Bake cookies!
This is a win-win... you get the warmth of the oven spilling out into your home (don't forget to crack the door after you bake to let all that heat out) and you get to eat cookies. I guess this would also work with dinner but that's not as much fun.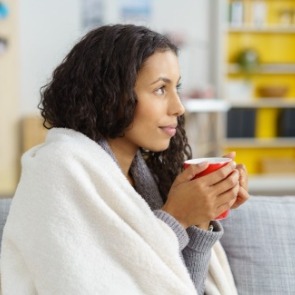 5. Warm drinks...warm soup...warm tummy
By indulging in hot drinks we achieve a sense of comfort and warmth. While they don't actually raise our core body temperature (learn more about the science here), holding a warm mug of coffee, tea or cocoa tells our brain that it does! There is a reason people tend to crave soups and stews in the winter. These warm liquids are wonderfully satisfying on a cold day.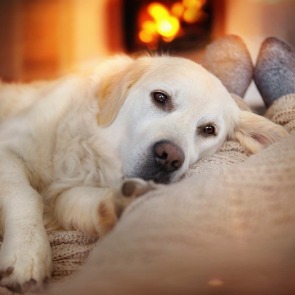 6. Cuddle your pet (or kid, or spouse)
Chilly nights are no match for a serious cuddle session on the couch with your warm-blooded family members! A fat cat on the lap is better than any space heater out there. Gather everyone around for a family-friendly beach movie to bring you back to a Topsail Island state of mind!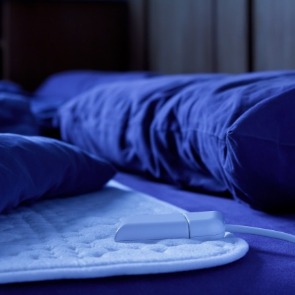 7. Heating pad or bottle
There are so many options out there for heating pads. Some are plush and electric, some are simply bottles filled with hot water (your mother probably had one in the 70's!), and others can be heated in the microwave. If you truly have trouble regulating your temperature in the winter, look into one of these inexpensive options. You can even put one in your bed 30 minutes before you go to sleep to help ease your transition.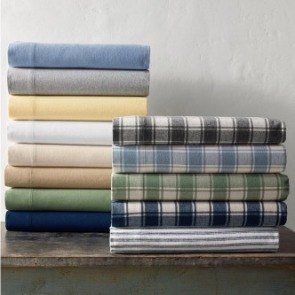 8. Textile swap
In the summer, crisp, cold sheets Are. The. Best. But come winter, we think flannel is the ideal choice for chilly nights. Flannel won't "shock" your system as you crawl into bed and they stay warm and toasty. A thicker duvet and luxurious duvet cover are also easy additions to your winter bedroom decor. You should also consider exchanging your light, airy curtains for something lined and heavy to prevent drafts around windows.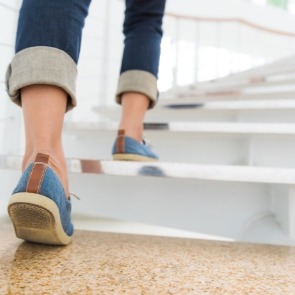 9. Get active!
One of the absolute best ways to warm up is to move your muscles! Shivering is our natural response to cold... and it's just our body's way of moving our muscles to warm us up! Help your natural adaptation out by consciously moving. It can be as simple as vacuuming a room, walking around the office, or even jiggling your legs up and down at your desk. The more you move the warmer you will be. Just ask a kid... they often want to shed their jackets while playing outside in the winter!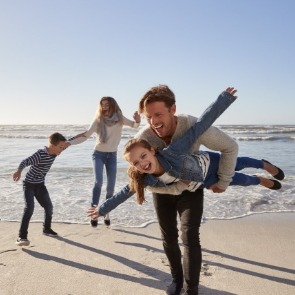 10. Plan a beach vacation
You knew this would make the list. Planning a warm, sunny vacation is sure to heat up your day and make your heart happy.
Now is a great time to start making your plans because our best rentals go QUICK. Seriously, people are already booking for this summer. We also have availability during the off-season! Just let us know how we can help.
Gosh, I feel warmer after reading all of these cozy suggestions. The fan is on (clockwise, of course), cookies are in the oven, the cat is in my lap and a cup of tea is on the table. Enjoy your winter and we hope to see you soon on Topsail Island!
dreaming of Topsail island?
Warm up by browsing Island Real Estate vacation home listings.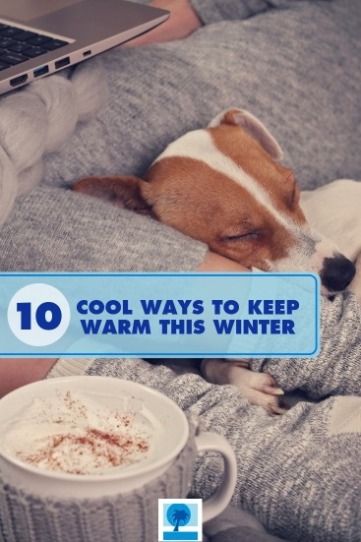 Comment on this post!