---
How to Trick Your Kids Into Learning On Vacation - Homeschool Edition
Posted On Monday, September 21, 2020
---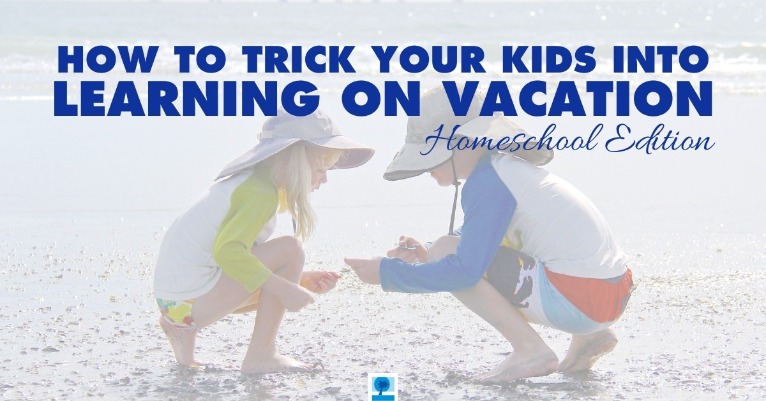 Take the ultimate field trip!
Did you know that Topsail Island might be one of the best places to bring your homeschool crew? Whether you have been a homeschooling family for years or are just getting started, our little island has everything you need for success. Honestly, your kids won't even realize how much they are learning.
Today, we will explain just how you can trick them into learning a LOT, even while on vacation!
Four reasons Topsail Island is the perfect backdrop for your homeschool adventure:
🔹 Topsail Island is quiet and not too touristy
🔹 There is plenty of nature to study and explore
🔹 There are lots of cool sports and activities to try
🔹 Our vacation rentals have tons of space to spread out, learn, and relax (great wifi, too)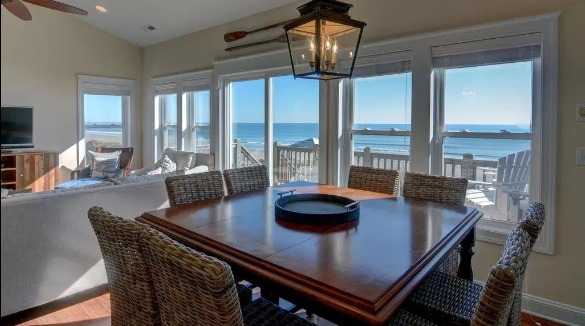 Simple steps to sneak in some serious learning
1. Plan ahead (just a little).
Download some audiobooks for the car. Print off a few worksheets, logic puzzles, or scavenger hunts. Pack the laptops, chargers, notebooks, and a package of colored pencils (crayons melt in the car!).

2. Keep it simple.
Learning can happen everywhere. Let the kids calculate the tip at the restaurant. Give them a souvenir budget. Teach them all about tides, stars & planets, or fishing. Or, if you are on a set curriculum, you can certainly stick to it from your well-appointed vacation rental.
3. Keep it fun & simple.
Focus on the "subjects" your kids love! You can be super sneaky, especially if they are having so much fun they don't realize they are learning.
4. Nature IS science
And nature is everything here on Topsail Island! If you have an animal lover, incorporate a lesson about sea turtles, ghost crabs, or ocean-loving birds into your day. If you have a kid who is nuts about space, there is no better spot to study the night sky than a North Carolina beach.

5. Encourage life skills
If you have been a parent for any amount of time, you already know that you wish they taught certain things in school. Maybe it's how to set a budget, play the stock market, cook lasagna or wash dishes. Vacation is a great time to introduce the children to #adulting!
6. Don't forget P.E.
Step away from the screens! Vacation is the best time to try a new activity. Even if you are visiting Topsail Island on the off-season, there are plenty of things to try. Actually, some activities (like renting a bike, kayak, or going fishing) might actually be MORE fun in the fall or spring since it's not quite so hot. You can also plan a family hike, go bird watching, play soccer on the beach, or try a round of mini golf.
7. Bribe with snacks
Ahhh vacation.... where the bags of chips and Twizzlers are plentiful. It's ok to reward everyone for a long day of learning with a treat, whether it's a snack at the vacation rental or an ice cream cone after dinner. You deserve one, too (read our blog, Cravable Coffee & Ice Cream Spots on Topsail Island for ideas).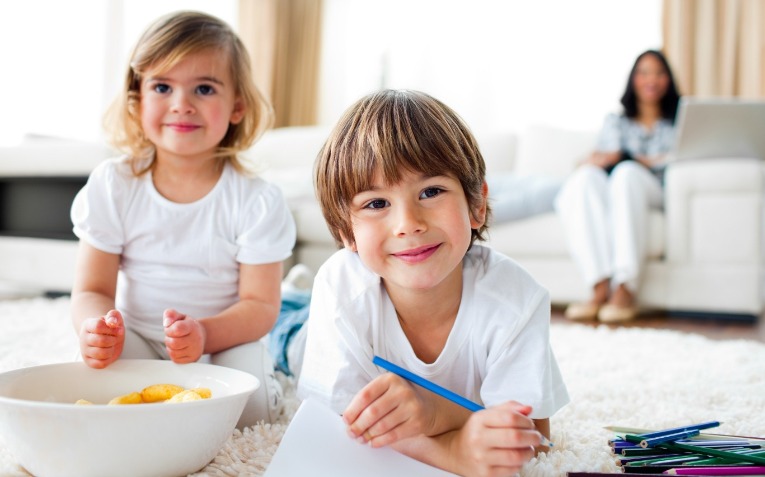 Fun ideas to enhance your homeschooling vacation
🔹 Write a postcard or letter to a friend back home. Do you know how to properly address an envelope?
🔹 Keep a vacation journal. This not only improves writing and literacy skills - it's a great memento.
🔹 Work on a cool art project. There are plenty of ideas on Pinterest that use sand & seashells.
🔹 Give the kids the camera. We love seeing what they photograph, and you never know what you'll get!
Find more helpful blogs here ⤵
Some of the best learning happens on vacation. Because children are out of their normal routine, their experiences will make more of an impact long-term. Just getting away from the monotony of home can really stimulate the brain and make it even more ready to learn and grow. Enjoy taking your homeschool show on the road, and please let our staff at Island Real Estate know if we can help you find a great vacation rental!



Want to learn more about topsail Island?
Check out our blog, which is updated twice every month.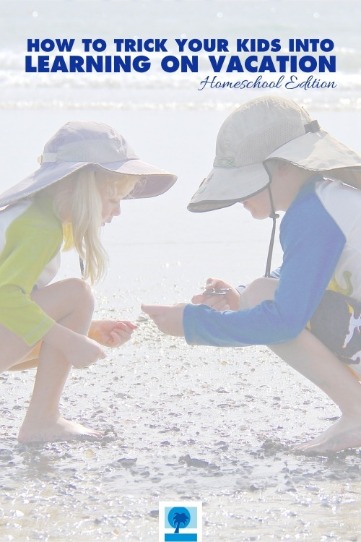 Comment on this post!