---
Free Printable Beach Scavenger Hunt for Vacation or at Home
Posted On Monday, July 13, 2020
---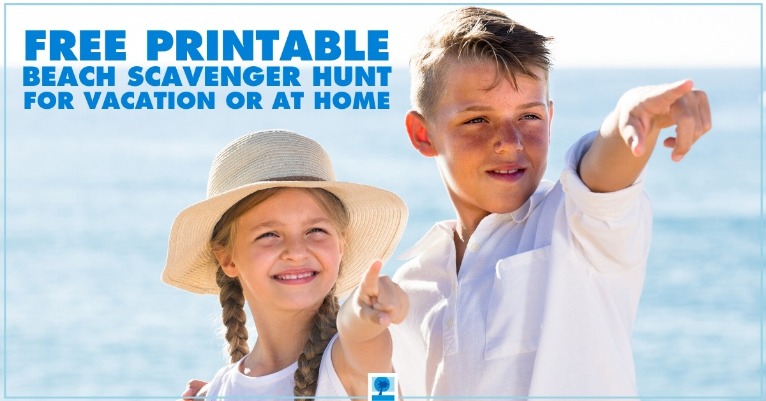 The beach is a lot of fun just by itself, right?
Sure. But if you find yourself with a couple of kids who (after several days on the beach) are getting a little bit antsy, hand out this simple scavenger hunt. It will take the focus off their sandy bathing suits and force their eyes up. Motivate them to look around and find all of the beauty that surrounds them as they visit Topsail Island.
This quick little hunt is also a great educational opportunity. Do your kids know what dune grass is, or why it's important? What's the difference between a shrimping boat and other sorts of watercraft? Can they tell a whelk from a conch? There is always something to learn on vacation.
We have also included a make-your-own printable worksheet if you would like to use your own creativity. Look for a certain breed of dog, a special color of seashell, or a lady wearing a really funny sun hat. Enjoy!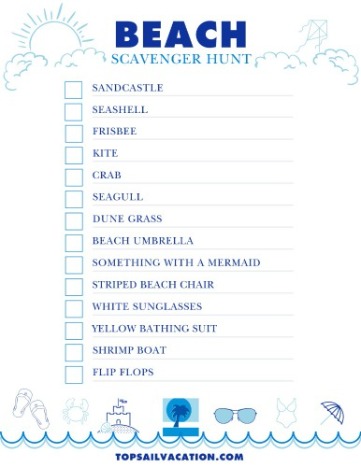 FREE READY-MADE PRINTABLE BEACH SCAVENGER HUNT!
Print this quick and easy scavenger hunt before your next big beach adventure.


FREE MAKE-YOUR-OWN BEACH SCAVENGER HUNT
Use this template to fill in your own items!
Here are some more blogs that parents will appreciate
Click around our blog at your leisure. You will not only find great information about traveling with kids, but also guidance about how to get the most out of your Topsail Island vacation.
Bring a bit of the beach home. Try these super fun activities that will remind you of your awesome vacations on Topsail Island!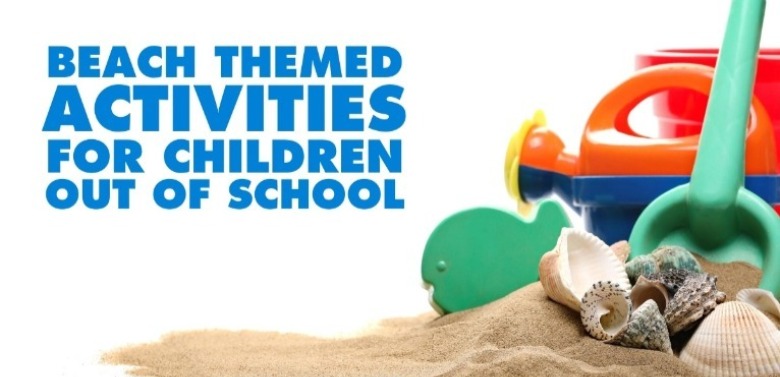 This blog is full of so many fun things to do on Topsail Island. While everything may not always be open when you visit, there is something for just about everyone in your group.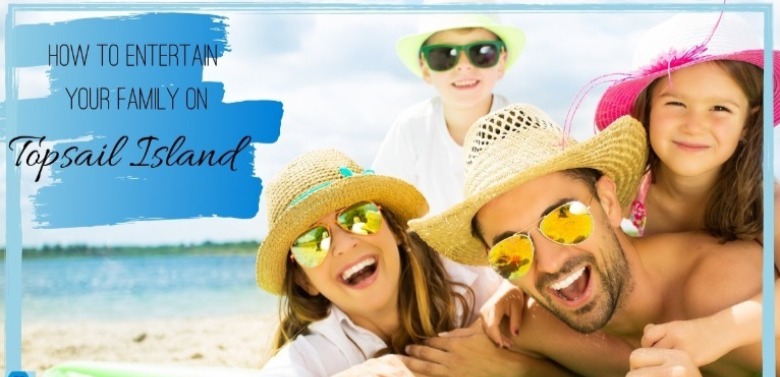 Why are kids ALWAYS hungry? Especially on vacation! Playing on the beach really stirs up an appetite. This blog will give you some ideas for calming those rumbling tummies.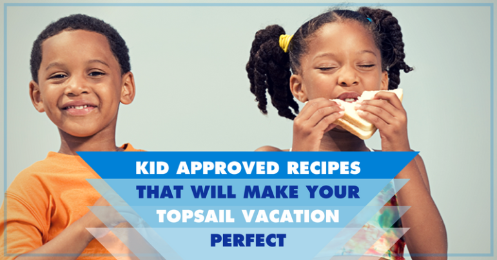 If you need help searching for and booking the perfect Topsail Island vacation home, please start by browsing homes on our website. Then, feel free to call us and we can help answer any questions you may have.
Thank you for renting with Island Real Estate of Topsail Island, North Carolina!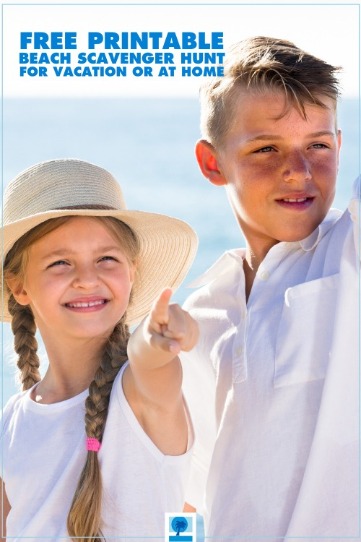 What are you searching for?
Island Real Estate manages some of the most gorgeous homes on Topsail Island.
If you are looking to plan a beach vacation in North Carolina, please contact us.
Comment on this post!