---
Free Fun to be Found on Topsail Island!
Posted On Monday, August 2, 2021
---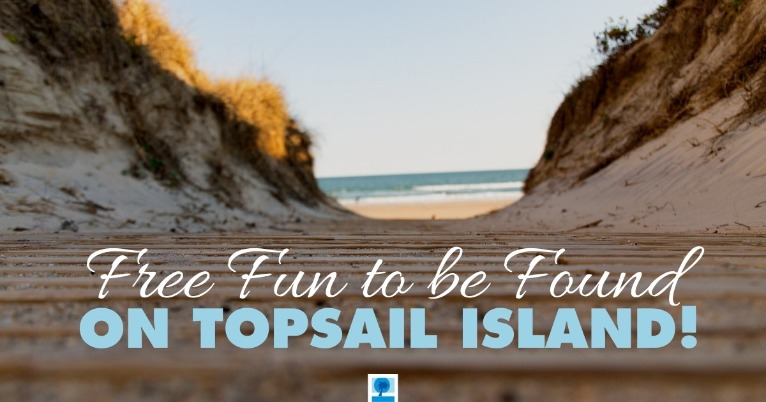 The best things in life are free.
And most of them can be found on a beach vacation! Sunshine, sand, and smiles are all in plentiful supply at the beach, and they don't cost a thing. In today's blog, we are going to add several other things to that list, so that you can spend less time worrying about your vacation budget and more time having a blast with your family and friends. Once you book your Topsail Island rental home, the rest is easy.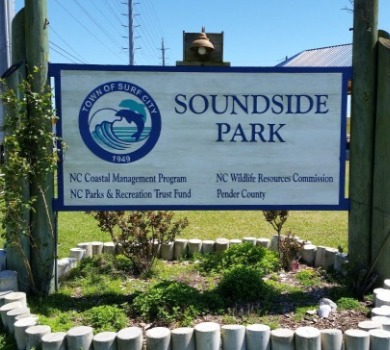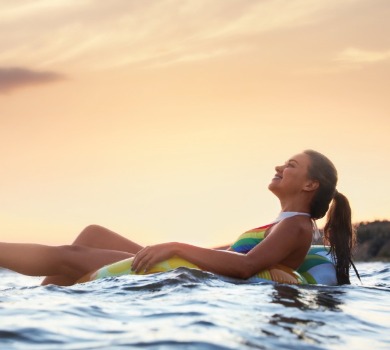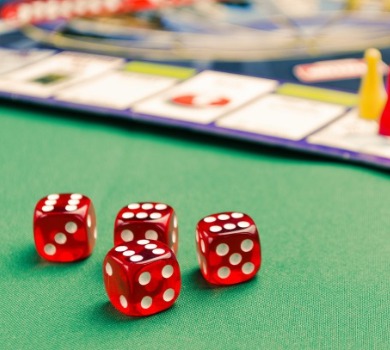 Soundside Park
Not only is Surf City's famous Soundside Park a lovely place to picnic or launch a kayak, it is home to many (free) local events and festivals throughout the year. Learn about all of our parks here.
Play at the Pier
There is a pier for all three towns of Topsail Island: Sea View Pier, Surf City Pier, or Jolly Roger Pier. Although it might cost you a buck to walk down the pier, playing under and around it is free!
Window Shop
Bring your wallet juuuuust in case, but simply browsing the adorable shops of Topsail will make you smile. Surf City is home to most of them! Read this blog to get a shopping list started.
Attend a Movie or Concert in the Park
Click here to see the schedule of movies (and other events) that are all FREE! Bring your lawn chair for a summer concert, movie, and more. These are hosted at Soundside Park.
Enjoy a Game Night at the rental
Many of our Topsail Island rentals come complete with a game closet or shelf. Or perhaps, you brought a deck of cards or Catch Phrase in your suitcase! Either way, a game night is free fun for all.
Visit the Missiles and More Museum
Did you know that admission to the Missiles & More Museum is free? Donations are always encouraged, but a quick stop at this historic little museum is a must-do during a Topsail Island vacation.
Search for Shark Teeth
Topsail Island is ripe for the picking when it comes to shark teeth, shells, and other fossils. Keep your eyes peeled, because you never know what you will discover. Be sure to follow Tom's Teeth on Facebook for great info about local finds.
Catch a sunrise (or sunset)
The beauty of nature is always free. We think that settling into a cozy chair with a warm cup of coffee is the best way to greet the day. And in the evening, as the sun goes down, reflect on your amazing day on the island.
Float in a tube
For about 99 cents you can grab a tube and float around in the ocean. Now that's a bargain!
Spend a few more bucks and get yourself a boogie board or skimboard. Not free, but well worth it!
Go to the Dog Park
Did you know that Surf City has an official dog park? If your buddy is vacationing with you, head to 201 Community Center Drive and burn off some steam .... for free!
Practice Photography
You have a phone in your pocket, we just know it! And while we think it's important to put the phone down during vacation, take lots of pictures! Read this blog to get some GREAT tips!
Visit a playground
There are several cute playgrounds in and around Topsail Island. Sometimes kids just want to climb and play, and we would rather they do that at the park than at the vacation rental!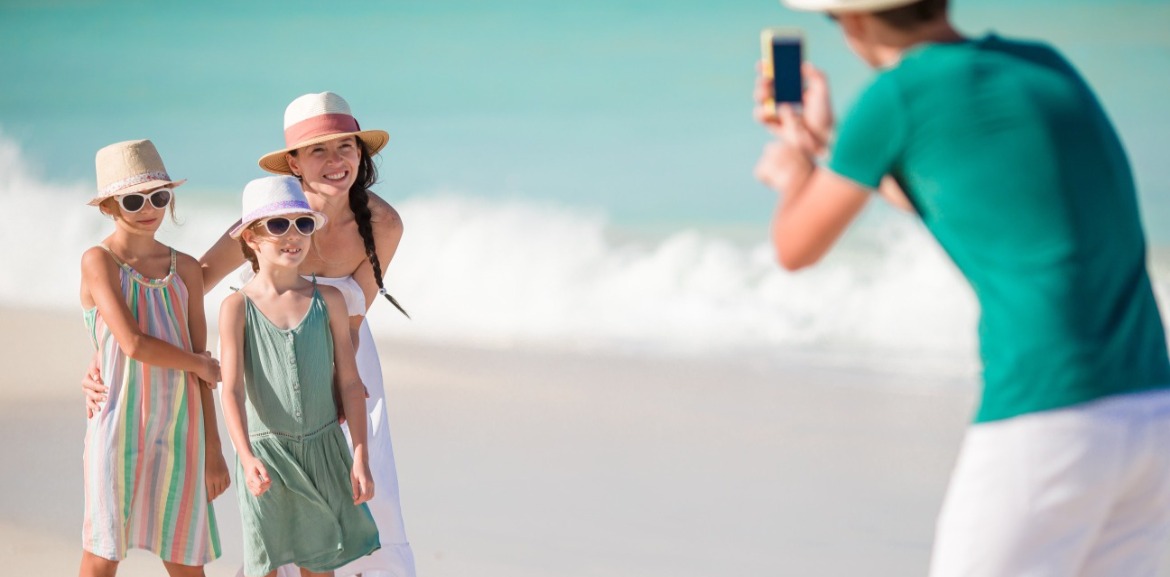 Read this blog for even more ideas to fill your days on Topsail Island. Not all of them are free, but they are all very affordable and fun! ➡️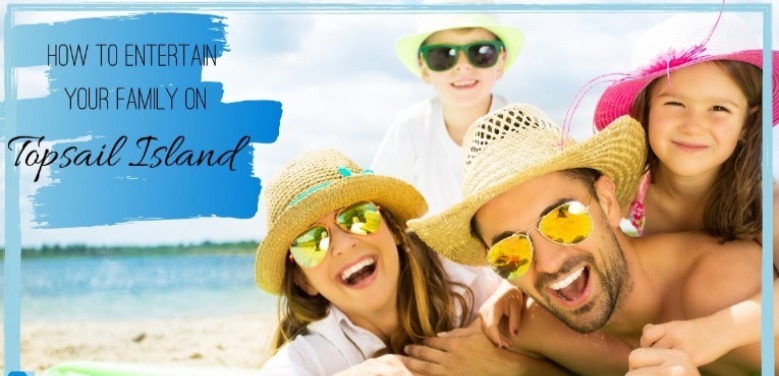 Comment on this post!