---
How to Enjoy a Beach Day From Anywhere
Posted On Wednesday, May 20, 2020
---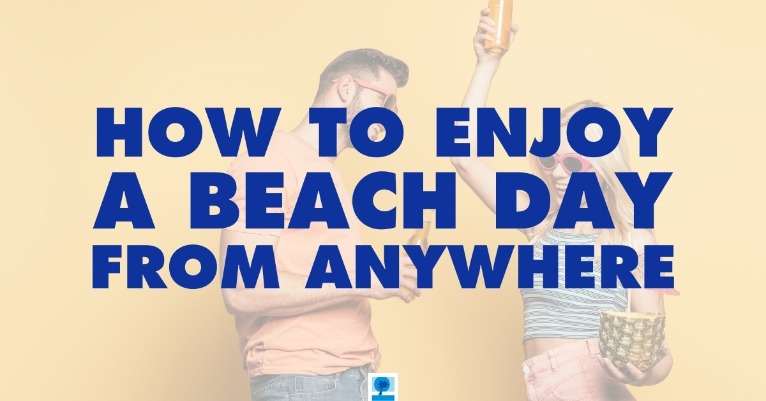 Dreaming of the beach doesn't have to be a distant memory. Even if you can't make it out to the water, a little creativity and imagination can allow you to enjoy the beach just about anywhere. Here are some beach day tips to try so you can bring a little sunshine and nostalgia into your own backyard: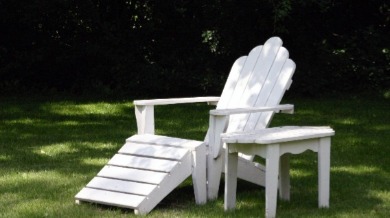 1. Sunbathe
Grab your bathing suit, beach chair, sunscreen or sun tan lotion, sunglasses, beach towel, make your way to the sunniest spot you can find and soak in those toasty rays.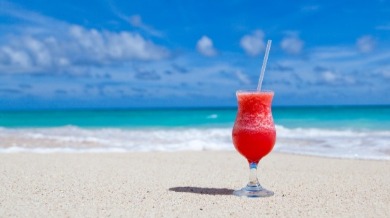 2. Beach Beverages
Make yourself some cool, refreshing beverages that pair along well with ocean sounds. Some ideas are: Mixed Drinks, Iced Tea, Fruit Infused Water, Beer or Soda.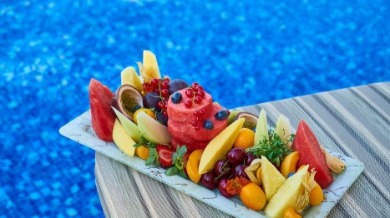 3. Beach Snacks
Making simple and healthy snacks come along with the beach territory. Here are some great, healthy beach snack recipes that are almost too easy!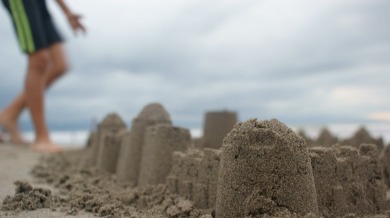 4. Build a Sandcastle
Does your kiddo have a sandbox? Or maybe sculpting clay or Kinect Sand? There are lots of craft-building alternatives these days to good old-fashioned sand castle building. Give them a try.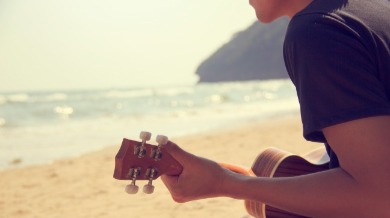 5. Beach Tunes
Does anyone listen to The Beach Boys anymore? Kokomo, anyone? Busting out your beach playlist will surely bring your mind back to the water. Here are 60 beach tune recommendations to get the mood moving.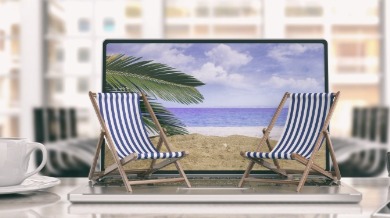 6. Beach Cam
Visualizing and hearing the beach are the next best thing to being their in person. This beach cam of North Topsail Island never disappoints when you're dreaming of Topsail ❤️.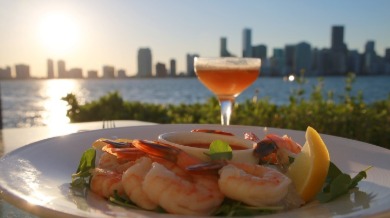 8. Beachin' Dinner
What says the beach than sinking your teeth in a flavorful, seafood dinner that has all the tropical nuances that make beach cuisine so delicious! Fire up the grill and make one of these
healthy coastal recipes
.
We hope this blog post and these fun idea will hold you over until you can get back to Topsail Island. We are looking forward to making your vacation dreams a reality. Call us today to book your next beach getaway... or start your vacation rental search here.
Comment on this post!