---
The Beaches of Topsail Island - Rules and Regulations
Posted On Monday, July 19, 2021
---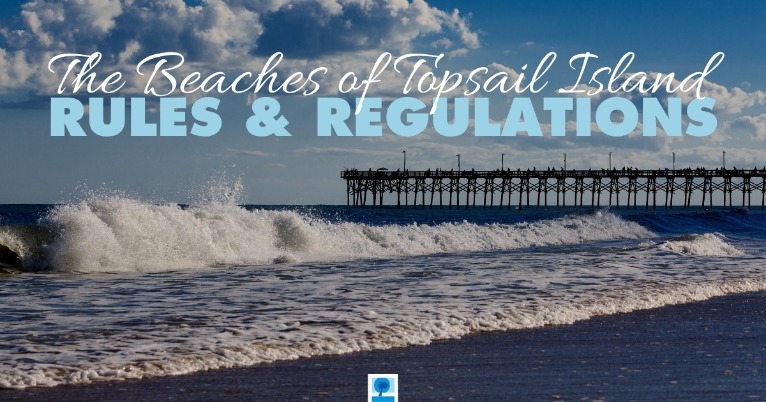 There are certain rules you must follow when you visit the beaches of Topsail Island. We want you to have a fun, safe and happy vacation with us! This quick blog will outline some of the basic rules and regulations of the three towns of Topsail Island: Surf City, Topsail Beach, and North Topsail Beach.
Please note: Each town has slightly different ordinances, so it's always a good idea to check their websites if you have questions. Here are the links:
The following rules apply to all beaches of Topsail Island:
✅ All trash must be carried out and properly disposed of - There are trash cans at every beach access.
✅ Fill holes before leaving the beach - This protects our wildlife and prevents sprained ankles for our guests!
✅ Glass bottles are not allowed.
✅ Dogs must be leashed at all times.
✅ Disturbing the nest of a sea turtle is strictly prohibited. (learn more)
✅ Walking or climbing on the dunes is not allowed - Our dunes offer critical protection for both wildlife and from storms.
✅ Fireworks are not allowed on the beach.
✅ Campfires and bonfires are not allowed. Check with your town about propane or charcoal grills.
✅ Umbrellas and canopies must be properly staked and secured.
✅ Do not feed wildlife.
Here are some more blogs you may find helpful as you plan your Topsail Island vacation: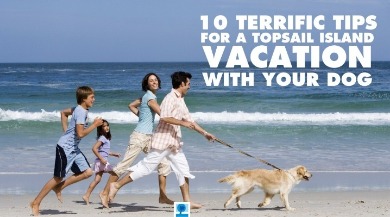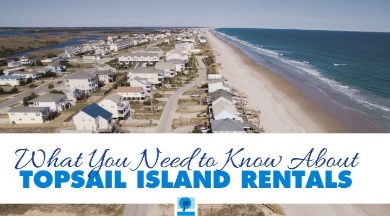 Before you book your trip, read this blog to learn everything you need to know about Topsail Island Rentals, including a link to our Rental Agreement.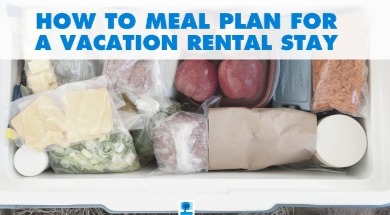 Food is a huge part of your vacation time and budget. Reduce your stress and expense by planning ahead. This blog will tell you exactly how to do it.
We believe that the best vacation starts with being well-informed! Hopefully, this blog (and the rest of the blogs on our website) have you feeling confident and ready for your best Topsail Island Vacation yet!
If you ever have any questions (or an idea for a future blog), please comment below or contact Island Real Estate at (910) 328-2323 or email us at [email protected].
Comment on this post!